Creative Natives
Coco Gallery
Come and browse the beautiful images of Polynesia via our curated exhibitions of Pacific photography!
Watch out for monthly collections by guest photographers and curators as we celebrate the best of our Nesian photographic imagery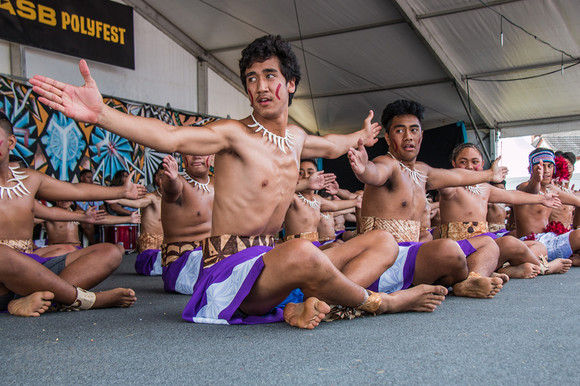 Polyfest is the biggest Pacific & Māori festival in the world! Showcasing traditional dance, music and speech from 60 Auckland secondary schools, Polyfest is a vibrant display of all things Pasifika.