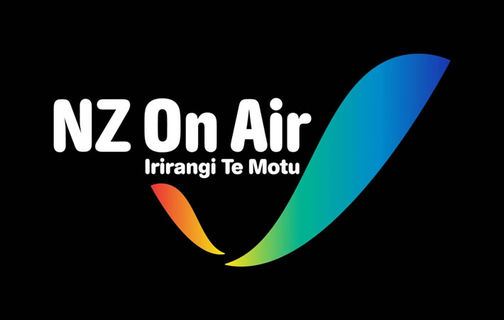 Thecoconet.tv was funded through NZOA's Digital Media Fund as part of the KickStart funding programme
NZ On Air's digital funding focuses on projects that target special interest audiences: children and youth, ethnic and other minorities in the community, arts and Māori
Thanks NZ On Air. Without your continued support this site would not be possible.

"Cactuslab are our web development studio. They're a small team that builds great products by focusing on the experience of end users, and sweating the details."
thecoconet.tv team love, love, love Taste Nirvana Real Coconut Water!
We were lucky enough to have them sponsor our media launch party- check out all the pic's right here
"Our coconut water is a product that varies from crop to crop because it is ALL NATURAL. We use the best young coconuts to give you the flavor you have come to love. Our young coconuts are truly tender and sometimes may yield water that contain fine traces of pulp that naturally tend to clump & jell. Just shake well before drinking & know that you are enjoying what Mother Nature intended!" Check out their website to learn more