Irie Love (her birth-given name) is a Hawaiian R&B Reggae singer, songwriter and performer.
She was born and raised in Kailua, Honolulu County, Hawaii.
She first gained notice as one of the finalists on the "Brown Bags to Stardom" competition in Honolulu, Hawaii in 1999.
Irie Love shares a memorable experience in New Zealand while on tour with Island Reggae legend Fiji and also breaks down the true meaning behind "Irie"
Special Thanks to:
Outrigger Hotels & Resorts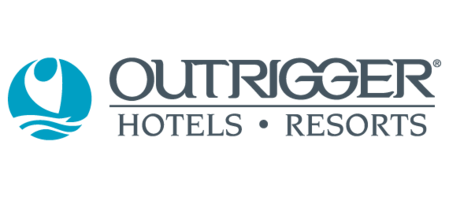 Hawaii Tourism Authority

SUGGESTED LINKS
Check out more of our amazing Pacific Queens
Jam out with the latest on Poly Songbook