Health & Well Being
The importance of Breast Cancer checks - Samoa campaign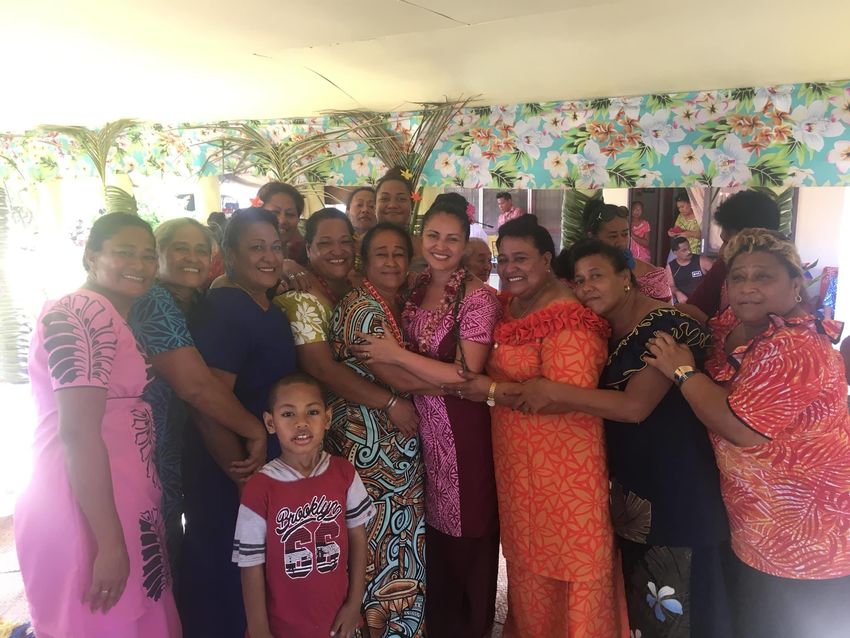 Well known former Miss South Pacific, Mary Jane Mckibben-Schwenke returned to the motherland earlier this month with some of the children & youth from her cultural arts school 'Matavai'. They were there to help kick off an awareness campaign around the importance of Breast Cancer checks in Samoa.
Dedicated to Manamea Schwalger who passed away earlier this year from the disease, Mary Jane has vowed to continue her campaigning for better breast cancer awareness and help for women with the disease in Samoa.
"I promised Manamea that I would help continue her legacy of spreading awareness about breast cancer and cancer itself. Currently there is no registry for cancer in Samoa however last year alone 140 or so people in samoa were diagnosed with this disease. Manamea believed that in order to fight cancer in our islands it takes the collective efforts of many, from government to private sectors to villages and Samoan people everywhere.
Prevention is better than cure, when there are more spreading the message of being vigilant with health checks etc them more lives could be saved. We are here to remember all people afflicted with this illness. We know the work of Samoan cancer society is crucial in getting the word out and we are here to support their work."
For more information on the Samoa Cancer Society and what to look out for in Breast Cancer click on their website here

Share
---
Comments