Sports
TAI TUIVASA - UFC DEBUT KO
Samoan/Aboriginal MMA fighter Tai Tuivasa makes quick work of his opponent knocking out Rashad Coulter in the dying minutes of the first round of his UFC debut!
The flying knee of the man! Don't see too many of those in heavy weight fights!!
He's also made history being the first Aboriginal Australian to sign & fight in the UFC.
He's been Mark Hunts sparring partner for the last 3 years and was in Marks corner at his last fight here in Auckland. "He's up there with the best," Hunt said of sparring partner Tuivasa. "He hits hard. He's up there with 'JDS' (Do Santos) ... all the big dogs in the world. And they hit really hard.
Video credit: MMA Hard
Check out more of his highlights here:
Tai hanging up the Samoan flag in his hotel room in Chicago ahead of UFC 225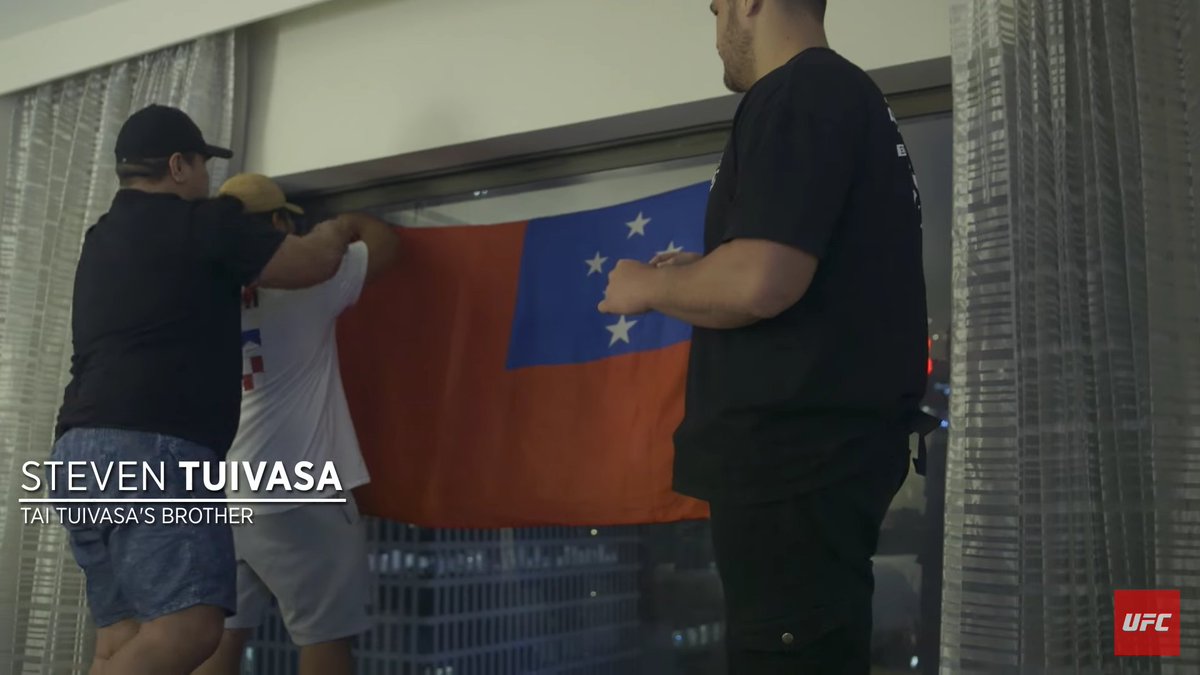 Share
---
Comments