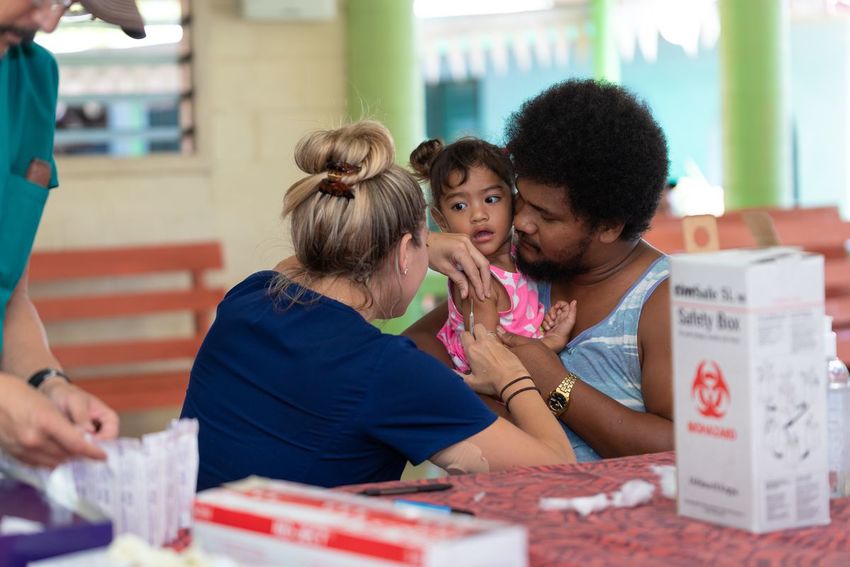 What's Niu
The Ministry of Health in Samoa have released a statement to clarify that they had not authorized the $40.00 tala vaccination record fee and were also not aware that staff had unilaterally imposed the fee to acquire the vaccination records for school enrolment.
As a result, Director General of Health, Leausa Dr. Take Naseri had instructed staff members to cease any fees immediately when informed of the situation last Friday.
He says that these fees in question are old charges implemented during the former National Health Service when parents' requested replacement of their immunization books and records when they'd been lost or misplaced.
This is the record they usually take with them when they emigrate overseas to NZ, Australia or the USA.
The staff members involved did not take into account that the old law governing the NHS operations as a State-Owned Enterprise had already been voided.
Worse, they did not ask the authorities before continuing with the old practice.…more
---
---
---
---
---
---
---
---
---