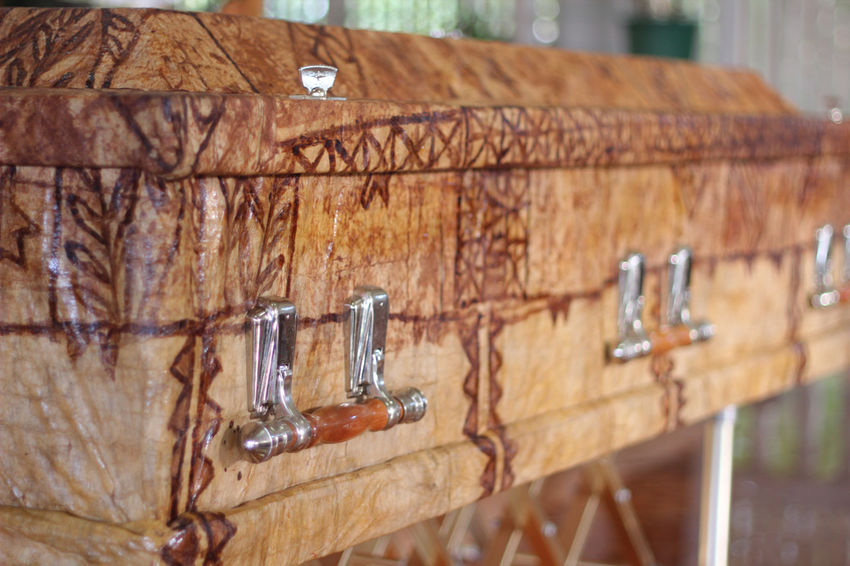 What's Niu
By Jordan Bond for Radio New Zealand
Government ministers have backed down over tangi and funeral rules, which initially restricted attendees to a maximum of 10 people at a time.
It is now set at 50 people, but the funeral director must submit a plan and have it accepted showing they can mitigate health risks of spreading Covid-19.
"It's definitely what the public have been asking for, so they'll be happy. We're happy, and we'll accommodate whatever needs to be accommodated by the Ministry of Health," said Funeral Directors Association spokesperson Simon Manning.
The association asked Minister of Health David Clark for the limit to be 100 people, arguing they would be more than capable of handling that number, Manning said.
Gee and Hickton Funeral Directors general manager Gavin Murphy agreed that 50 people was too few, but should be better than a limit of 10, which put some families in an unfathomable situation.…more
---
---
---
---
---
---
---
---
---