What's Niu
DWAYNE THE ROCK JOHNSON, HIS WIFE & 2 CHILDREN RECOVERING FROM COVID-19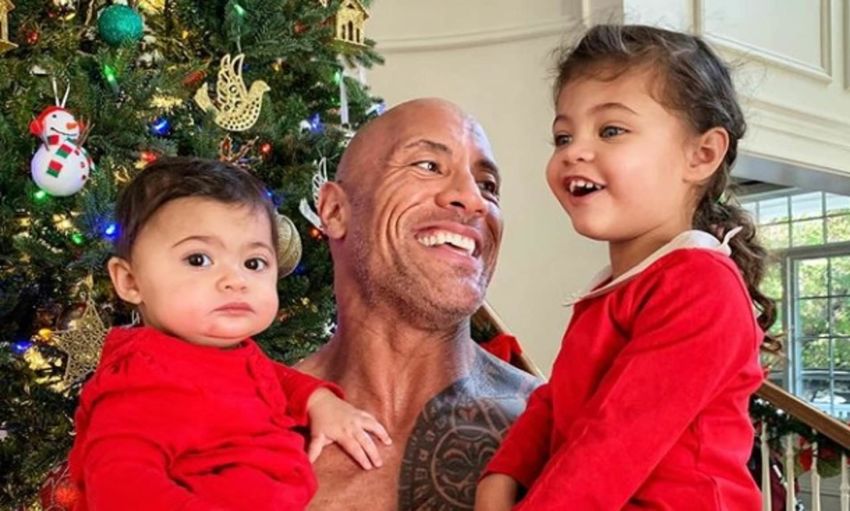 Dwayne 'The Rock' Johnson shared in an instagram post earlier today that himself, his wife Lauren Hashian along with their 2 young daughters Jasmine (4yrs) and Tiana (2yrs) are recovering from Covid19 after testing postive about three weeks ago.
He revealed they caught it off close family friends who had visited with them not realising they were positive at the time.
Dwayne said his two young daughters, exhibited mild symptoms, but he and his wife, Lauren Hashian, were a different story.
"I can tell you that this has been one of the most challenging and difficult things we have ever had to endure as a family," he said. "And for me personally, too, as well, and I've gone through some doozies in the past."
"But I am happy to tell you guys that we as a family are good. We are on the other end of it. We are on the other side. We are no longer contagious. And we are -- thank god -- we are healthy," he said.
He encouraged others to exercise extreme caution when meeting with friends or family and taking measures -- like getting tested for coronavirus before meeting up and wearing a mask -- to prevent the spread. Check out more in his video below.
Share
---
Comments