Afa Ah Loo: Samoan fashion designer
He was the most talked about designer at last year's Fiji Fashion week when he exploded onto the scene with his stunning 'Amioga Samoa' line.
What most people won't know is that 30-year-old designer, Afa Ah Loo, has only been in business for two years.
The former Marketing Manager turned teacher now turned fashion designer (add to that - Samoa Idol 2010 Winner), had no idea that taking the plunge into an industry he knew nothing about would see him recognised on a worldwide stage in such a short time.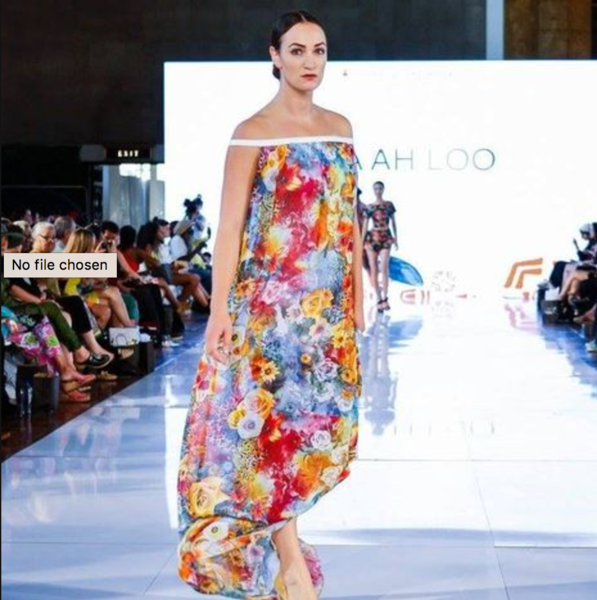 After Fiji Fashion week, he was invited to feature his line at LA Fashion week.
Two of his pieces also featured at the Miss World 2015 Pageant in Sanya, China both in a judged category and the Finale night. A show which was broadcasted live on air in multiple countries around the world.
But discovering his talent was accidental, to say the least.
"I registered late for high school that year and I had no choice but to take home economics,"
"All the other options were full."
It was at Church College of Western Samoa, a young Afa was taught how to sew a hand mitten - a project that took an entire term for most students, but just a few days for Afa.
The same speed and zeal is reflected in the time he takes to make an outfit now.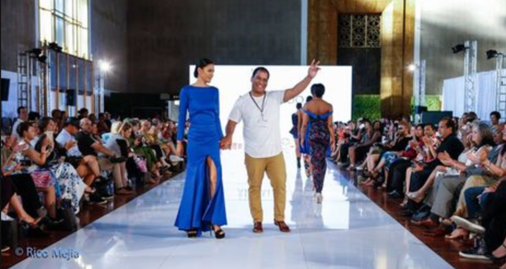 "It only takes me about a day or two to make a wedding dress," explained Afa
"If it takes me longer, I get frustrated."
When Miss World Samoa contestant Latafale Auva'a contacted him requesting if he could design for her, Afa was already on his way to LA Fashion week.
"I didn't have much time planned for it, so I made her dresses within three days,"
"I had to send it to New Zealand that same day to get to her before she flew to China."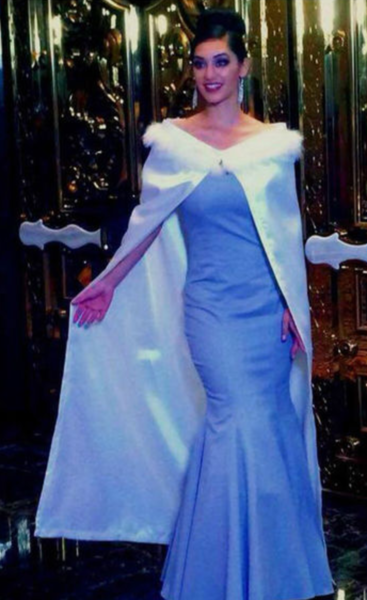 The budding designer says he almost pulled out of last year's Fiji Fashion week after seeing all the other designers' pieces during a rehearsal.
"I didn't think my pieces were as strong as I thought they would be, and after seeing what the other designers had to show, I didn't want to show mine." expressed Afa
But a friend convinced him to stick with his vision.
Afa's debut collection was hailed by some Fashion bloggers as their pick of the evening, amongst all the other praise it received.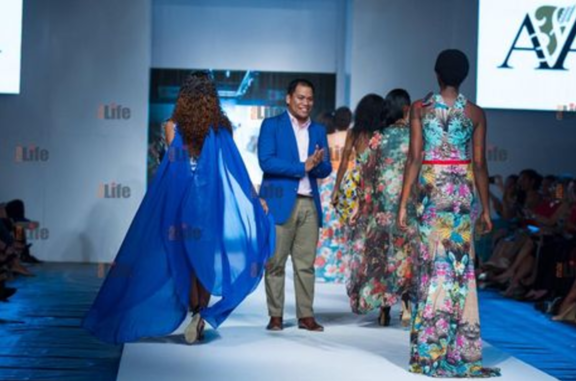 "Never in a million years did I dream that I would get so much appreciation." he said
The Amioga Samoa collection was inspired by Afa's late mother, who was buried the day before he flew out to his first ever showing, in New Zealand.
"My mother was a very stylish woman. She loved bright colours, loved to wear earings,"
"She loved to dance. She was always a bubbly happy go-getter kind of woman." said Afa fondly.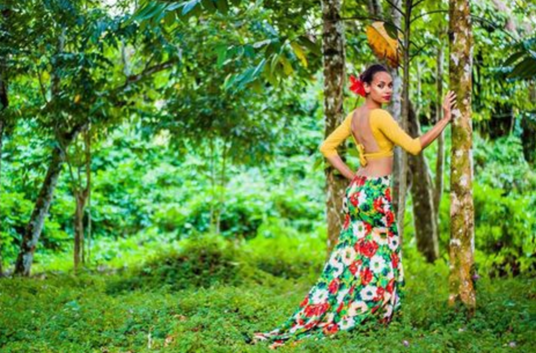 Her death inspired Afa to take the brave step of starting his own business and following his passion.
"I wanted to carry on the legacy that she had left for me."
The zealous designer plans on opening an online store by the end of the year, but for now, has his sights set on producing the Samoa Sinnet Fashion show, a collaborative project with other designers in Samoa which will take place in July.
And alongside coming on board as a designer for retail clothing brand 'Fiji Tall', he's also accepted an offer to join a design company based in Utah where he will soon be residing.
When asked what advice he would give to other young people following their dreams, his message is simple.
"Live a spontaneous life. That's what I do best."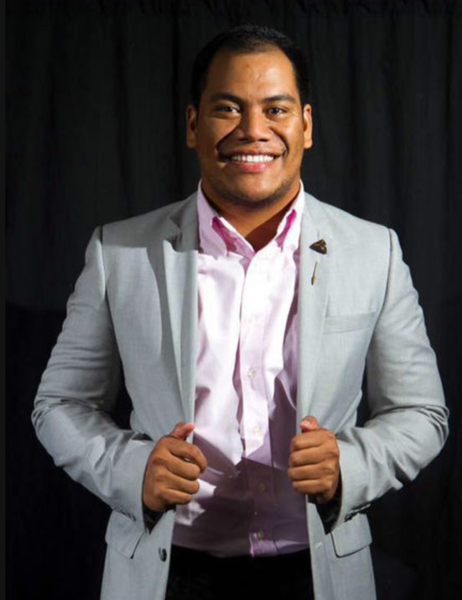 By Indira Stewart