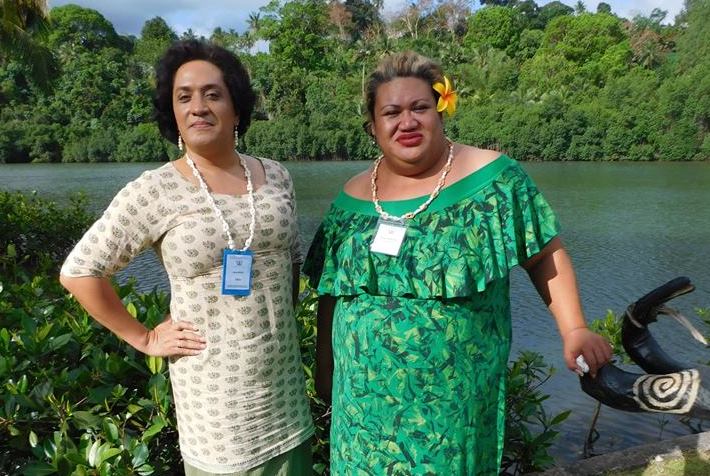 Blog
Tonga's Leiti's Association calls for recognition of transgender people
The Vice President of Tonga Leiti's Association has called for a clear definition of gender equality to ensure that everyone, including transgender people, are included and taken into consideration in decision-making.
Joey Mataele, who was born male but lives as a woman, was in Suva as part of the 13 Triennial Conference of Pacific Women where a platform for gender equality was approved and passed by Pacific Ministers for Women for endorsement.
"When you talk about gender equality , you are talking about the overall population not just women and men, people living with HIV, people living with disability, transgender women, transgender men, that do exist in this world," Mataele said.
She said one of the challenges that they faced in Tonga was the limitation of being recognised for who they are.
"We are known to be the decorators, we are known to be the chefs, we are known to be the hard- labour people but when it comes to decision making, we are nowhere to be seen," Mataele said.…more
---
---
---
---
---
---
---
---
---