---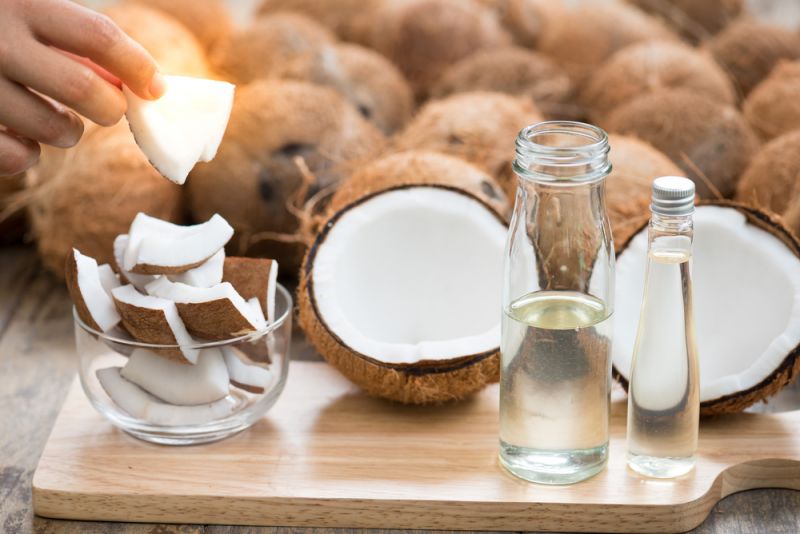 Health & Well Being
Coconut oil is, as everyone surely knows by now, an extremely healthy oil to add to your diet, but did you know that this inexpensive oil can also do wonders for your skin – whatever your skin type?
Pacific Islanders have used coconut oil for years, but now the mainstream is catching on.
Check out our Top 5 skin care benefits picks of using Coconut oil from our friends at 'Balance Me Beautiful' and you can check out their full list here
.
Coconut Oil Softens & Moisturizes Dry Skin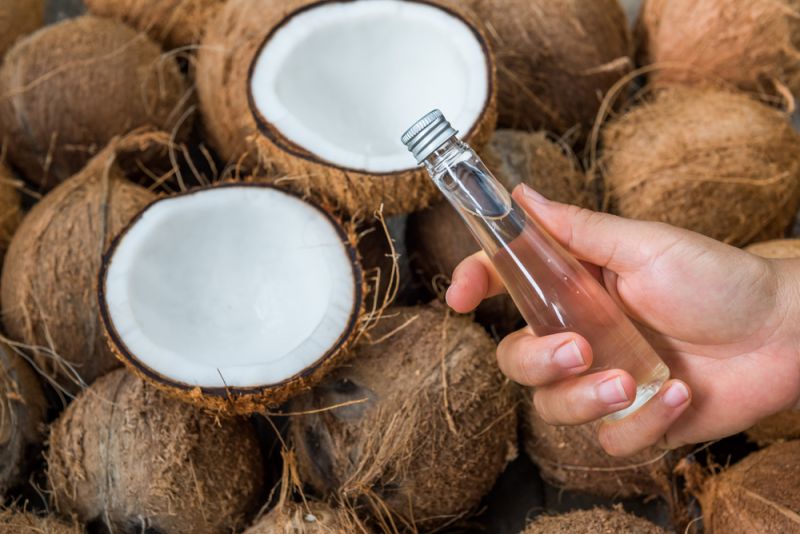 Finding an effective moisturizer when you have dry skin can be difficult. Many products hydrate the skin upon application, but after a few hours, skin reverts back to its dry and uncomfortable state once more.
The saturated fats in coconut oil are able to penetrate skin on a much deeper level than other moisturizers you may be using, and because of this ability, they provide lasting hydration beyond the surface layer.
With regular use, coconut oil will banish dry, flakey skin, and leave your skin healthy and smooth.
.…more
---
---
---
---
---
---
---
---