---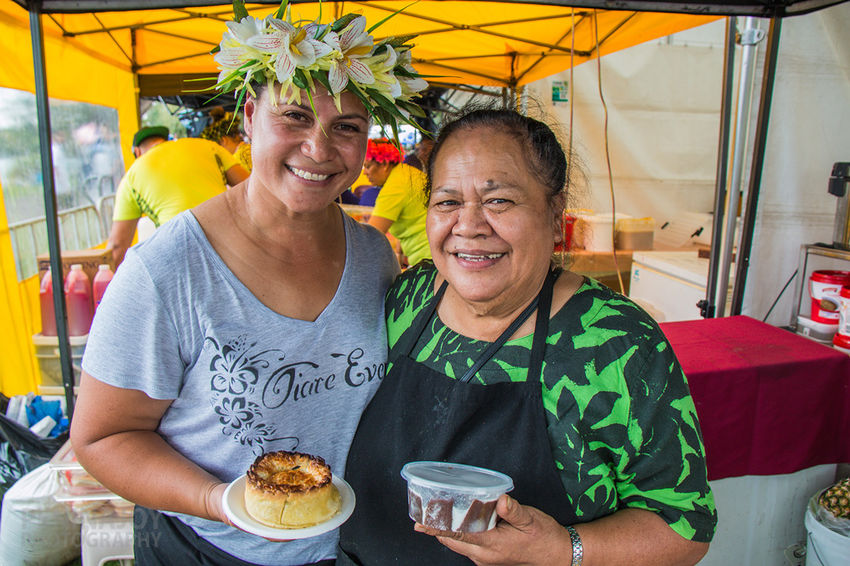 Events
Now that Pasifika goes for 2 days we thought we'd try out the food on Saturday and give you our recommendations on what to try today if you're going down for the first time or maybe you're just ready for Round 2.
We went around to each of the villages and checked out some of the unique dishes to their island or in this case Pasifika Village
.
COOK ISLANDS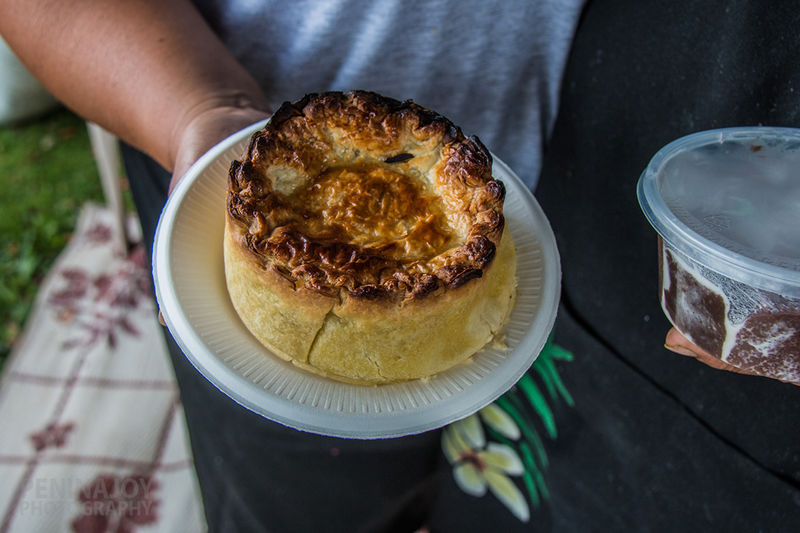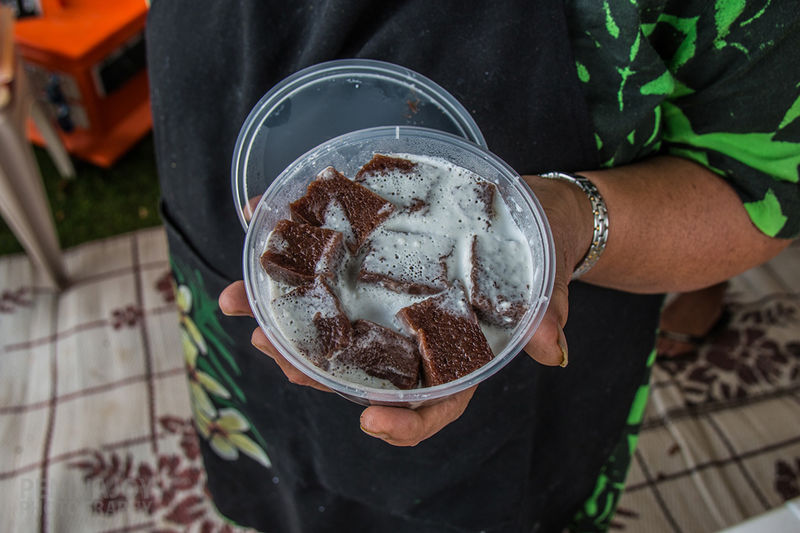 Tiare Events - Rukau Pie & Cook Islands Poke
"In the Cook Islands our parents feed us with the Rukau (taro leaves) - the rukau is boiled in the water and we put the coconut cream in it. When we come to New Zealand we learn from other Master Chefs and put our own twist on it. So we put the rukau into a pie.
Then poke is the over ripe banana which is boiled and then add arrowroot starch to it with Coconut Cream and bake it but not in the oven, in our underground oven - they wrap it and bake it in the umu.…more
---
---
---
---
---
---
---
---