---
---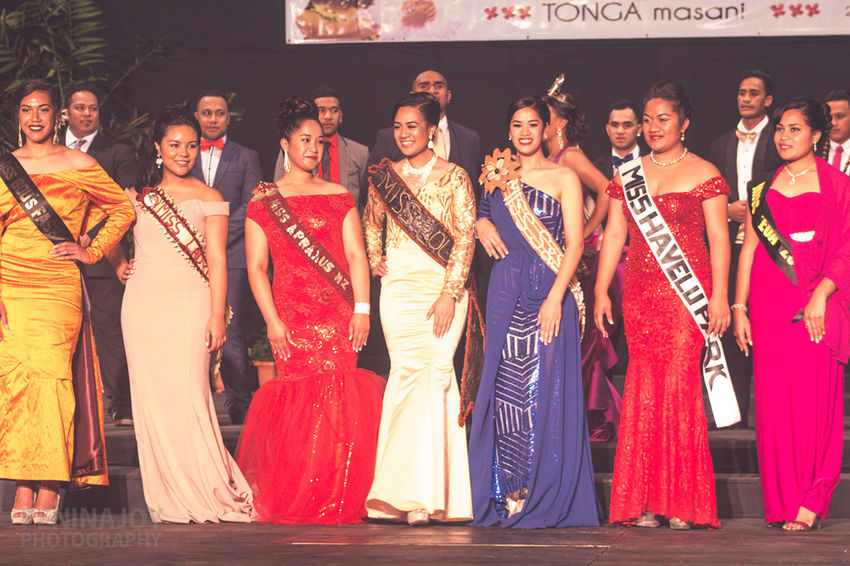 Events
The Kingdom of Tonga held its annual Miss Heilala pageant this past week with the grand ball & crowning of this years Miss Heilala/Tonga.
Miss Heilala 2016, Laura Lauti completed her final duties this week with the girls and handed over the crown to the winner.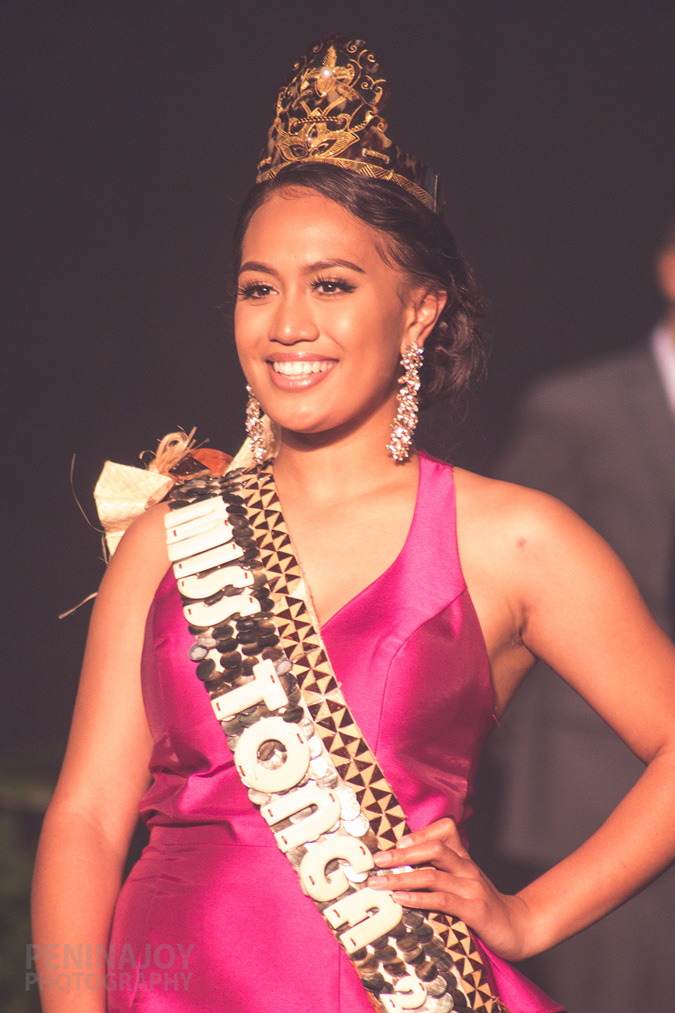 16 girls from Tonga, Australia, New Zealand & the USA were vying for the crown.
Congratulations to Miss Apraxus New Zealand - Opehilia Kava who has been crowned Miss Heilala this year.
She will now go on to represent Tonga at Miss Pacific Islands.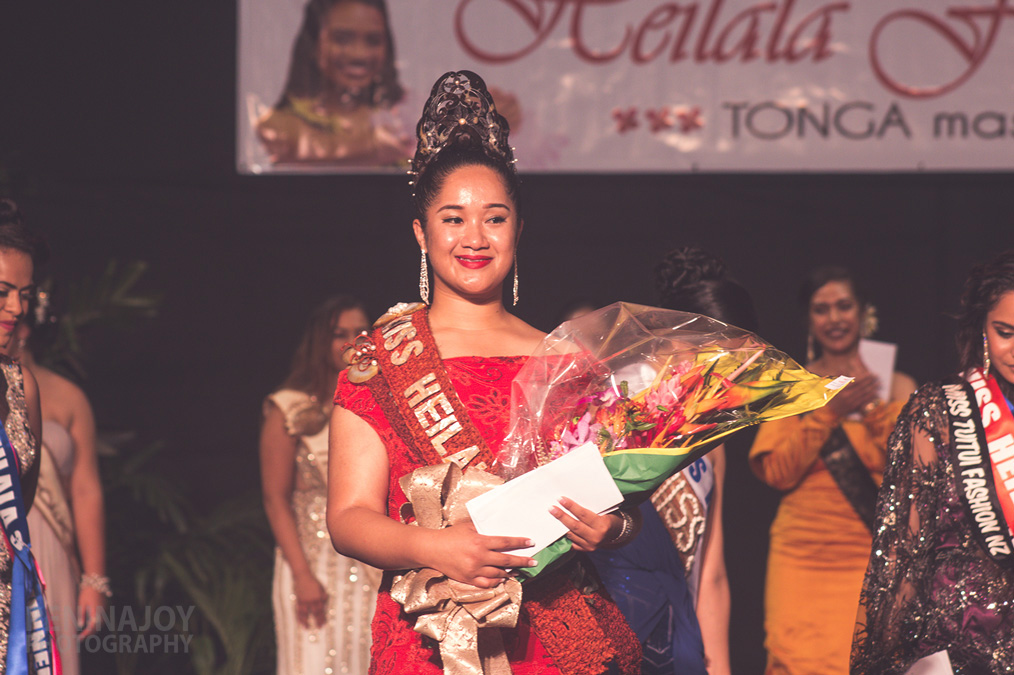 .
BALL GOWN PHOTOS
LAURA's FINAL WALK
PLACINGS
MISS HEILALA 2017 - Ophelia Kitiliti Kava
---
---
---
---
---
---
---