---
---
---
---
---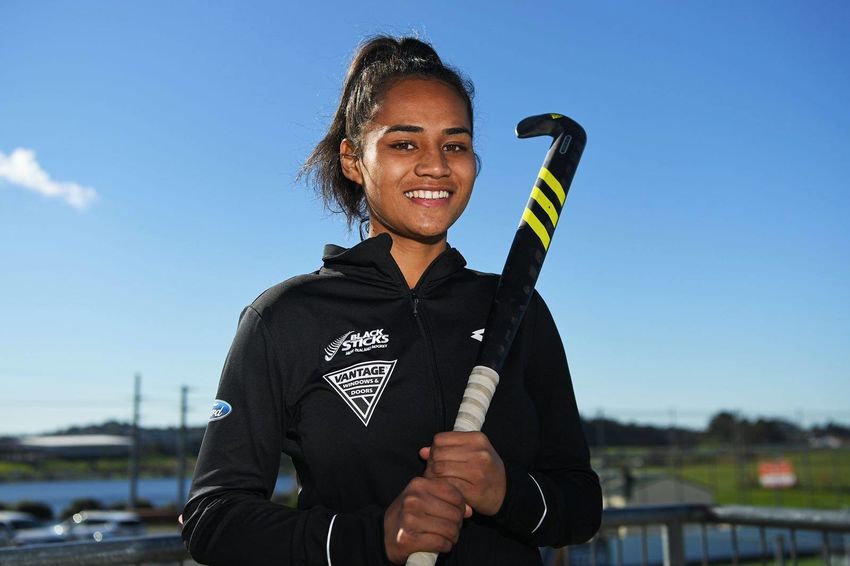 Sports
22 year old Lulu Tuilotolava just became the FIRST Tongan to have made the Black Sticks Hockey team (NZ's National Womens Hockey Team) after being called up in May for the Tri Series against Australia and Japan & now again as part of the World Cup Squad who will be playing in England this month!
The 18 strong squad features 17 of the players who won Gold at the Commonwealth Games in April ... and Lulu! A spot became available in the team after midfielder Pippa Hayward retired.
Lulu was just 5 years old when her Dad, William Tuilotolava decided he wanted his children to play hockey. He had struck up a conversation with former Black Stick Caryn Paewai at the airport and then went home and told his wife he wanted his kids to get into hockey and since then Lulu and all of her siblings have played.
She started playing at Southern Districts Hockey Club in South Auckland and there weren't many other Pacific Islanders playing the sport but she said that it's slowly changing.…more
---
---
---
---