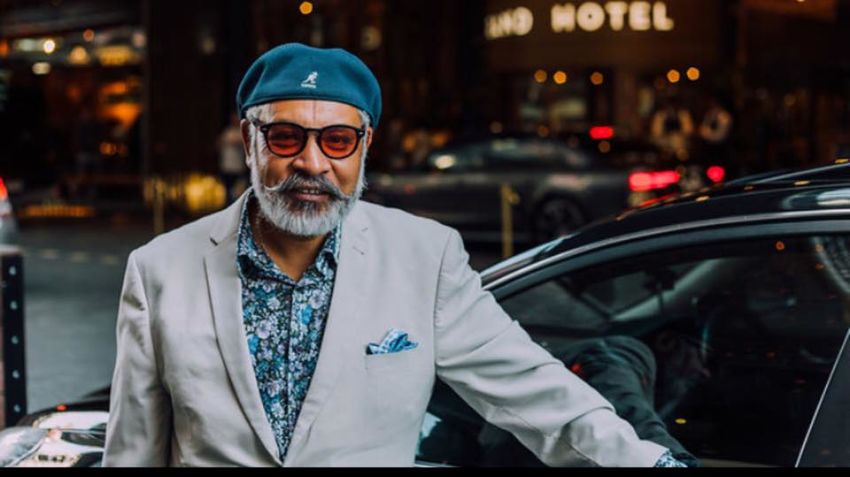 Humans of the Islands
Patrick Lee-Lo
Publishing/Marketing & Advertising
Samoan & Chinese
I am involved in Media - Book publishing, marketing Digital Signs and Billboard advertising. I was born, raised and educated in Wellington. I am mainly of Samoan and Chinese heritage with a few other nationalities in the mix.
You're the Marketing & Business Development Manager for 'Whats Cooking' do you cook yourself and what is your favourite Pacific Island dish?
Yes. I love to cook Italian food but because of what I do, involved in the foodie industry I get to try lots of different eateries and dishes. Obviously, I have my favourites. My favourite PI dish is Oka - Samoan Raw fish done in Coconut Cream with fresh Taro.
What was your journey to get to this position and what were some of the struggles you had to go through?
I have enjoyed a varied business career in different industries - Electrical, Business Equipment, Retirement Villages, Facilities Services and now Media.…more
---
---
---
---
---
---
---
---
---