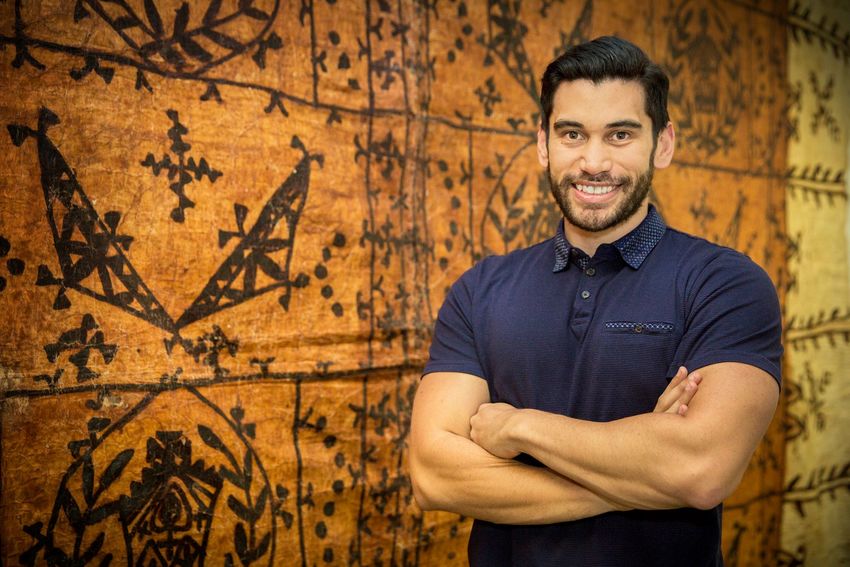 Humans of the Islands
Sam Manuela
Psychology Lecturer at The University of Auckland
Cook Islands
My name is Sam Manuela. I am of both Cook Island (Rarotonga, Manihiki, Atiu) and European (Scottish, Danish) descent. I currently live in Papakura, Auckland and I am a lecturer in the School of Psychology at The University of Auckland.
You recently graduated with a Doctorate in Psychology, how/why did you decided to pursue Psychology?
As kids, we are often asked "What do you want to be when you grow up?" I always said something like 'a fireman' or 'a doctor' or whatever occupation seemed aspirational for someone of my age and naivety. The truth was, I had no idea what I wanted to do. I was more concerned about having fun with my family and friends.
I figured out that if I gave an answer that was expected of me, I wouldn't have to sit through their life advice and I could continue playing with my friends.…more
---
---
---
---
---
---
---
---
---