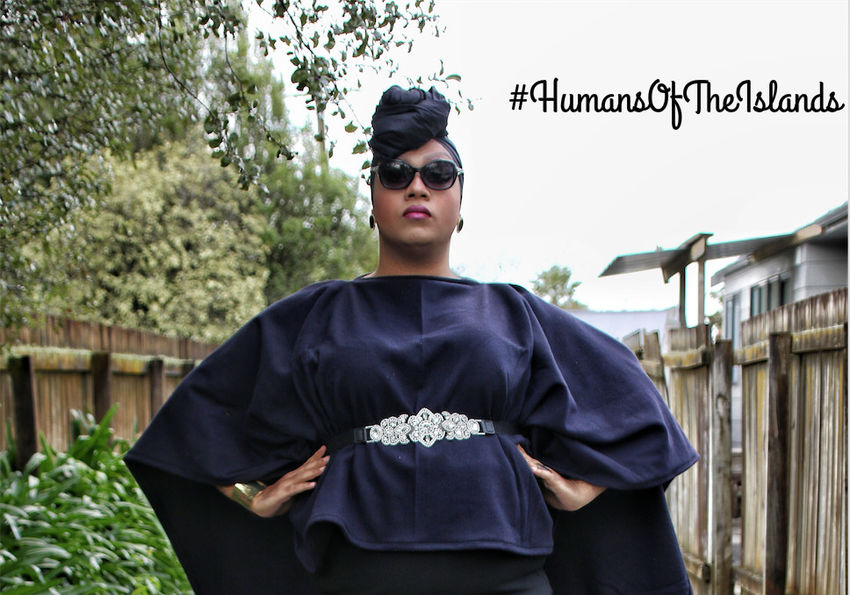 Humans of the Islands
SPENCER PAPALI'I
PIPA Student
Samoan/Fijian
.
I'm currently a 3rd year degree student at PIPA (The Pacific Institute of Performing Arts) I grew up in west Auckland and went to local primary and intermediate then attended Avondale College. I'm the eldest of 5 boys. My father is of Samoan descent and my mother is of Fijian descent. Both were born in their mother land and moved to New Zealand at a young age.
.
You're currently preparing for your solo show O A'u - can you tell us a bit about it?
O A'u is all about me. It explores the ideas of culture, religion, and even sexuality.
You said in another interview that you created your drag persona to help deal with past struggles - can you tell us some of the struggles you've experienced?
One of the few things that I experienced and struggled with growing up was bullying. It wasn't that I got beaten up or physically harmed, it was the words that hit me the most.…more
---
---
---
---
---
---
---
---
---