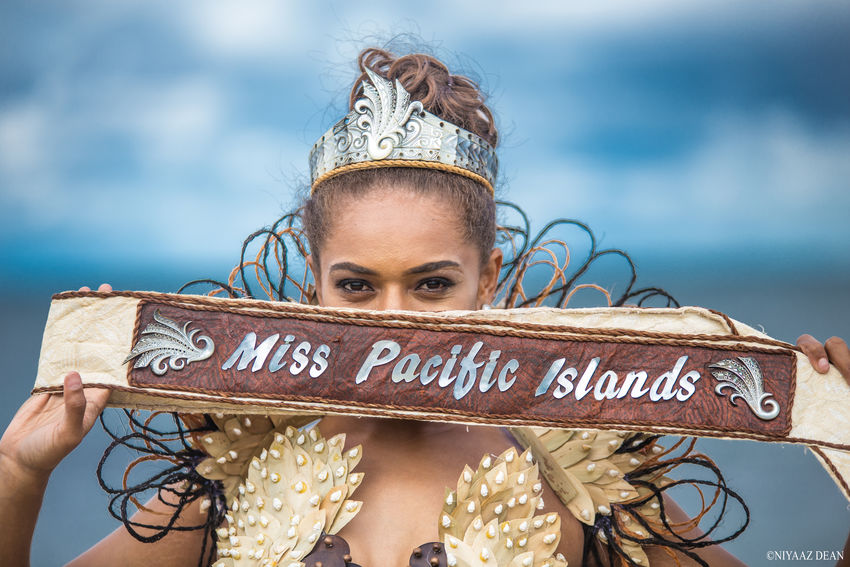 Humans of the Islands
Anne Christine Dunne
Paralegal preparing to pass the bar & reigning Miss Hibiscus, Miss Fiji & Miss Pacific Islands
Fijian
.
Tell us a bit about yourself and your Pacific Island heritage.
I'm full Fijian. My Dad is from Namosi, and my mum is from Nadroga. So usually when I introduce myself, I say I'm from Namosi, vasu i Nadroga. I come from a family of two – there's just my brother (Amos) and I, who's 12 years older, and he has three beautiful children.
After living in the United States for so long, what brought you back to Fiji?
After elementary and high school in California, I graduated then moved to Fiji to be with my Dad. The most defining experience for me was definitely moving to Fiji. I don't think people realise how different life is to what people perceive it to be in America. People think you have "the life" when you're brought up overseas, but in reality, I didn't have that, and I was raised by a single mother.…more
---
---
---
---
---
---
---
---
---