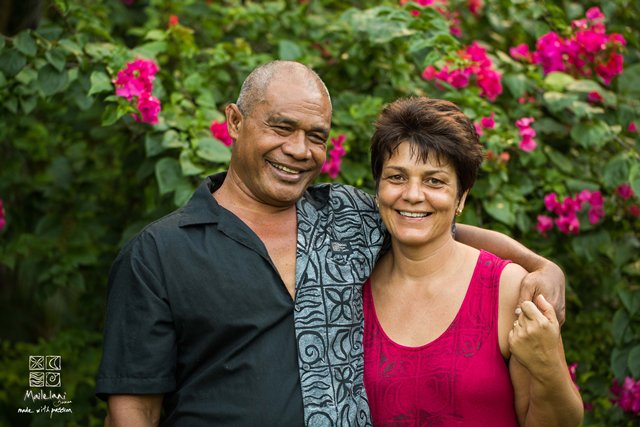 Blog
Mailelani – Organic Samoan Skincare taking over!
By now we're all aware of the endless benefits received from the coconut, so it's no surprise that one of Samoa's leading skincare and natural beauty companies, has put Samoa on the map using organic coconut oil magic. Mailelani, meaning 'a gift from heaven', was established in 2005 by Kitiona and Sylvie Salanoa.
Using organic suau'u popo (coconut oil) in their products, sourcing local ingredients and employing local villagers, Mailelani is providing not only work opportunities, but also superior natural skincare with those unmistakable island fragrances.
"What makes Mailelani unique is that it's the peoples business; it's not just us. We have people who make the coconut oil, koko samoa and sell esi, so everything we do and put in, is made by the people, Mailelani just makes the finished product. That's why I always say without the people, Mailelani wouldn't exist." – Kitiona Salanoa.
The first product created was a handmade scentless soap, which eventually developed into a range with seven various fragrances.…more
---
---
---
---
---
---
---
---
---