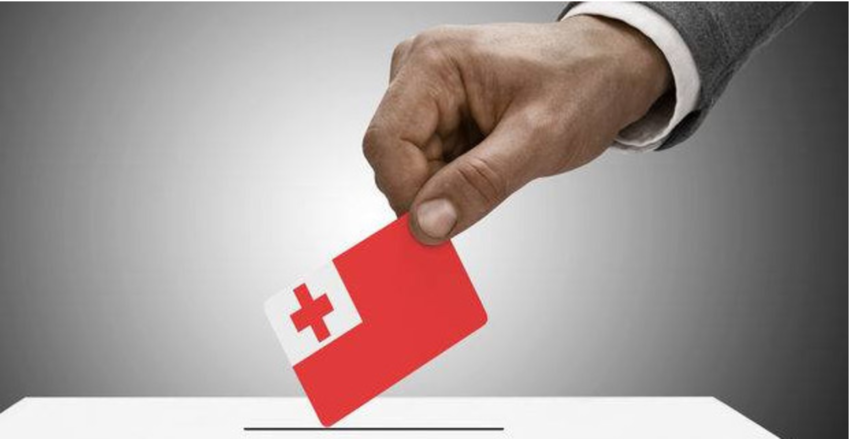 Blog
While rugby league and the prospect of a Tongan team taking the World Cup is currently gripping Tongans around the world, in the Kingdom there is an election to be won today.
Massey University Pasifika Director Associate Professor Malakai Kolamatangi will be an observer at the election and says this is what you need to know ahead of the vote.
* The election is a year early after King George Tupou the sixth dismissed the country's scandal-ridden Prime Minister Akilisi Pohiva and dissolved parliament in August and called for a fresh election.
* The Government was dissolved on the advice of the Speaker of the House Lord Tu'ivakano and the Tongan Privy Council. It follows a series of Government controversies including the dismissal of three cabinet ministers including one convicted of bribery, the creation of a golf course at the Popua wetland and heritage area, a decision to part privatise the National Broadcaster and the decision to pull out of hosting the Pacific Games.…more
---
---
---
---
---
---
---
---
---