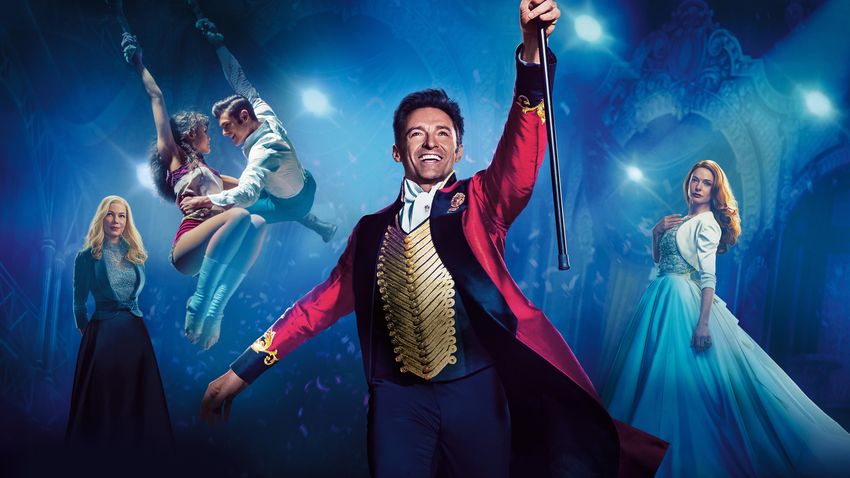 Blog
The Greatest Showman.
Whats better than seeing your aunty, I mean a bearded lady at your family xmas party?
Seeing a bearded lady at the movies! In this case in "The Greatest Showman", The PT Barnham tale of how the modern day circus came to be.
Hugh Jackman returns to his musical roots with a performance worthy of White Sunday praise. Not only does he play the lead in this sometimes funny and sometimes exciting musical, but he also reminds you of just how white teeth can be. It makes you close your lips for the whole movie.
Dental whites aside, Hugh "Whiteteeth" Jackman and cast do a wonderful job of stitching together 90 mins of song and dance.
Ironically it does feel like one of Jackman's earlier movies, the X men - A group of misfits come together to find a place where they can belong and call home, a bald man in a wheel chair houses them all and calls them the Xmen - Which is exactly what PT Barnham did to create the first ever circus.…more
---
---
---
---
---
---
---
---
---