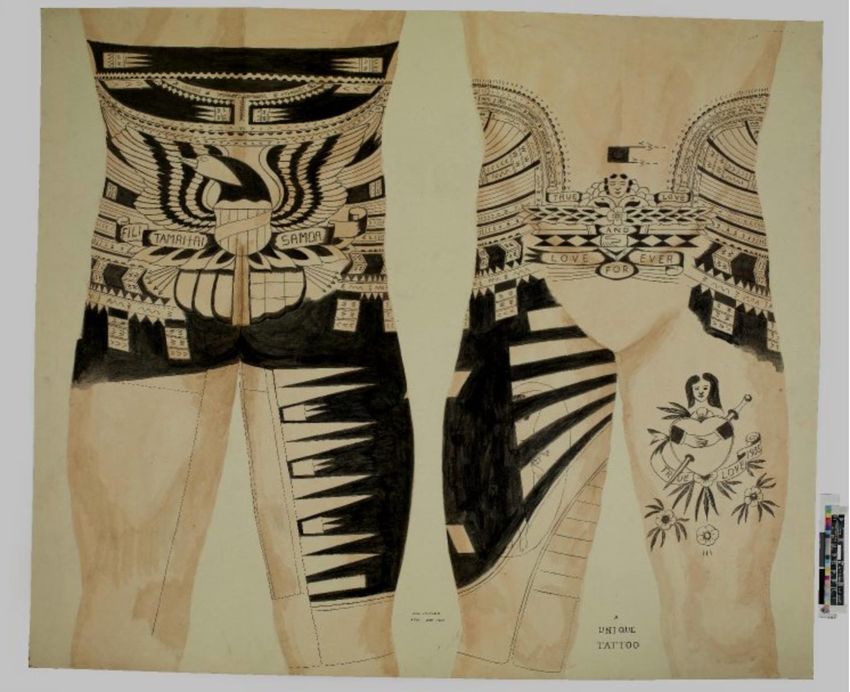 Guest Writer
By Michael Field
Attended the launching of Tatau: A History of Sāmoan Tattooing, at the Fale Pasifika at Auckland University. Te Papa Press have produced a remarkable work which must surely be in line for a major book award.
It is more the likely going to be the only major cultural study of Sāmoan tattooing for generations - an important fact to consider when faced with British Museum hostility toward the project.
What was sad came in the seminar at the launching conducted by authors Sean Mallon and Sébastien Galliot.
Mallon discussed the various influences that were affecting the design of tatau. I was interested in his comment that the Mau had little effect on design and that so far as the authors could tell , the Mau had focused on song and its uniform, rather than on tattoo.
He said the US occupation of New Zealand Sāmoa did have a striking impact. To prove it he showed a page from their book which showed a line drawing of a male tattoo featuring an obvious American eagle.…more
---
---
---
---
---
---
---
---
---