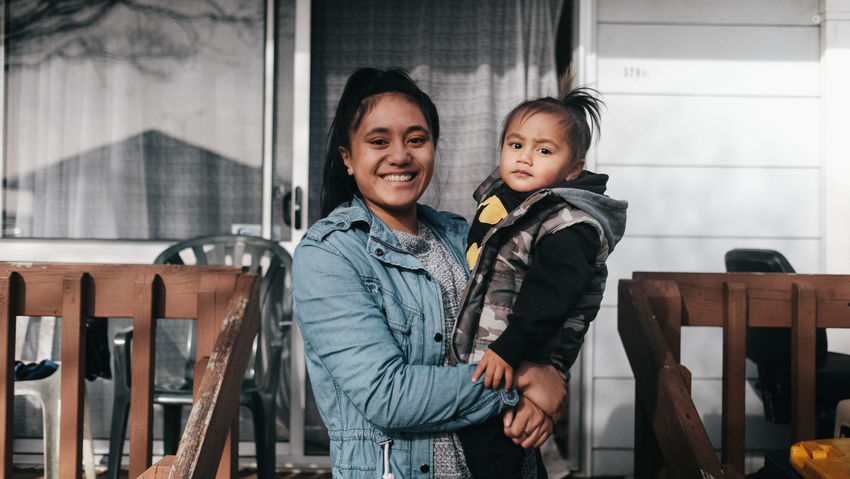 Guest Writer
Auckland filmmaker Juliette Veber began her just-launched website documentary project Conversations with Teen Mums with the aim of challenging the stereotypes of young mums.
The project began in 2013, when Veber noticed a New York City advertising campaign shaming teen mums. It included slogans like, 'Because of you mommy, I'm less likely to get a college degree'.
Veber recalls, 'I found it offensive. I wondered what it would be like to be a pregnant teen or a young mum reading a campaign filled with negative stereotypes and lacking in any kind of hope or encouragement'.
Over four years Veber documented the lives of 16 young mums, sharing their stories, perspectives and experiences in photos, text and film on the website.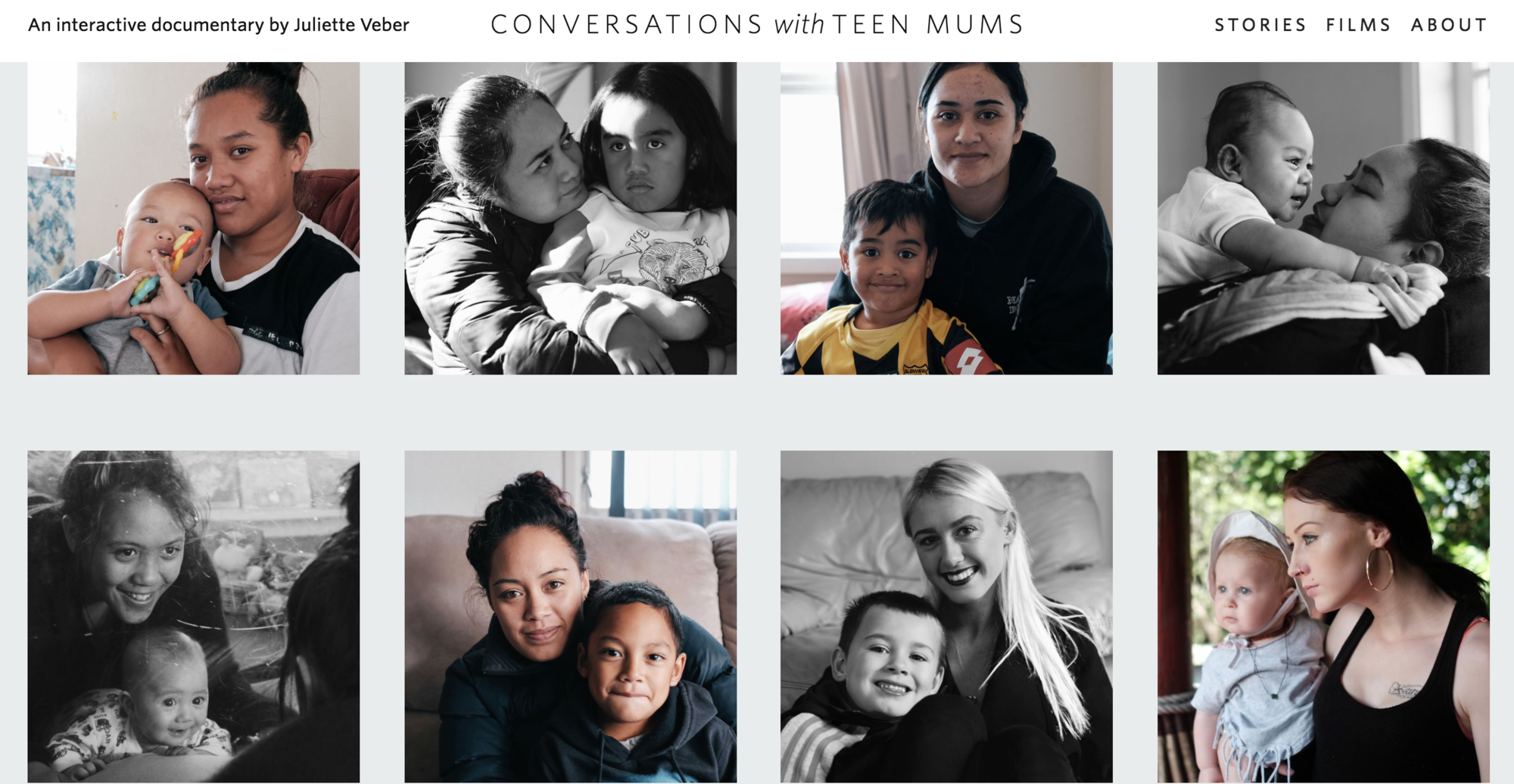 'I looked for subjects who aimed to get off the benefit and into work. Young mums with hopes and dreams, who wanted to offer their children opportunities and choices in life.'
'The project is not about glamorising teen pregnancy.…more
---
---
---
---
---
---
---
---
---