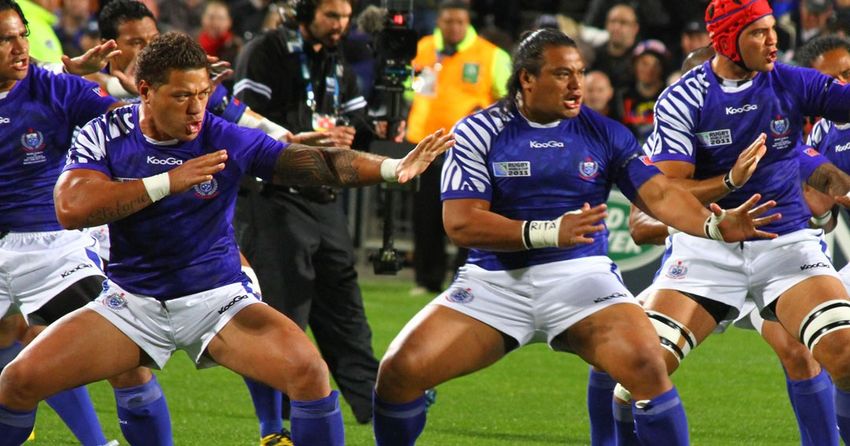 Guest Writer
If we are all honest with ourselves, then there is no surprise the Samoa Rugby Union is broke. Who could have guessed that after years of financial mismanagement and corruption the once mighty Manu would be brought to its knees in such an embarassing fashion?
Well we all did really.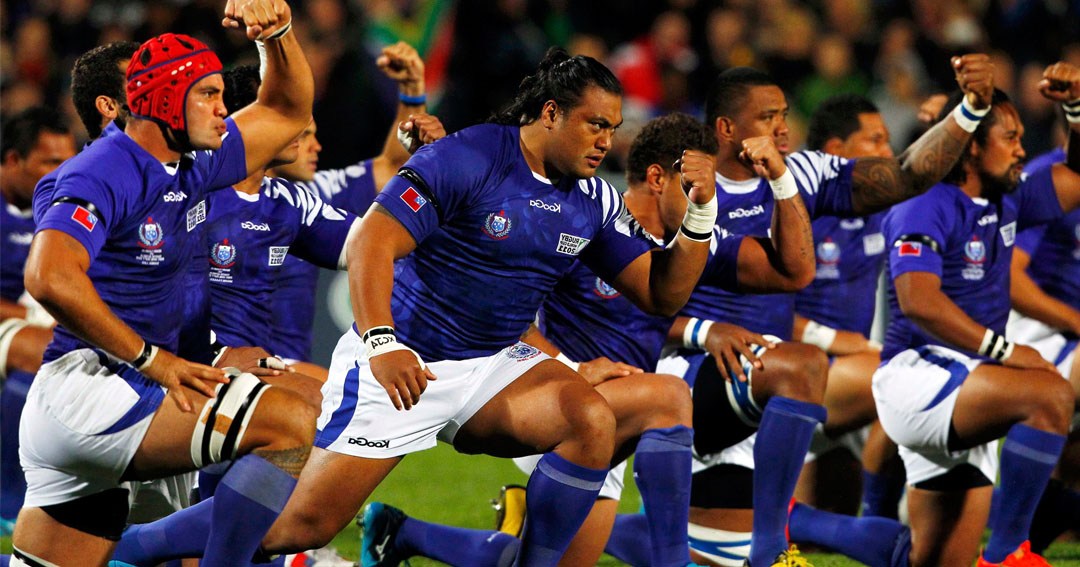 The fact that it happened today doesn't make it any easier to swallow. The alarm bells were there, and culminated in a player revolt at the 2011 World Cup. The promises made by the board and the Prime Minister have changed nothing. The levels of corruption at SRU must be so deeply rooted you would need Wonder Woman and all her sisters from the girl island to dig for a thousand years before you could weed it all out.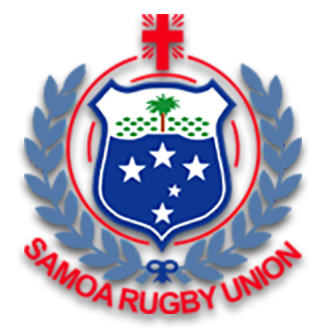 Yes there were a few that fought a good fight in the name of the Manu and it's players, but most of them, where it most mattered sat back and enjoyed the ride. In a sense I'm glad it has come to this.…more
---
---
---
---
---
---
---
---
---