Top 5 Things to do in FIJI
Fiji has been at the top of most New Zealand & Australian's South Pacific holiday wish lists for a minute now.
With Fiji's wide range of beautiful hotels & resorts, stunning white sand beaches and the friendliest people greeting you with wide smiles and a BULA! it's not hard to see why.
We asked Gordon Bayne - Scoopon Australia's Head of Travel - for his Top 5 Things to Do when he's holidaying in Fiji ...
1/ Always take the time to speak to a beautiful and friendly Fijian local. Talk to them about life!!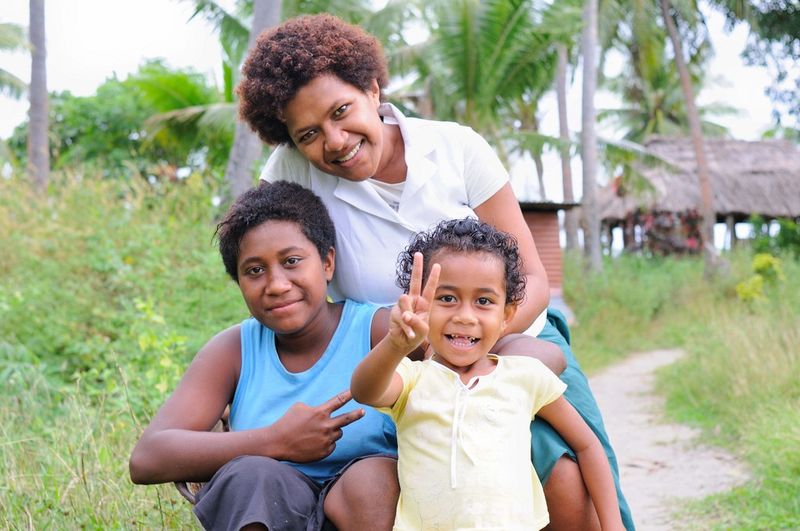 2/ I love to do things off the beaten track so make sure you go to the FIJI MUD POOLS aka Sabeto Hot Spring and Mud Pools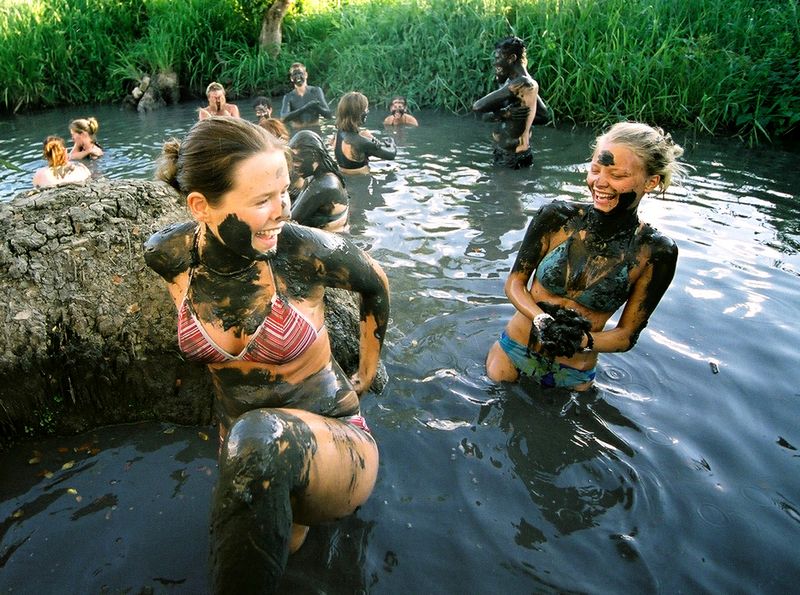 3/ Everyone must get down to CARDO's in the Denarau Marina for a drink or 2 or 3 or 4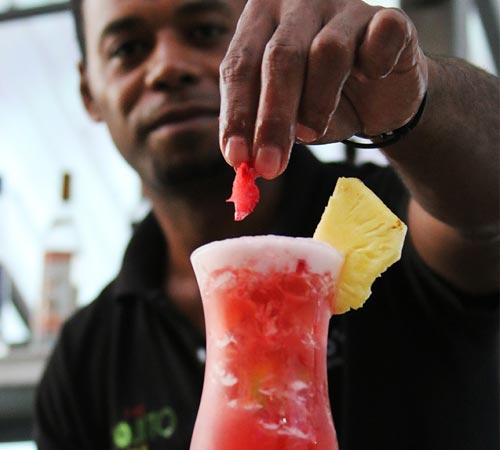 4/ Make sure you put on a snorkel and mask at some point and go and explore the reef.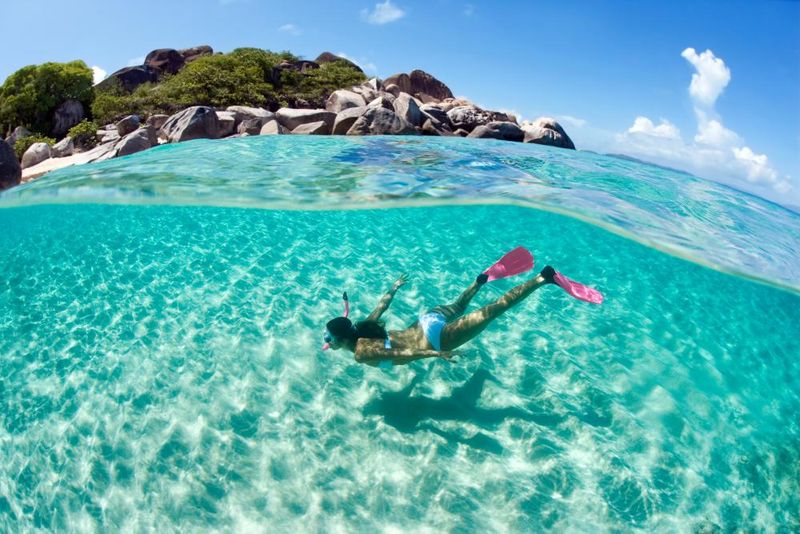 5/ Take the time to enjoy some DECK CHAIR TIME – Peace and Quiet is good for the soul!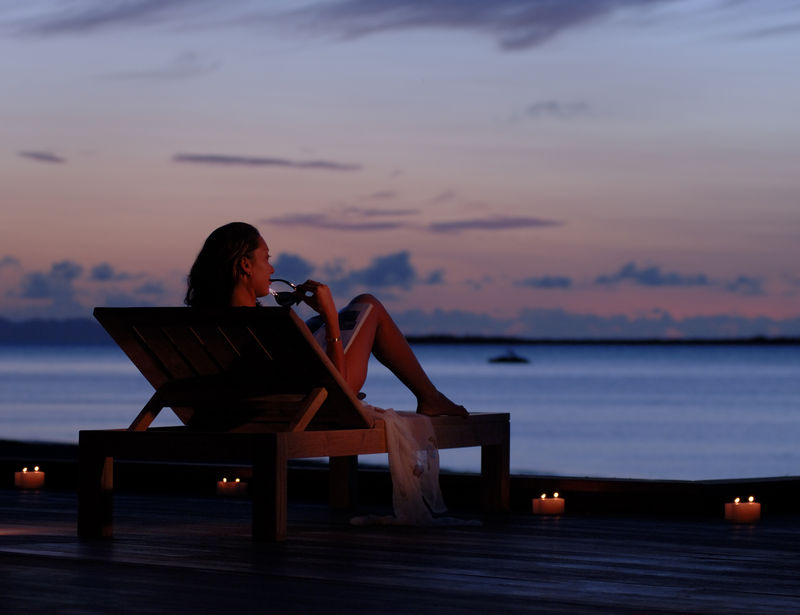 If this list has got you feenin for a holiday in Fiji then check out the great deals Gordy has put together here on the Scoopon site