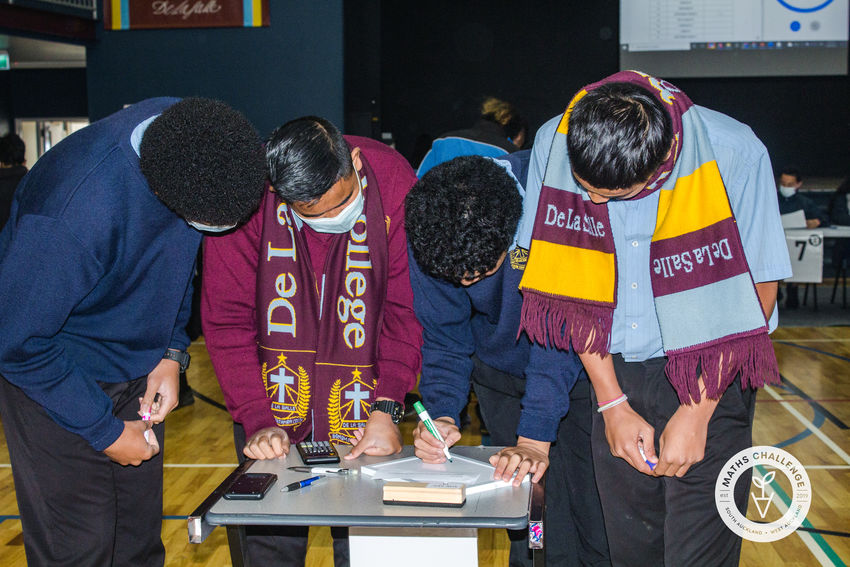 Coco News
by Mariner Fagaiava-Muller
The South Auckland Maths Challenge or SAMC, celebrates budding mathematicians who don't have all the flashiest resources, but all the smarts.
On a wintry Wednesday morning, you'll find the De La Salle College gymnasium hissing with hyena laughs and fa'aumu.
Inside are Year 9 and 10 students from 12 schools across South Auckland - it's the fifth time they've met this year, to face off against each other in mathematics.
Each school is represented by three or four students, stationed at desks where they'll receive an equation.
Once they've made a calculation, a runner from the team will run a lap around all the others and get their answer marked.
The first school to answer ten equations correctly is crowned the winner.
There's a strong sense of comradery in these competitions. Winning is the least important part.
"Here everyone cheers for you even if you don't go to the same school," one student says.…more
---
---
---
---
---
---
---
---
---