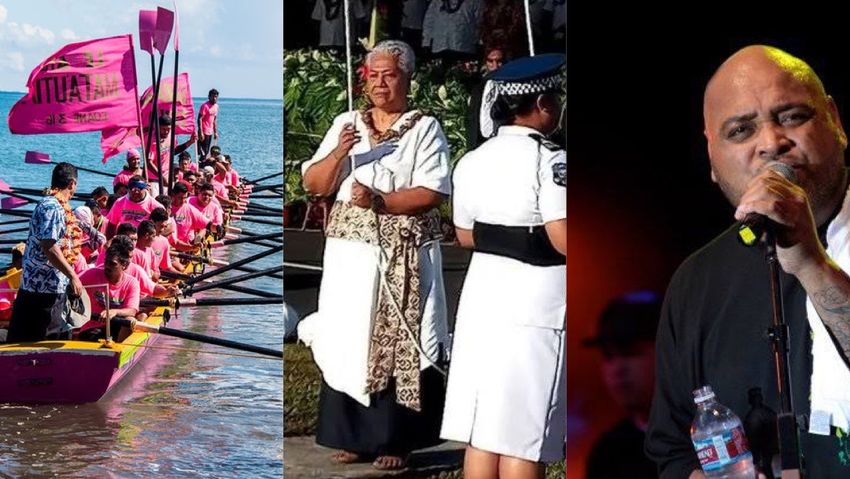 Coco News
Samoa is due to close out its 60th Independence celebrations and bring in their 61st year of Independence with an epic program which starts on Friday 26th of May.
So if you're heading back to the Motherland we've outlined some of the events during the week, wrapping up with the 'Motherland Samoa' festival on Saturday the 3rd of June below ...
-
The legendary fautasi races are back this year with five long boats confirmed to compete including a crew from the island of Manono Tai.
The five long boats are Tolotolo o Tamauli from Salelologa, Don Bosco, Segavao, Toamua & Telefoni o le Vainu'u (Manono Tai's entry) and the regatta is scheduled for the morning of the 26th of May.
Watch this piece below on the first woman to ever skipper a Samoan fautasi - Zita Martel - breaking with years of tradition for this ancient Samoan sport, and facing insurmountable odds in doing so.…more
---
---
---
---
---
---
---
---
---