---
---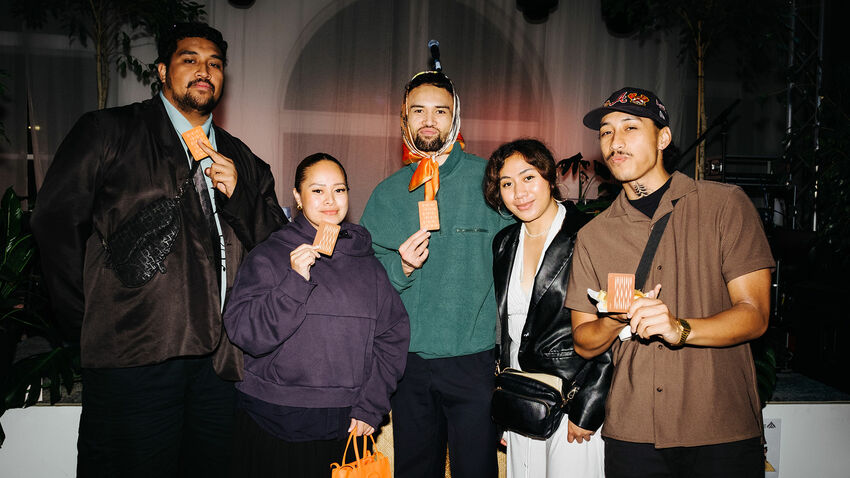 Health & Well Being
In a world that often seems too digitally connected but emotionally disconnected, a group of Pasifika women have introduced a refreshing way to bridge the gap and foster genuine human connections.
Lalaga, a card game developed by Torisse Laulu and her team (including Gabby Manu, Lauren Wepa, and Atelaite Mapa), promises to revive and elevate the art of conversation with its blend of warmth, humour, and meaningful discourse.
Lalaga was launched to much fanfare on Tuesday 5th, September but lalaga, a term that means 'to weave,' is more than just a game; it's an opportunity to reconnect with friends, family, or even potential new connections in a heartfelt way. With five levels of questions and prompts, Lalaga offers players the flexibility to customise their conversations and delve into varying depths of topics.
Torisse Laulu, the creator of Lalaga, drew inspiration from the rich Pasifika culture of talanoa, emphasising honest and open discourse. She believes that in today's world, where online interactions dominate, there's a genuine need to nurture relational spaces for connection.…more
---
---
---
---
---
---
---