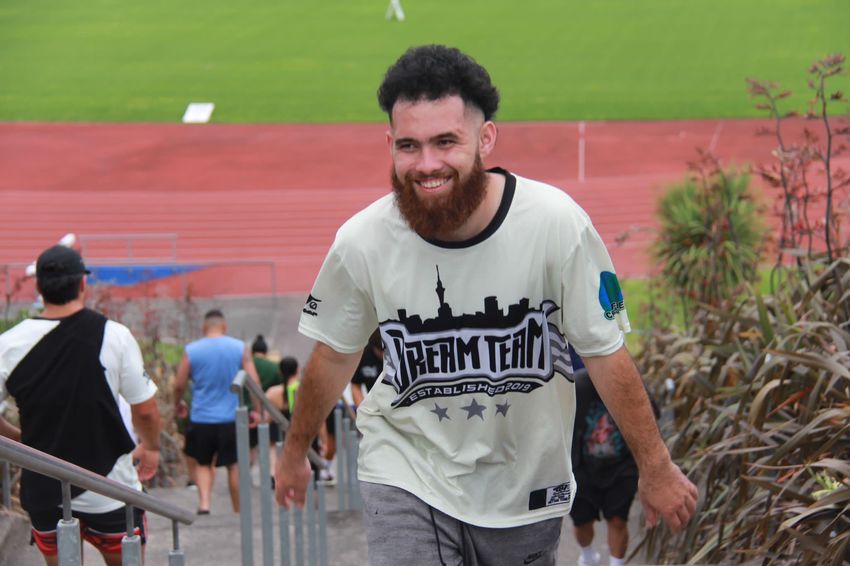 Health & Well Being
* Trigger warning - this article contains discussions about mental health issues & suicide.
After having three of his close friends reach out to him during lockdown to let him know they were struggling, young Samoan/kiwi Steven Edgar decided he needed to take action and try to raise more awareness around mental health issues & suicide.
The 22 year old said it really hit home when one of those friends tried to take his own life. "My mate ended up in a coma after attempting to take his life and after he woke up from the coma I was like that's it! I really need to do something to raise awareness.
I'd come across this guy on instagram (dancer Dave Kuresa), who had shared doing a 12 hour staircase challenge to raise awareness around mental health in Brisbane and I thought 'I could do that here in Auckland and try raise awareness here'" he said.…more
---
---
---
---
---
---
---
---
---