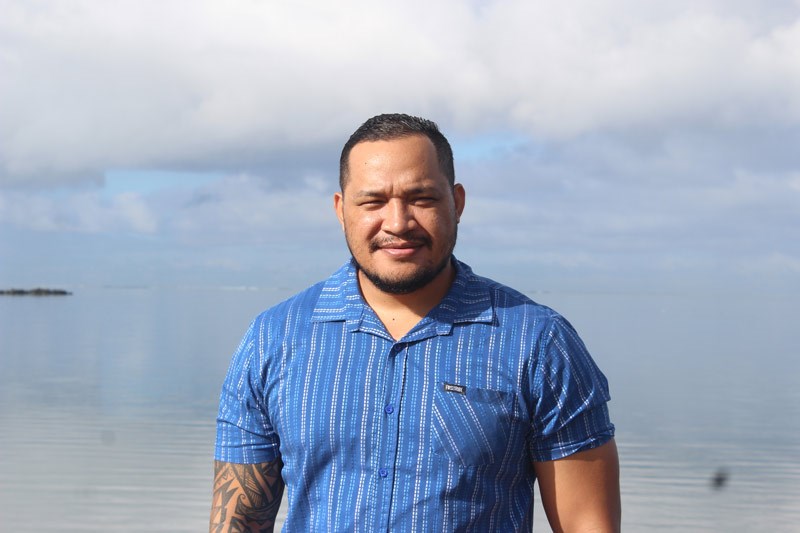 Health & Well Being
Research by Victoria University of Wellington PhD graduate Taitusi Taufa has found new medicinal properties in marine sponges collected from Tongan waters, including several unique anti-cancer compounds.
"Through my research I isolated several new natural products with unique and interesting anti-cancer properties, which could help us in the future to synthesize and design new anti-cancer drugs."
He says his interest in the medicinal properties of natural marine products can be traced back to his childhood on Tongatapu, the main island of Tonga. When he was 8 years old growing up in Tonga he accidentally poked a stick into his cousins eye and doctors there had told them there was nothing they could do and he would never see out of that eye. However, a traditional healer in a neighbouring village applied drops from a local plant and within a month his cousin could see again.
"As a child, my grandparents and mother often used plants and herbal remedies to treat us when we were sick.…more
---
---
---
---
---
---
---
---
---