---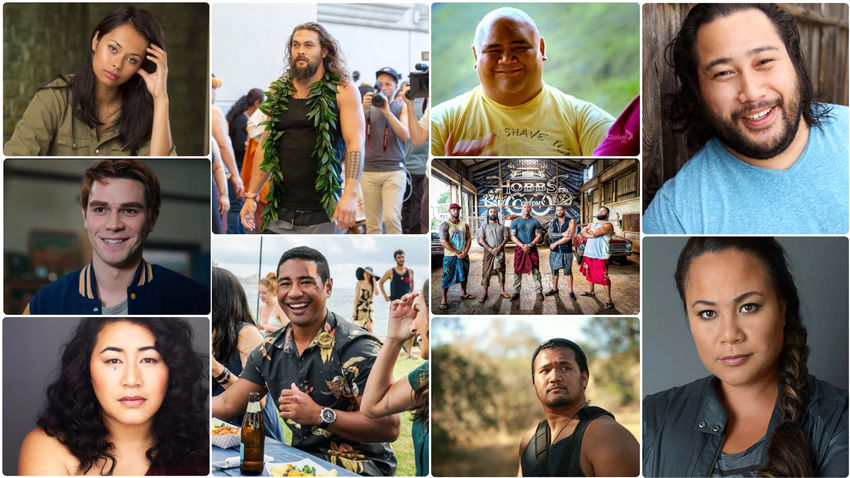 Entertainment
Polynesians are making their mark on Hollywood this year with at least 2 major blockbusters starring Polynesians in main roles.
'Aquaman' which is still out in theatres, stars Jason Momoa - the 1st Polynesian to play a Superhero character ever and Dwayne 'the Rock' Johnson - credited for bringing the 'Fast & Furious' franchise back to life now stars in his own spinoff 'Hobbs & Shaw' which is set for release later this year.
.
We take a look at other projects you can catch them in this year AND other Polynesians you can look out for in Hollywood movies or TV series that are either out now or being released this year.
Have we missed anyone? Let us know!
.
DWAYNE 'THE ROCK' JOHNSON
SAMOAN
Fast & Furious Presents: Hobbs & Shaw
The Rock reprises his role of Luke Hobbs in this 'Fast & Furious' spin off. "Hobbs & Shaw" blasts open a new door in the Fast universe as it hurtles action across the globe, from Los Angeles to London and from the toxic wasteland of Chernobyl to the lush beauty of Samoa.…more
---
---
---
---
---
---
---
---