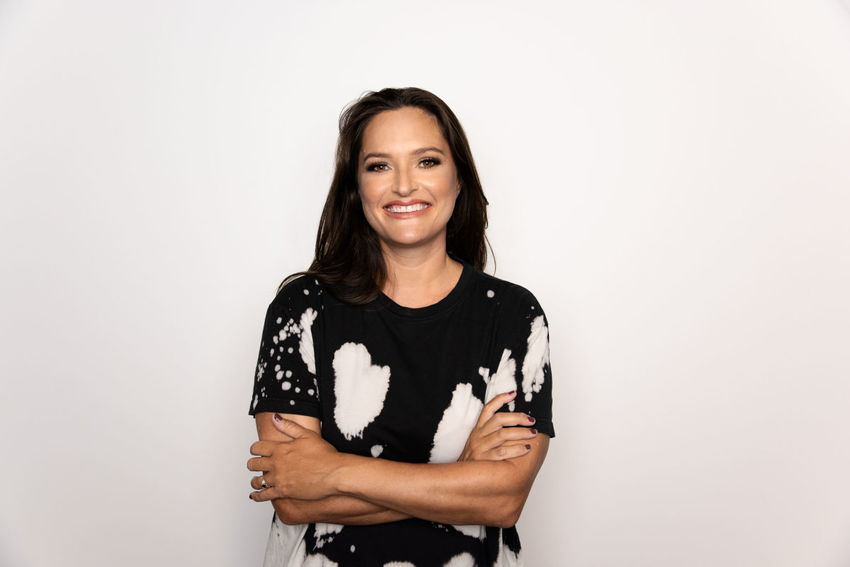 Entertainment
Netflix has dropped their limited series 'Thai Cave Rescue' which has premiered to their online audience around the globe.
The series re-tells the story of the local junior Thai soccer team who became trapped inside Thailand's Tham Luang Nang Non — the "Great Cave of the Sleeping Lady" - for over two weeks and had people around the world on the edge of their seats waiting for updates on how the 12 boys and their coach were doing.
The series premiere also marks the first time a Pacific Islander has had the top level position of Showrunner on a Hollywood project. Dana Ledoux Miller shares both the Showrunner and Writer credits on the series with Michael Russell Gunn.
Ledoux Miller who is of Samoan heritage and spent many of her formative years in Hawai'i has been in the industry for over a decade writing on critically acclaimed shows like 'Newsroom', 'Narcos' and 'Designated Survivor'.
Watch the trailer for 'Thai Cave Rescue' below
"I can't believe it hasn't really happened before me.…more
---
---
---
---
---
---
---
---
---