---
---
---
---
---
---
---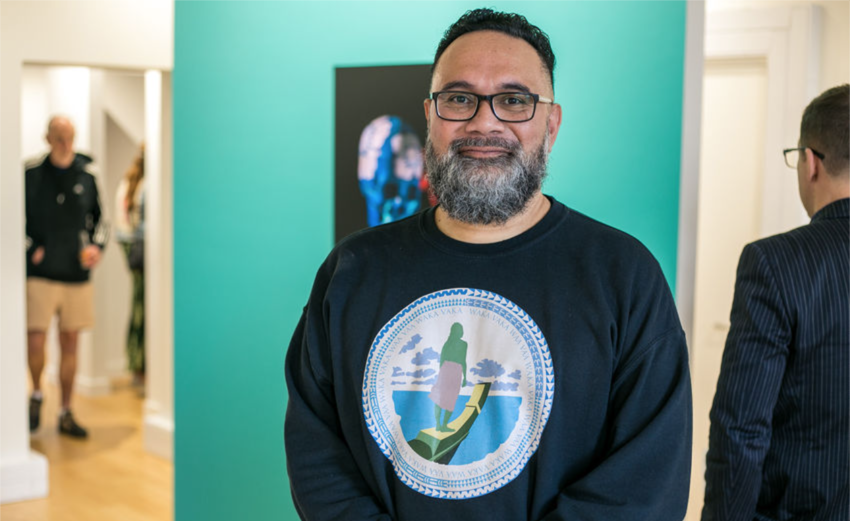 Events
By Mabel Muller
A new art exhibition by a Samoan visual artist hopes to challenge people's perception around skulls and what it normally represents in the western culture.
Aua e te fefe - Don't be afraid by Raymond Sagapolutele is currently on display at Auckland's Bergman Gallery, showcasing a range of artworks centred around the image of a skull.
The exhibition is a culmination of Sagapolutele's art and photography work over the last few years and represents his journey of exploring his identity as a Samoan in Aotearoa and how he fits in.
Sagapolutele said the skull, which is usually perceived as a prop to frame horror, can be viewed in a different light when seen through a Samoan lense.
"When I first started doing this I was looking at it from a Samoan perspective in relation to what the bones of our ancestors represent…
"Liutofaga is an old practice where in Samoa, because you have family graves, they would sometimes reuse the plot and so there'll be a process of re-interring your previous family members.…more
---
---