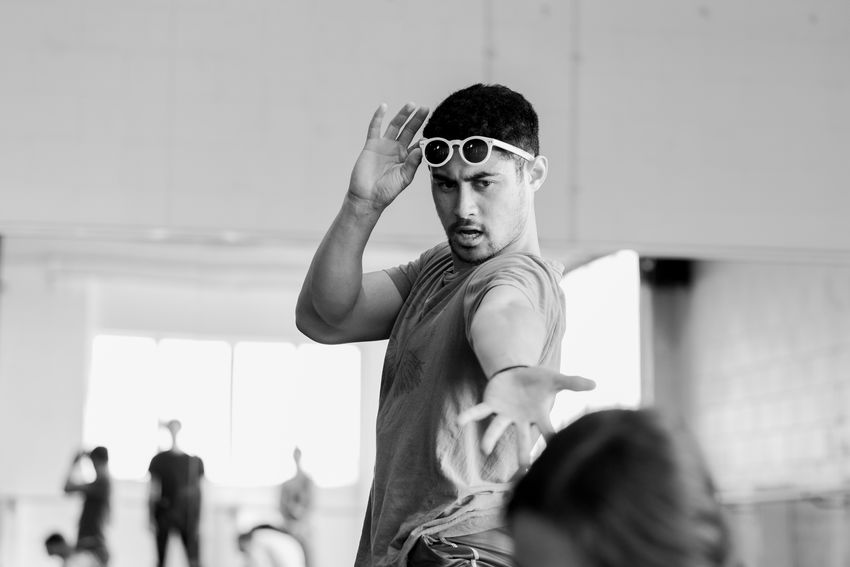 Events
The Guerrilla Collection are taking over the waterfront!
Black Grace have come together with some of Auckland's most treasured Maori & Pasifika artists, to bring you "The Guerrilla Collection"
The brainchild of Arts Laureate Neil Ieremia, partnered with artists Anapela Polataivao, Victor Rodger, Courtney Sina-Meredith, Justin Haiu, Paul Fagamalo, Sean Macdonald and youngun Leki Jackson-Bourke, the 3 Day Festival is set to start this coming Friday, 2nd November at the ASB Waterfront Theatre.
Guerrilla Collection explores the daunting idea of "What will Auckland look like in 30 years, what will it look like, smell like, feel like, taste like"
For Curator Neil Ieremia, it was important for Pasifika People to be involved in this conversation.
"We are the largest Pacific City in the world ... It's so important that we have a voice and a seat at the table, so give us one! And if you don't give us one, we'll take one" he said.…more
---
---
---
---
---
---
---
---
---