---
---
---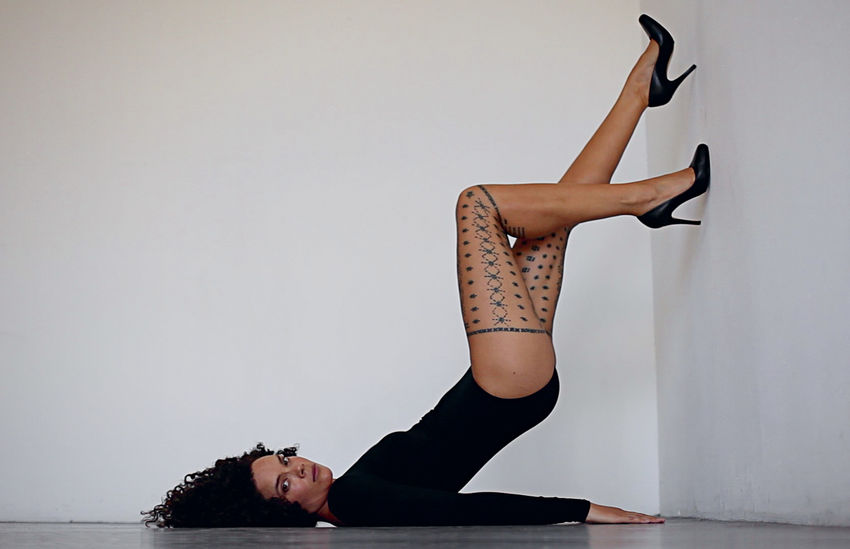 Events
An exhibition opening in Te Papa's Toi Art in November gives an intimate insight into the unique cultural practice of Sāmoan tattooing.
Tatau: Sāmoan Tattooing and Photography presents the work of four photographers who have documented Sāmoan tattooing over the past 40 years, in New Zealand, Sāmoa, the United States and Europe.
Works by Mark Adams, Greg Semu, John Agcaoili and Angela Tiatia portray the globalisation of tatau and the varied contexts and interpretations of Sāmoan tattooing.
From intimate domestic scenes in suburban garages to street photography, and in relation to themes of religious iconography and female sexuality, the exhibition presents diverse perspectives on tatau.
The exhibition follows the multi-award-winning 2018 book Tatau: A History of Sāmoan Tattooing published by Te Papa Press, and co-authored by Te Papa's Sean Mallon and French anthropologist Sebastien Galliot.
In addition to over 50 photographs, Tatau: Sāmoan Tattooing and Photography will include a small selection of indigenous Sāmoan tattooing tools.…more
---
---
---
---
---
---