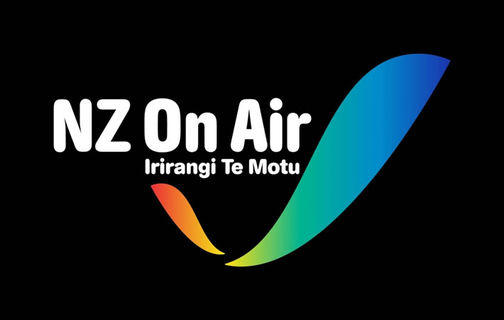 Thecoconet.tv was funded through NZ On Air's Digital Media Fund as part of the KickStart funding programme
NZ On Air's digital funding focuses on projects that target special interest audiences: children and youth, ethnic and other minorities in the community, arts and Māori
Thanks NZ On Air. Without your continued support this site would not be possible. NZ On Air has also funded specific content on the Coconet site like the mini doco series 'Portraits of Poly Pastors Kids', 'Weaving Rainbows' & 'Daughters of the Migration'.
Alofa atu to NZ On Air for the investment in Pacific communities as a digital audience in Aotearoa.
.

"Cactuslab are our web development studio. They're a small team that builds great products by focusing on the experience of end users, and sweating the details."
.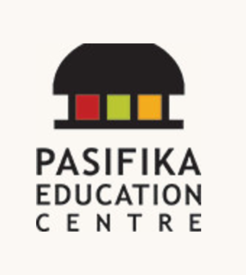 At the forefront of Pacific Language and Culture in Aotearoa since 1978.
.

Radio New Zealand is New Zealand's public radio service & RNZ Pacific (RNZI) provides a comprehensive service with the very latest Pacific stories.
.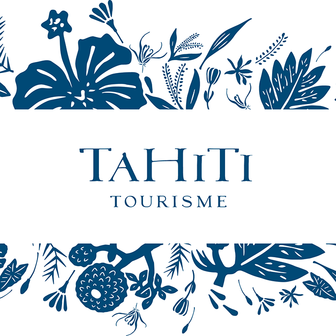 Tahiti Tourisme oversees all marketing, advertising, public relations, promotions, events and travel trade programs globally for Tahiti and her islands.
.

Overseas all marketing, advertising, PR, Promos, events and travel trade programs globally for the Cook Islands
.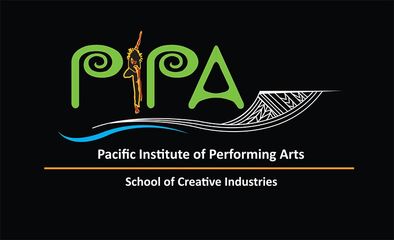 Pacific Institute of Performing Arts
.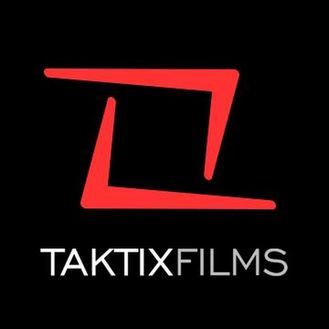 A Video Production Company based in Hamilton, NZ who delivers modern creative visual media of a high quality, with focused simple ideas.
.

A creative media group that specialises in Pacific video and stills photography.
.