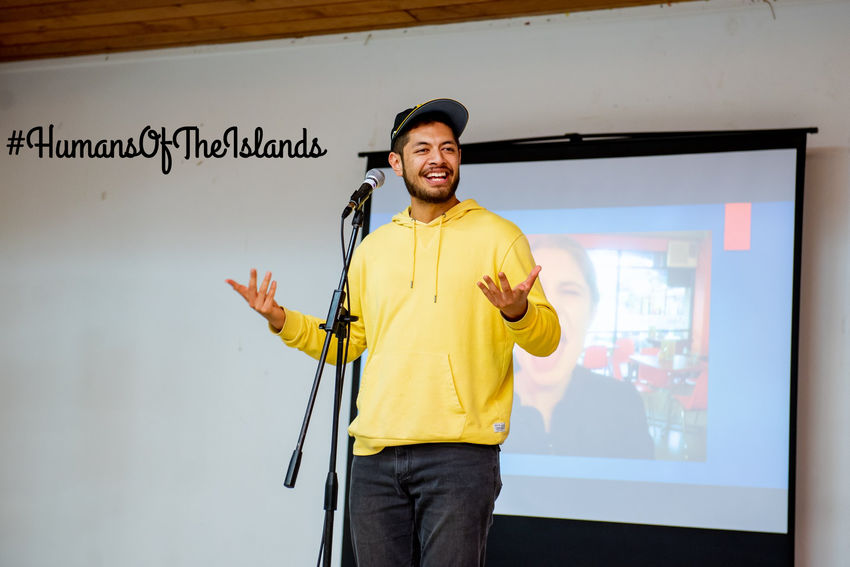 Humans of the Islands
ERIC SOAKAI
POET
SAMOAN/TONGAN
Eric Soakai is a Samoan Tongan activist, artist and academic based out of South Auckland. In his artform Eric explores indigenous storytelling through his lense as a Polynesian man.
The young and talented creative was featured in The Panthers Documentary where he shared a powerful spoken word piece.
We got to catch up with Eric and chat about his art, purpose and passion for telling indigenous stories through poetry.
-
You did a powerful spoken word piece as part of the Panthers Rapp doco series - what was the essence of this piece and what drove you to write it?
For me the essence of the piece is 'ka mua, ka muri'. It is an expression of walking backwards into the future, of recognising we bring all that was of our gafa/whakapapa into a space of potentiality/ what will be. The way I was able to understand better the weight of what this carried was to learn the history behind the different names I carry.…more
---
---
---
---
---
---
---
---
---