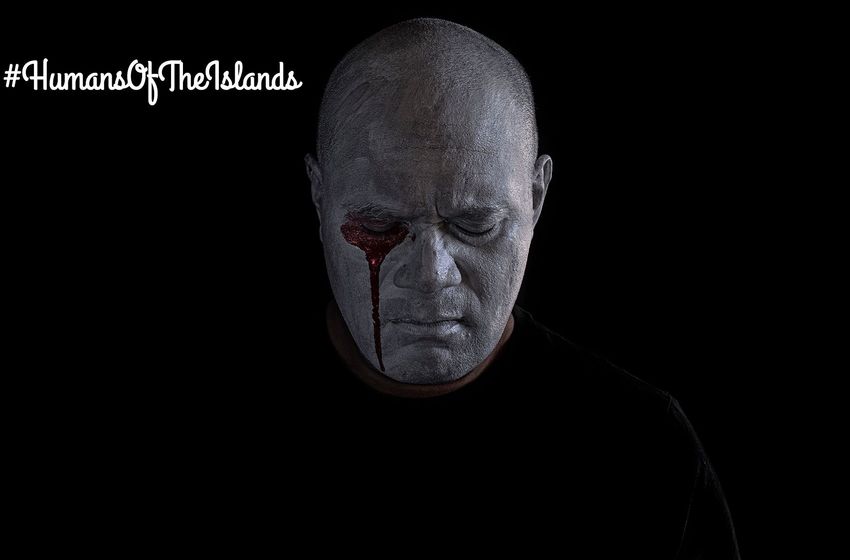 Humans of the Islands
RAYMOND SAGAPOLUTELE
Photographer/ Visual Artist
Samoan
.
Tell us a bit about yourself - where were you born and raised?
Talofa lava and thanks for the opportunity to share. I was born at Middlemore Hospital in Otahuhu and I spent my early years in Invercargill and the Waikato and our family came back to South Auckland in 1980 and I've been a proud son of Manurewa ever since.
.
How did you first get into photography? Where did you make your start?
Mum and dad always had a camera in the house, they weren't anything fancy and it was either a polaroid or those weird think Kodak cameras that used 110 film – they looked like those skinny little cameras you'd seen in spy films. I used to play around with them and some of my early photos are both awesome and hilarious. I didn't take it seriously as part of my practice as an artist until around 2003 when, at my wife's insistence I took a couple of night classes to learn how to shoot, develop film and print.…more
---
---
---
---
---
---
---
---
---