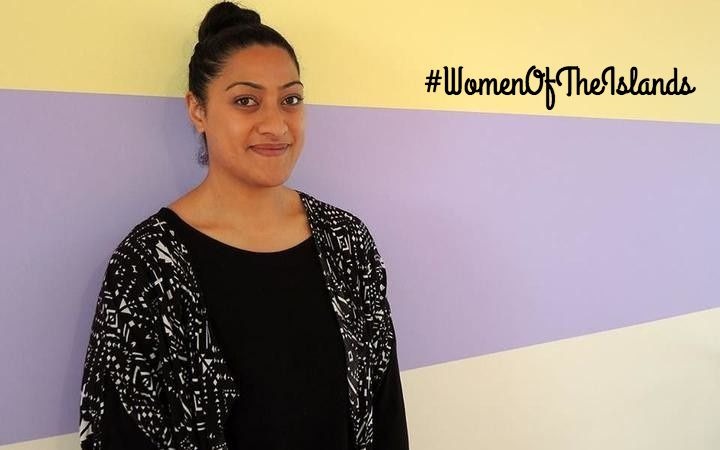 Humans of the Islands
ANE TONGA
Artist/ Curator of Pacific Art & Inaugral curator of Pacific Art in Toi o Tamaki, Auckland Art Gallery
Tongan
.
My name is Ane Tonga and I am from the villages of Vaini and Kolofo'ou. I was born and raised in Auckland-in Mount Wellington/East Side to be exact.
You and your older sister Nina are both Arts Curators in a major NZ gallery and museum - are you unicorns? How unique and important is this for Moana people?
Unicorns are closely related to horses and we're Tongan so watch out, ha! All joking aside, Nina and I aren't dissimilar to other Tongan and Pacific people; we are proud of our heritage and demand nothing less than excellence when it comes to the work that we do to serve indigenous and Pacific peoples.
In saying that, curatorial roles in Aotearoa are certainly coveted so that fact that my sister and I hold these positions is rare as much as it is political.…more
---
---
---
---
---
---
---
---
---