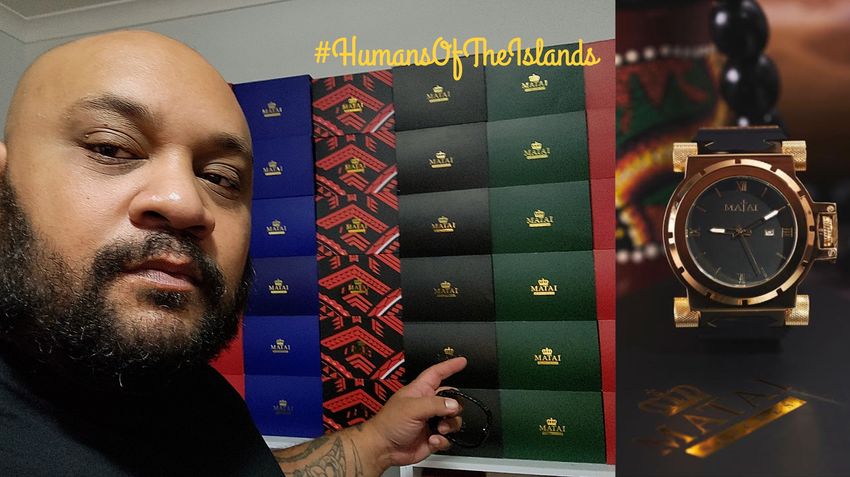 Humans of the Islands
NICK WILLIAMS
CO-OWNER & GENERAL MANAGER MATAI WATCHES
COOK ISLANDS / NIUEAN
-
My name is Nick Williams and I own half of the Pacific Watch company - Matai Watches.
My business partner Andrew is from Samoa, while I'm born and bred in West Auckland. My mother is of Niuean descent and my father is from the Cook Islands.
My responsibility is the day to day operations of Matai Watches, our company that we launched in July 2022 after five years of development.
What were the pathways that led you to getting into designing/making watches?
It came from many years of failed ideas as entrepreneurs. I have personally tried my hand at loads of different side hustles and legitimate businesses, but looking back they were all learning phases. Nothing has come close to the responsibility and brand awareness quite like this one. This is the first business where I feel we are at peace - spiritually, mentally and financially.
The idea was to have a product we could call our own, and as the story goes ...…more
---
---
---
---
---
---
---
---
---