---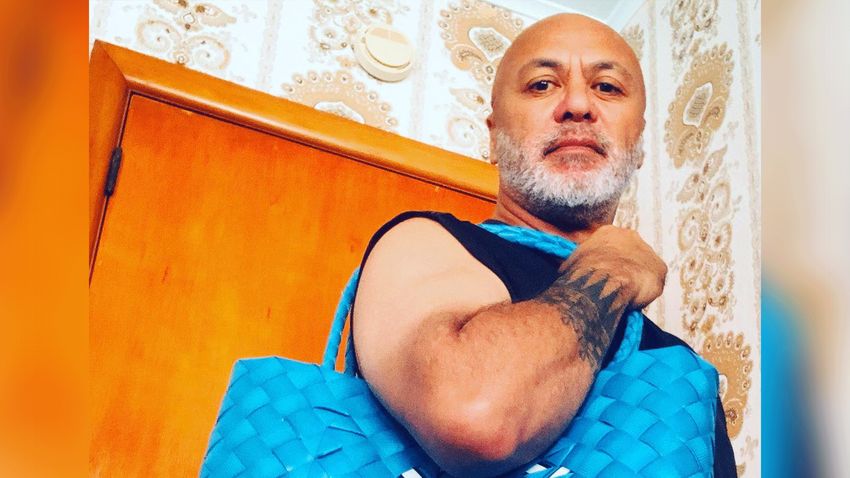 Pacific Blog
By Loveni Enari
To know, know, know him ... is to love, love, love him - the Teddy Bears from 1958 - beautiful song. Think about your friend list and think whose name you could possibly associate with it.
I challenge anyone, but anyone, who's a friend of Ta'i Paitai's, to listen to that song and say it's not perfect for him!
Central City Library Artist in Residence, kete-weaver extraordinaire, prestigious dancer, Ta'i Paitai, that is.
You meet him, you think what an extraordinarily nice person, you tell someone who knows him and their reaction?
You get what I call that false Auckland voice (except it's real with Ta'i), 'Ooohhhh but he's lovely! What a lovely guy. He's so nice. He's amazing. Oh isn't he adorable'
Blah, blah, blah.
The first five people I mentioned his name to had that exact same reaction. 100%.
In three words - in bloody credible!
More incredible is his work as an artist.…more
---
---
---
---
---
---
---
---