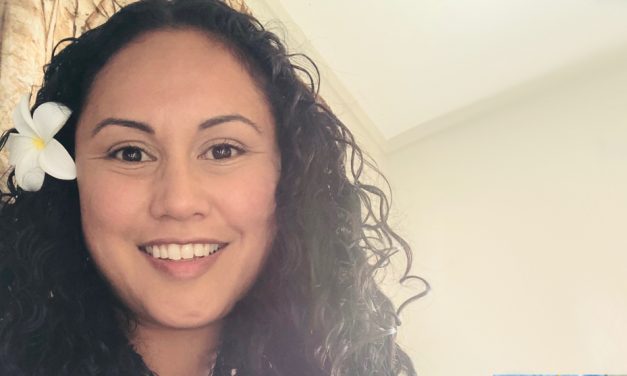 Guest Writer
By Dahlia Malaeulu
This article was originally published in E-Tangata and is republished on Coconet with permission
Dahlia Malaeulu is a Wellington mother and teacher, and the author of Mila's My Gagana Series, a set of Sāmoan language books for children.
These days, she's also a proud New Zealand-born Sāmoan, but it wasn't always so. Despite growing up in a household with Sāmoan-speaking parents who'd been born and bred in Sāmoa, she has spent much of her life struggling with her identity and trying to figure out what being Sāmoan really means.
Here she writes about the long, hard road to becoming Sāmoan.
.
'What's your iwi?'
My first encounter with my cultural identity was around 30 years ago at primary school in Wainuiomata, Wellington. During a lesson about where we came from, one of my teachers asked me: "What's your iwi?"
I remember going home and asking my mum. She gave me a shocked look, and giggled. Then she told me that I had no iwi and that it was "only for Maoris".
I retreated to my bedroom, stumped.…more
---
---
---
---
---
---
---
---
---