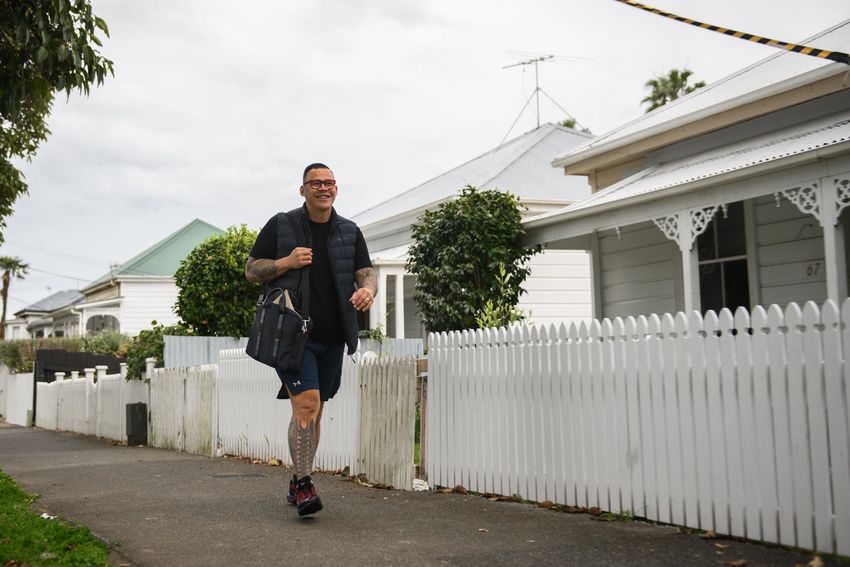 Pacific Blog
Dave Letele aka Brown Buttabean aka the 'New Zealand Local Hero of the Year' is teaming up with PERSOLKELLY recruitment to help drive the 3,500 'boots on the ground' needed for the 2023 Census.
Thousands of workers are needed to help deliver the 2023 census and Dave is putting the call out to people of all ages, stages, backgrounds and ethnicities to get involved and help ensure everyone taks part, is counted and represented in the data collected. It's particularly important our Maori and Pasifika communities are accounted for.
As someone who sees the power of community in action daily at his BBM Motivation programme, Dave Letele was compelled to get involved, encouraging New Zealanders to do their bit and apply to be a census collector.
"If we want change in our communities we first have to be seen and heard – and helping deliver the census is a great way to make sure your friends, whānau and neighbours are all counted," says Dave.…more
---
---
---
---
---
---
---
---
---