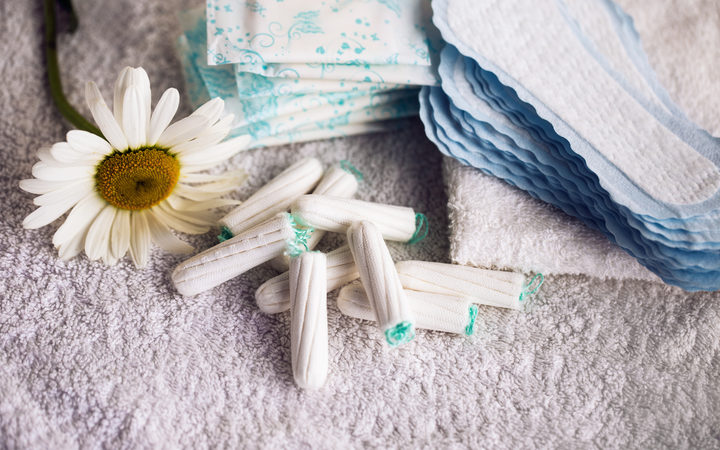 Blog
Pasifika young women in New Zealand will benefit from the latest government initiative which will see girls and young women from the ages of 9 - 18yrs old have access to free period products in schools.
"Young people in Waikato will be the first to have free access to period products in schools in another step to support children and young people in poverty," Prime Minister Jacinda Ardern said.
During term 3, the Ministry of Education will begin providing free period products to schools following the Government's $2.6 million investment. The roll-out will begin at 15 Waikato schools and be expanded to all state and state-integrated schools on an opt-in basis in 2021.
"We know that nearly 95,000 9-to-18 year olds may stay at home during their periods due to not being able to afford period products. By making them freely available, we support these young people to continue learning at school," Jacinda Ardern said.…more
---
---
---
---
---
---
---
---
---