---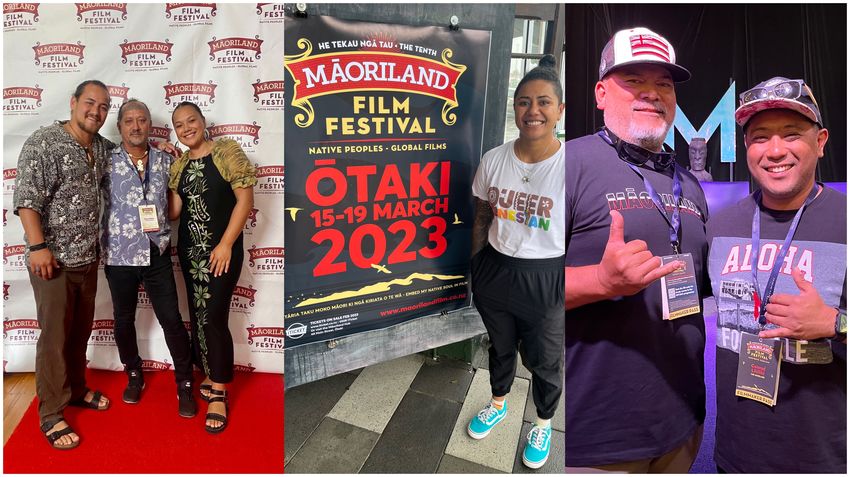 Coco News
Last week and over the weekend, Maoriland Film Festival in the small seaside town of Ōtaki celebrated its 10 year anniversary - an annual event which is now the largest of its kind in the world.
Over 140 films were screened over five days made by film-makers from 150 indigenous nations. Amongst these nations were a number of Pasifika film makers from as far away as Hawai'i as well as NZ based Pacific islanders who were showing their films and connecting with other indigenous creatives.
'A Boy Called Piano, the powerful story of state abuse and the Luafutu family won the hearts of the festival, winning the 'Rimu' People's Choice for Best Feature Documentary' Award.
Tane Luafutu who is of Samoan/Maori heritage was there screening the critically acclaimed documentary in which he plays his grandfather - Fa'amoana John Luafutu - in his younger years.…more
---
---
---
---
---
---
---
---