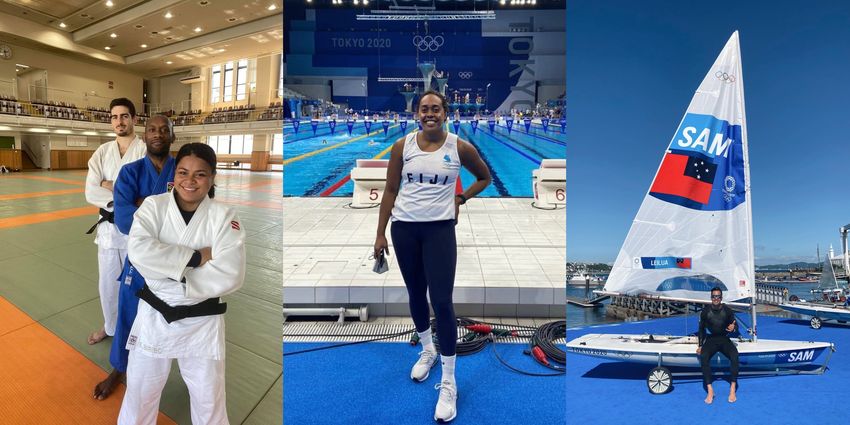 Sports
The Tokyo 2020 Olympic Games has kicked off tonight. Although these Olympics are getting underway a year later due to the pandemic, they'll still be officially known as the Tokyo 2020 games.
The theme of the games this year is 'United by Emotion' and the opening ceremony will be taking place at the main Olympic stadium which will host athletics and football during the games.
At the Rio Olympics opening ceremony in 2016, our Pacific Islands nations caused quite the stir in more ways than one and we're looking forward to seeing the Pacific Islands teams march in the parade of athletes. This years ceremony will be different to other years though - due to the pandemic and the recent State of Emergency in Tokyo, there is a total ban on all spectators at most venues, teams have to socially distance themselves from other teams and in some cases members of their own teams.
They'll also be coming out in the Japanese alphabet order (not the english alphabet).…more
---
---
---
---
---
---
---
---
---