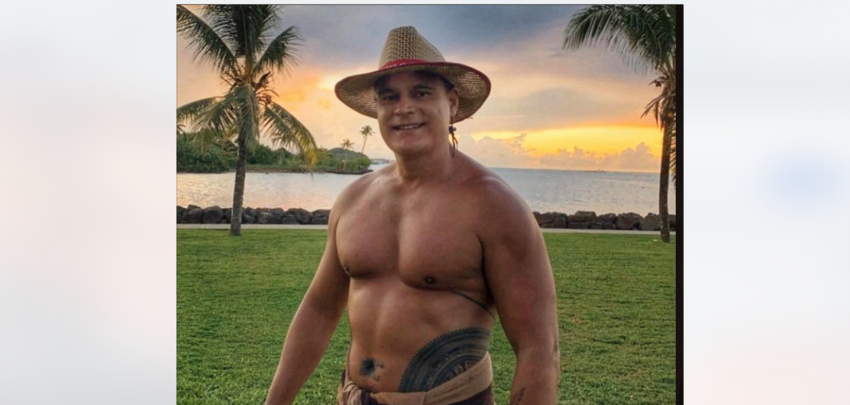 Blog
"Honestly I thought I was going to die ... people absolutely need to take this seriously - it's the worst thing I've ever had"
56 year old Samoan man Tupa'i Keneti Apa is in his 17th day of fighting the Corona virus which he and his wife picked up while traveling back from Los Angeles. One of the first Pacific Islanders to be confirmed with the virus in New Zealand, he details his daily journey and what can actually happen to you if you catch the highly contagious sickness. His wife Tessa also contracted the virus but it was a milder case than his, showing how the virus can impact people differently.
TUPA'I KENETI APA - COVID19 DIARY
13/3 in Los Angeles I lost my sense of smell and taste
14/3 in Los Angeles I got body aches and high temperature ...and we left for New Zealand. I just thought I had the normal flu or bad cold. We self isolate when we got home.
15/3 to 20/3 everything got worse, but still could have been the flu.…more
---
---
---
---
---
---
---
---
---