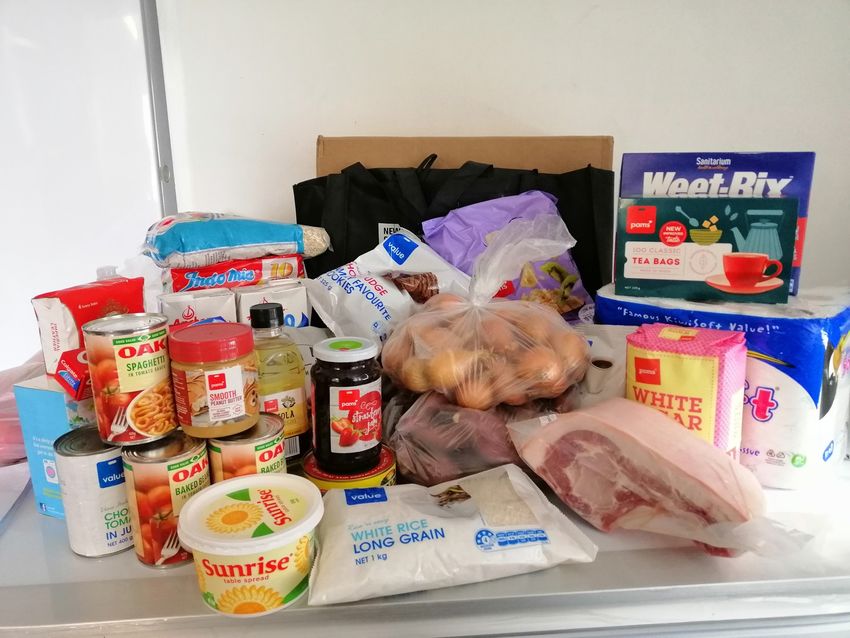 Blog
Tevita Funaki, CEO of The Fono - an organisation providing medical and social services to Pacific communities in Auckland and Northland, has a clear message to those needing food and welfare support during the unexpected lockdowns.
"We are ready to respond," he says.
The Fono and other community organisations across Auckland including Pasifika Futures partners; The Village Community Services Trust, Mt Wellington Integrated Health Care and South Seas Healthcare, mobilised their staff and resources immediately in preparation to support vulnerable families who need urgent assistance.
Since the announcement, Mr Funaki's team have been working around the clock to restock their shelves, made possible through donations from local businesses and support from the Pasifika Medical Association (PMA) through Pasifika Futures - the Whānau Ora commissioning agency for Pacific families.
"We've been through this before, this is our third lockdown. Our team are experienced now and are familiar with what support our communities need ", says Mr Funaki.…more
---
---
---
---
---
---
---
---
---