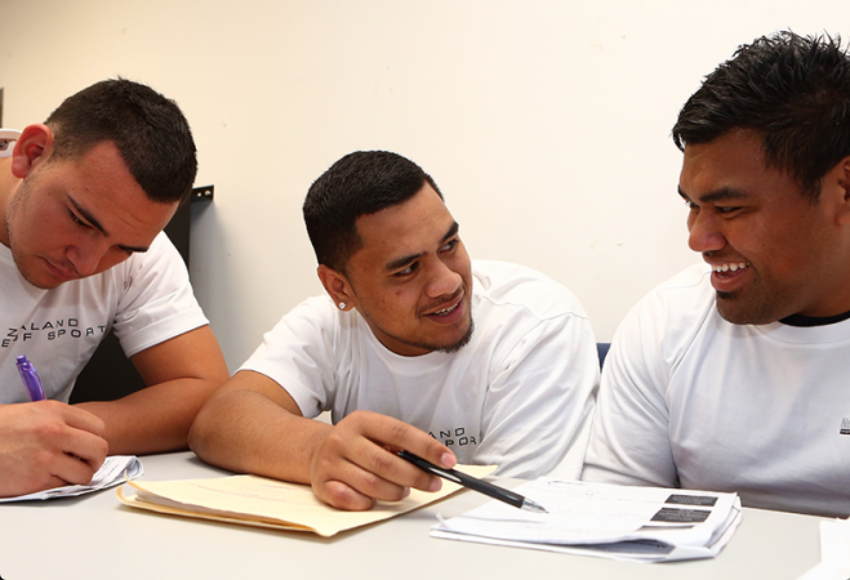 Blog
Pacific high school students who are dropping out of school to help with the family income during the Covid-19 crisis should be provided with appropriate support to ensure their education is prioritised, says a leading Pacific psychologist.
Dr Byron Seiuli, a member of the Pasifika Medical Association (PMA) who is based in Hamilton, says leaving school for Pacific students may be the best short-term solution during the pandemic but may not help their families in the long term.
"Research has shown that those who drop out of school to help their families do not overcome the income barrier they initially face. Instead this behaviour perpetuates the cycle and it does not get any better for the student or their families," he says.
"Many Pacific families have already sacrificed a lot to get their children through higher education so they can be in better paid employment and provide them with improved economic independence.…more
---
---
---
---
---
---
---
---
---