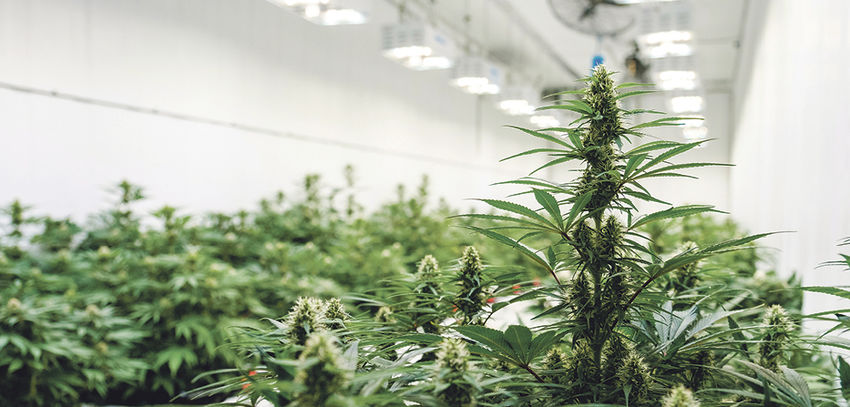 Blog
On Election Day, 17 October 2020, Aotearoa/New Zealand will elect new political leaders for our country. New Zealanders will also be asked to vote on whether recreational use of cannabis should become legal and the End of Life Choice Act 2019.
The proposed Cannabis Legislation and Control Bill sets out a way for the Government to control and regulate cannabis. This regulatory model covers how people can produce, supply, or consume cannabis. The Bill's main purpose is to reduce cannabis-related harm to individuals, families/whānau and communities.
Most New Zealanders try cannabis at some point and 15% of adults reported using cannabis at least once in the past year (2018/19 Office of The Prime Minister's Chief Science Advisor). Young people are the biggest users with 29% reporting past-year use (ages 15-24, 2018/19).
Our current law prohibits the use of cannabis except in certain situations such as medical use for selected conditions. The threat of arrest or conviction is intended to put people off using cannabis, therefore avoiding any associated social or health problems.…more
---
---
---
---
---
---
---
---
---