Moana Arts
Coco Gallery
Come and browse the beautiful images of Polynesia via our curated exhibitions of Pacific photography!
Watch out for monthly collections by guest photographers and curators as we celebrate the best of our Nesian photographic imagery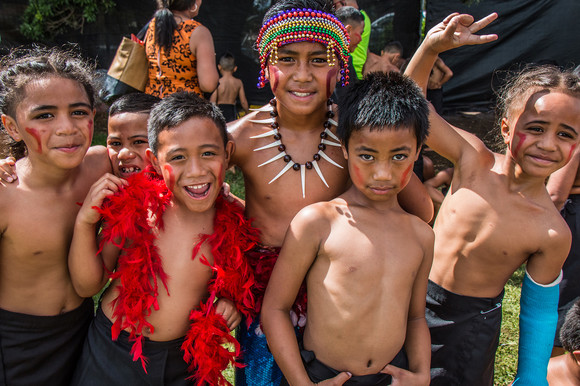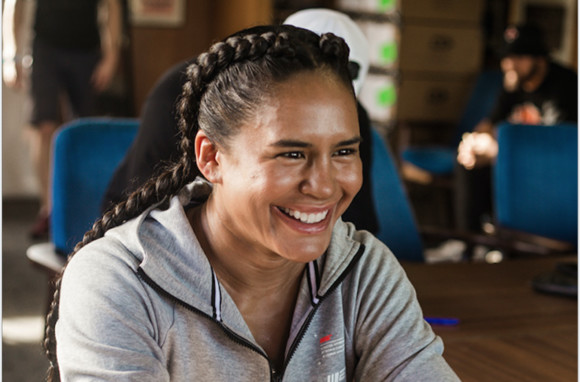 Genah Fabian is back to challenge for the Women's Lightweight crown this PFL MMA 2021 season, which is currently being held in Atlantic City, New Jersey in the US of A.
The Samoan/Maori fighter has kept active over the last few years picking up the WWC World Muaythai Champion title along the way and is currently fighting out of City Kickboxing in Auckland, New Zealand.
When she came home at the end of the 2019 season, there was no inkling of the global pandemic that was about to shut the world down, which then resulted in the PFL MMA competition taking a break in 2020.
She was keen to get a fight in before the 2021 PFL season started, so made the switch to Boxing and trained under Doug Viney and his CKB boxing coaching team.
She then made her Pro Boxing debut in March this year. Genah's boxing coaching team share a behind the scenes look at getting her ready for her Boxing debut on fight night.
You can watch Genah's first fight of the 2021 PFL MMA season (06 May) here.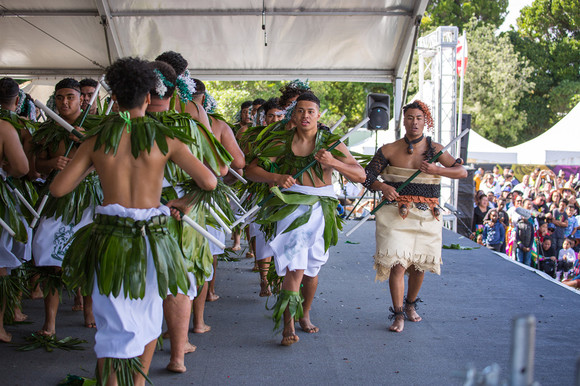 Celebrating 45 years of Polyfest!
The iconic ASB Polyfest, Auckland Secondary Schools Maori & Pacific Islands Cultural Festival, is back in 2021 after taking a break due to the COVID-19 pandemic in 2020 and the Christchurch tragedy on March 15, 2019, which affected the last day of performances that year.
The Manukau sports bowl has come back to life again with the colour and culture of Polyfest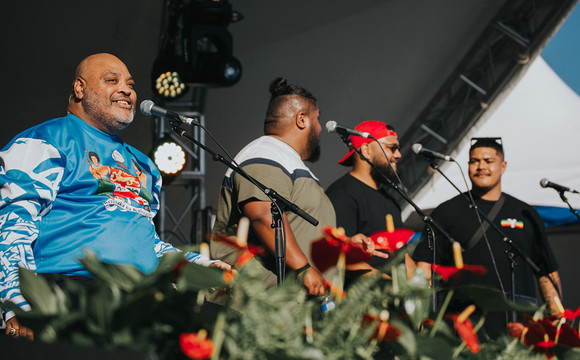 The iconic Pasifika festival was back this year after a two year absence in a new location at Mt Smart Stadium.
The event was spread out over two days for people to enjoy the world's largest celebration of Pacific Islands culture to the fullest.
We went through on Day Two to find some of our favourite island food, enjoy the different Pacific Islands markets and catch the live performances including the highlight of the day ... George "FIJI" Veikoso.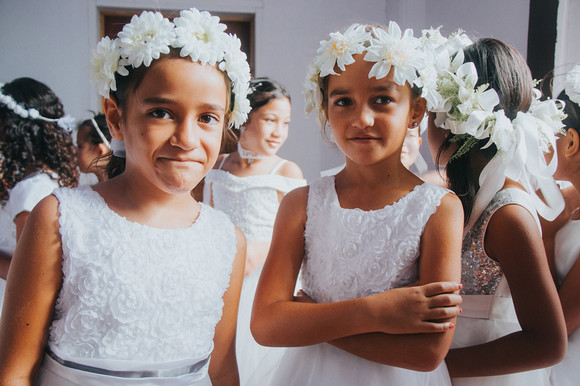 White Sunday or Children's Day in Samoa.
A special day in the children of Samoa's calendar (the 2nd Sunday in October) where they get dressed up in their best white clothes, perform for their parents and get treated with their favourite food for to'ona'i.
We followed the Laumua kids getting ready for their early morning service in Palisi, watched the kids at EFKS Vaivase-Tai gathering in their Sunday school for their big day and caught up with some of the children & their families at the Mulivai cathedral in Apia.
In Tuasivi, Savai'i we spent the morning with the Magele family where they were putting down an umu before the service. We watched the childrens performance at the EFKS Tuasivi and enjoyed a BBQ with the family after church.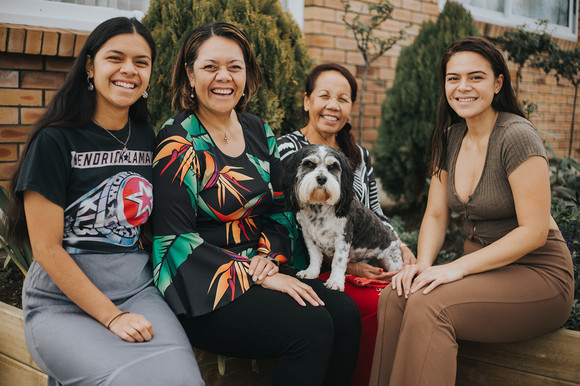 Celebrating our Mamas during lockdown!
Mothers Day 2020 was celebrated today in New Zealand under Alert Level 3 Covid19 restrictions, which meant that Mamas were at home in their aiga/family bubbles.
Mothers Day church services had to be streamed online, some Mothers Day gifts had to be dropped off or arranged to be delivered and some larger families decided to postpone their Mothers Day to'ona'i until the extended aiga could be all together.
This weekend we took a few Mothers Day snaps of Pasifika Mamas in our community ... from a safe distance of course ;) What a time to be alive!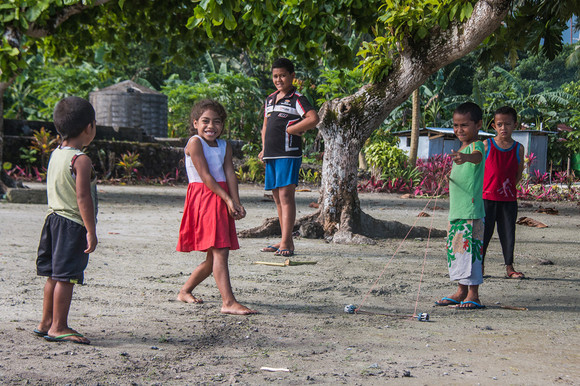 Island children are our precious measina. As we've travelled around Samoa at different times, these children of Samoa captured our hearts.
We love how they didn't need iPads, toys or TVs to keep them occupied and happy.
The Simple life.
Growing up island styles ...
Over 100,000 Pacificans celebrated the passion and fervour of the unique flavours of Polynesians again this weekend with over 10,000 secondary school students performing.
The festival is now the largest Polynesian festival in the world AND the largest dance competition in the world!
After 2 days of competing over 4 Pacific stages, we have the full results for each of the island nations represented.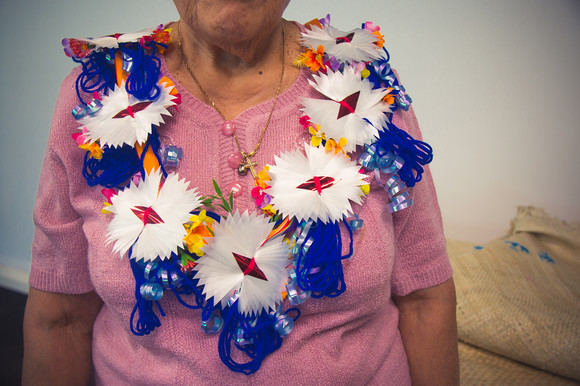 In the Pacific, neck garlands may be a symbol of welcome, but are so much more than that -ever present at Pacific gatherings as a sign of celebration, mana, mourning or beauty and always a bestowal of alofa and respect.
The 'ula, 'ei, kahoa, lei, salusalu show both the connections we have as people interlaced in culture across Pasifika, and also our differences with each Island having its own unique incarnations of these famous and most Pacific of adornments.
Ane Tonga - Guest Curator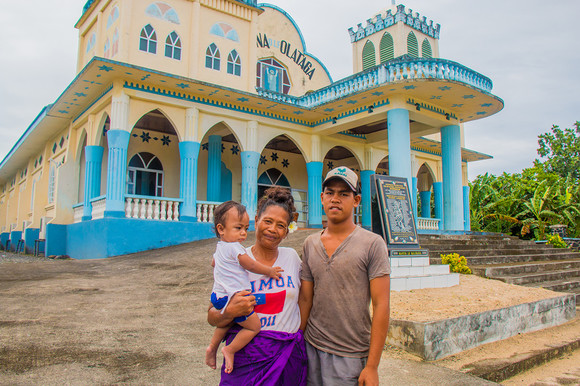 Churches in Samoa have always stood out to me as you drive through the villages in Samoa and have looked to be in such huge contrast to the simple fales that people live in.
I jumped at the opportunity to be able to photograph these churches and in the process learned so much about the history of Samoa at the same time.
Photographer: Penina Momoisea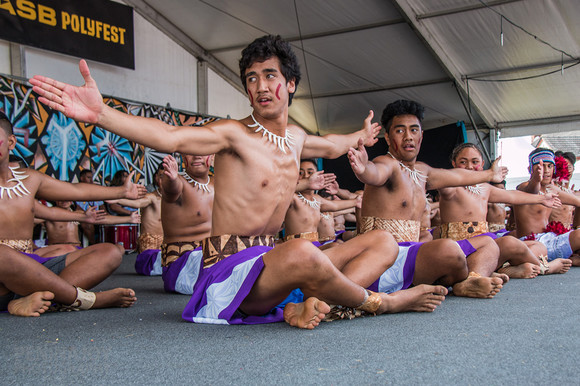 Polyfest is the biggest Pacific & Māori festival in the world! Showcasing traditional dance, music and speech from 60 Auckland secondary schools, Polyfest is a vibrant display of all things Pasifika.