Coco Gallery
CARLOS ULBERG - Fight Camp
At UFC 271, Samoan/Maori Light Heavyweight fighter Carlos Ulberg, is one of two Samoans on the card.
Carlos started out as a boxer with Lolo Heimuli at City Boxing, transitioning into Kickboxing where he picked up a contract in China with EMC.
During this time he helped out the likes of Mark Hunt on his fight camps as a sparring partner.
Since being with City Kickboxing he joined the MMA team and was fortunate to land a UFC contract through Dana White's contender series.
He is a two time King in the Ring champion & made his UFC debut on the UFC 259 card.
-
Carlos gives us a a glimpse into his preparation leading into UFC 271 and you can check out his origin story of how he got into MMA here
-
Photographer - Penina Momoiseā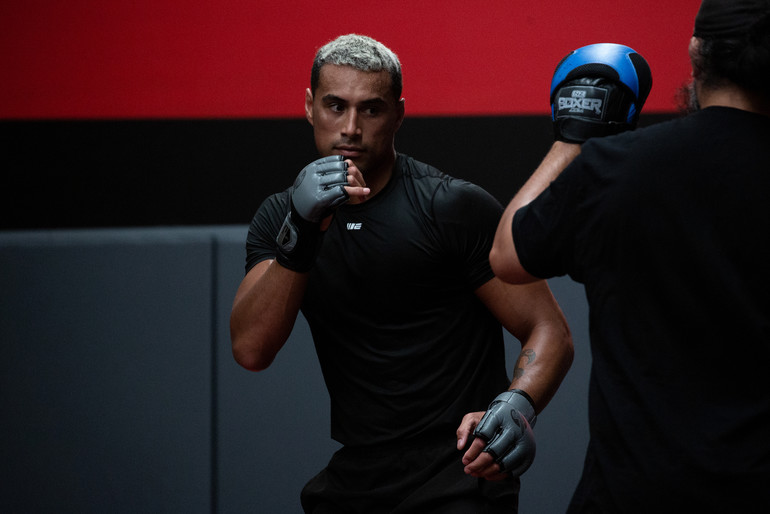 Loading photos...