Coco Gallery
CHURCHES OF SAMOA
Guest Photographer - Penina Momoiseā
Churches in Samoa have always stood out to me as you drive through the villages in Samoa and have looked to be in such huge contrast to the simple fales that people live in.
I jumped at the opportunity to be able to photograph these churches and in the process learned a lot about the history of Samoa at the same time.
Scroll down and click on the Menu Bars below to go to different churches and click on the images to bring them up full size ...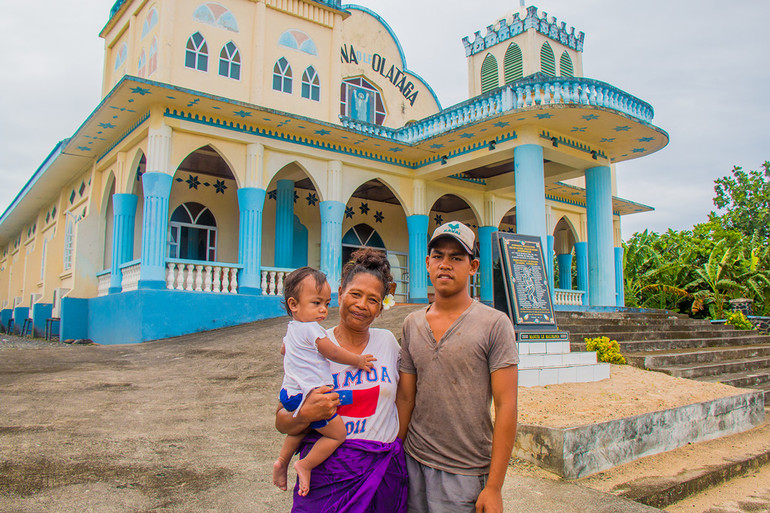 Loading photos...