Coco Gallery
POLYFEST
Polyfest is the biggest Pacific & Māori festival in the world! Showcasing traditional dance, music and speech from 60 Auckland secondary schools, Polyfest is a vibrant display of all things Pasifika.
The celebration of Pacific & Māori culture lasted for three days as the schools competed on five stages – Cook Islands, Maori, Niue, Samoan and Tongan. Over 9000 students gathered to perform and support each other, showing that warm island spirit that we all know and love.
"Polyfest is one of my favourite festivals to shoot! Everything is so vibrant, the performances are always of a high standard, the kids are gorgeous and I feel like I'm back home in the islands." — Penina Momoiseā (Photographer)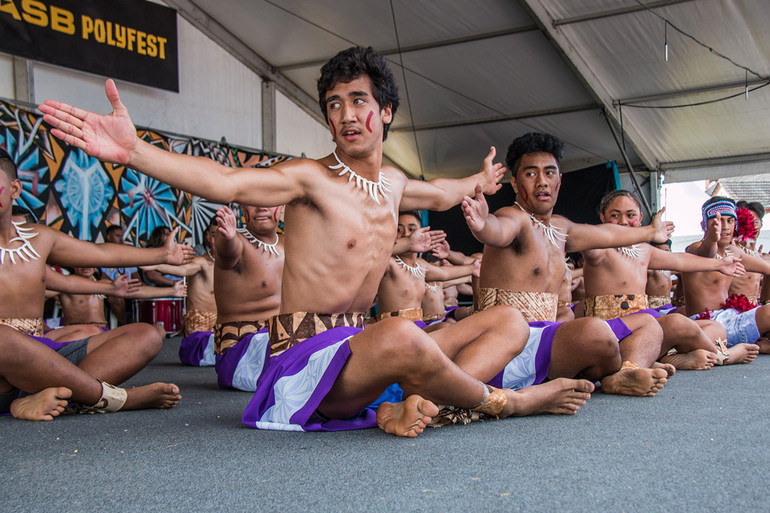 Loading photos...