Coco Gallery
TAMARIKI KUKI AIRANI
Pacific Islands tamariki / tamaiti are our precious measina, these Kuki Airani children in both Aitutaki and Rarotonga captured our hearts growing up island style ...
Peep our gallery of these kids enjoying their natural environments - from the azure blue lagoon of Aitutaki to the taro patches of Rarotonga.
"I finish school, feed my pigs and goat and then go swimming in the sea" says Tunui Maao of his daily life in Aitutaki.
A reminder to us to appreciate and preserve our Pasifika ways of life and protect the Moana and these environments for new generations to keep enjoying!
#KidsInParadise
#ProtectOurMoana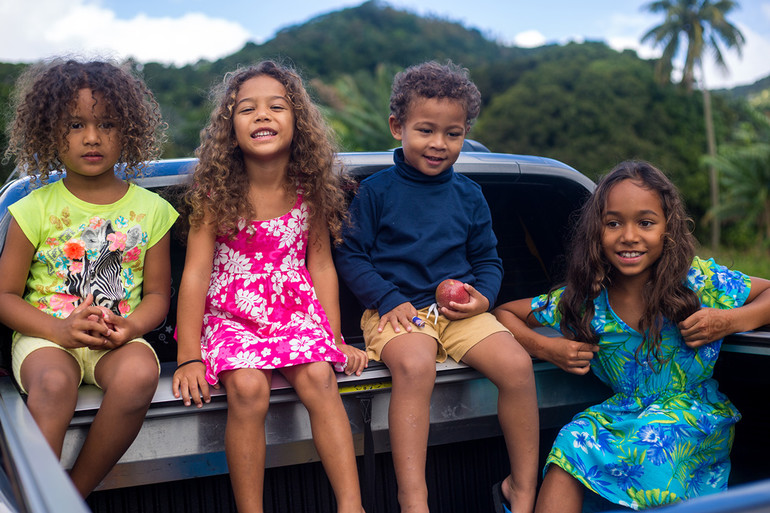 Loading photos...