Coco Gallery
GENAH FABIAN - PRO BOXING DEBUT
Genah Fabian is back to challenge for the Women's Lightweight crown this PFL MMA 2021 season, which is currently being held in Atlantic City, New Jersey in the US of A.
The Samoan/Maori fighter has kept active over the last few years picking up the WWC World Muaythai Champion title along the way and is currently fighting out of City Kickboxing in Auckland, New Zealand.
When she came home at the end of the 2019 season, there was no inkling of the global pandemic that was about to shut the world down, which then resulted in the PFL MMA competition taking a break in 2020.
She was keen to get a fight in before the 2021 PFL season started, so made the switch to Boxing and trained under Doug Viney and his CKB boxing coaching team.
She then made her Pro Boxing debut in March this year. Genah's boxing coaching team share a behind the scenes look at getting her ready for her Boxing debut on fight night.
You can watch Genah's first fight of the 2021 PFL MMA season (06 May) here and catch her second fight live between 10am - 4pm tomorrow (26th June) via the PFL Youtube channel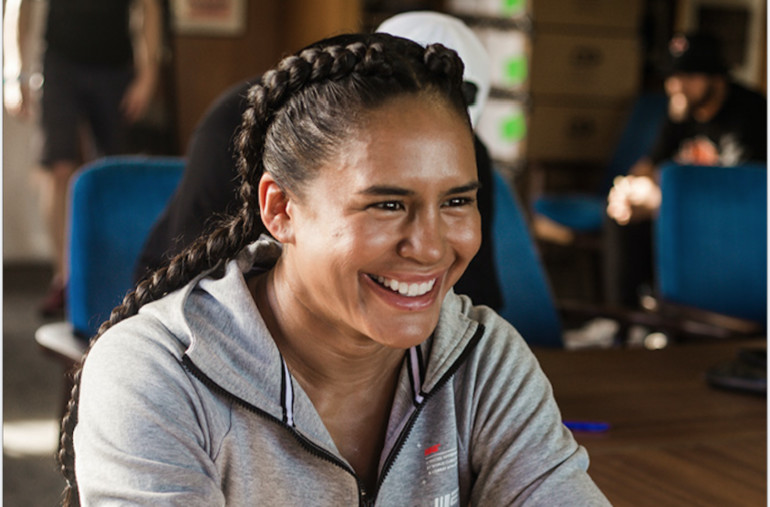 Loading photos...