Coco Gallery
SUPER SATURDAY VAXATHON
The Pasifika community were out all around Aotearoa today for Super Saturday's Vaxathon.
The vaccine push is the New Zealand's government attempt to get higher vaccination rates across New Zealand and has been dubbed 'a national day for action for vaccination'
We went to check out a few of the Pasifika community and health provider initiated Drive Thru vaccination events in Onehunga and South Auckland today.
Our friends at Radio New Zealand shared updates from Nelson and Porirua.
As at 7pm today 127,977 people had received the Covid-19 vaccine and Prime Minister Jacinda Ardern is still hoping to reach 150,000 by 8pm this evening.
You can check out today's live vaccine numbers broken down in this link here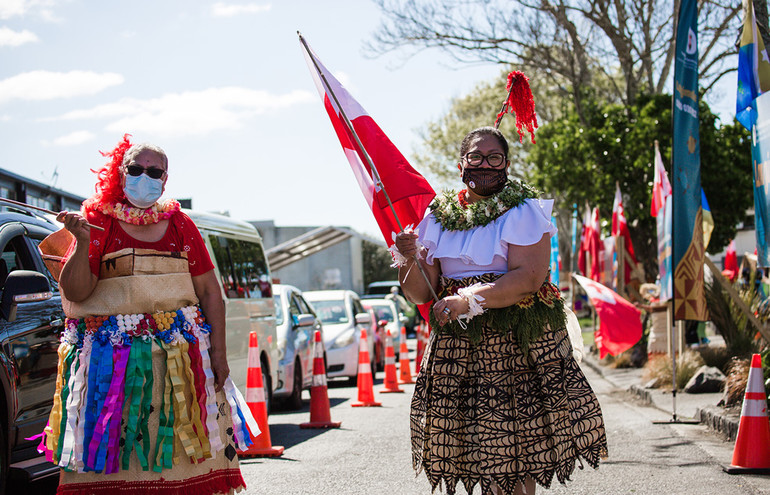 Loading photos...