Coco Gallery
POLYFEST 2021
Celebrating 45 years of Polyfest!
The iconic ASB Polyfest, Auckland Secondary Schools Maori & Pacific Islands Cultural Festival, is back in 2021 after taking a break due to the COVID-19 pandemic in 2020 and the Christchurch tragedy on March 15, 2019, which affected the last day of performances that year.
The Manukau sports bowl has come back to life again with the colour and culture of Polyfest
Check out photos from some of the schools we caught on the day and keep an eye out for the results as they'll be updated over the next couple of days.
.
Click on the tabs on the left for each of the stages and scroll past the photo gallery for the full results.
On your phone, click the bar in the right hand corner below to bring up the stages, click on the stage you'd like to view and scroll past the photo gallery for the results.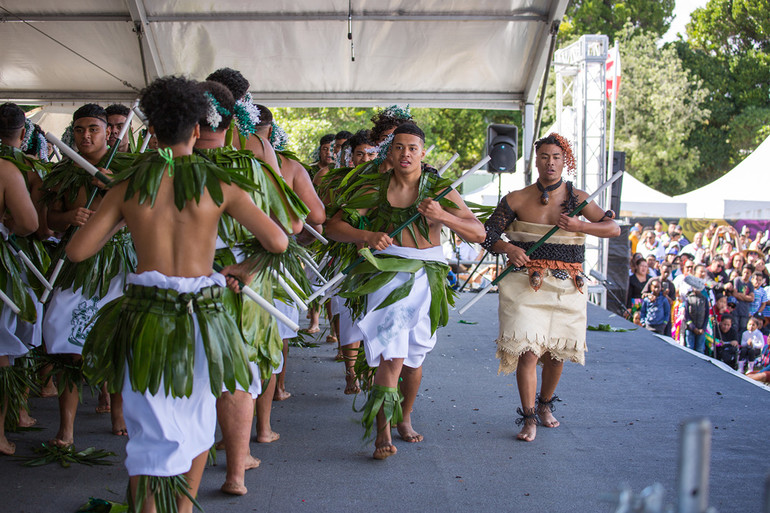 Loading photos...