Coco Gallery
WHITE SUNDAY IN SAMOA
White Sunday or Children's Day in Samoa.
A special day in the children of Samoa's calendar (the 2nd Sunday in October) where they get dressed up in their best white clothes, perform for their parents and get treated with their favourite food for to'ona'i.
Many well known Samoan entertainers & performers today credit their White Sunday experiences as children/youth with giving them the confidence to speak & perform in public.
We followed the Laumua kids getting ready for their early morning service in Palisi, watched the kids at EFKS Vaivase-Tai gathering in their Sunday school for their big day and caught up with some of the children & their families at the Mulivai cathedral in Apia.
In Fogapoa, Savai'i we spent the morning with the Magele family where they were putting down an umu before the service. We watched the childrens performance at the EFKS Fogapoa and enjoyed a BBQ with the family after church.
Manuia le aso Sa o Tamaiti!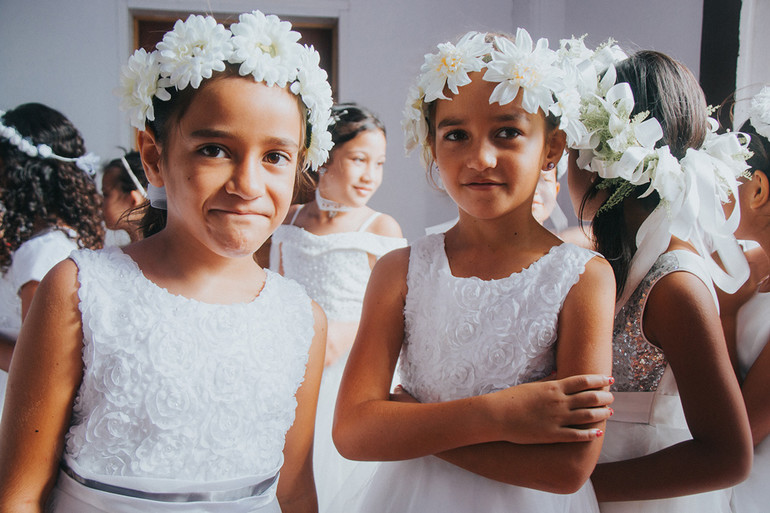 Loading photos...