Coco Gallery
JASON MOMOA & the FAST X NEW ZEALAND PREMIERE
While Vin Diesel, Tyrese, Michelle Rodriguez, Charlize Theron & a host of other cast and crew were at the Colleseum in Rome for the 'Road to Rome' premiere of Fast X, Jason Momoa was rocking the red carpet at Sylvia Park right here in Auckland, New Zealand.
Many of his Chief of War cast and crew came through for the red carpet event as well as other well known New Zealand faces.
The Hawaiian actor spent nearly an hour doing media interviews, greeting fans, taking photographs and signing autographs before addressing the crowd at the event prior to the screening.

Jason plays Dante Reyes, the main villain in the latest saga from the Fast & Furious franchise which is out in NZ cinemas on Thursday 18th May.
Watch the trailer for the movie here and check out photos from the event on Saturday 13th May below -
-
Public Interest Journalism funded by NZ on Air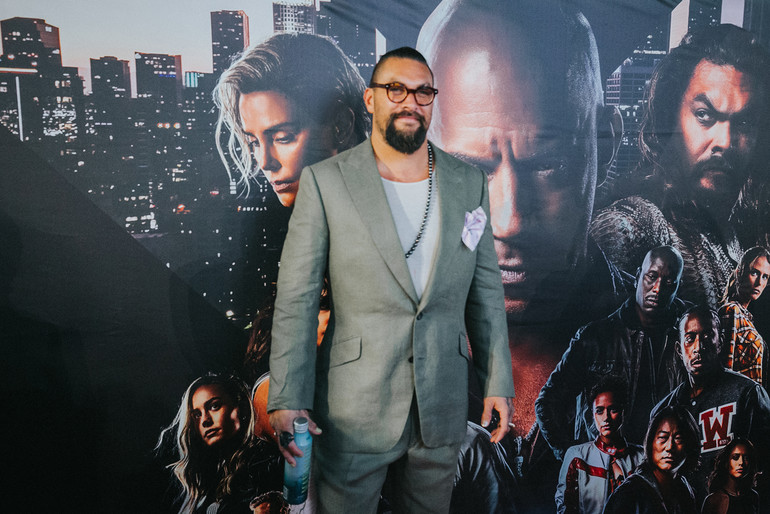 Loading photos...