Coco Gallery
PACIFIC MUSIC AWARDS 2022
It's the biggest celebration of Pacific Music in Aotearoa and the live event returned for the first time in two years.
There were 26 finalists in total with a mix of new musicians debuting music, established music artists, Pacific industry icons and everything in between.
This year iconic Samoan singer-songwriter Fa'anana Jerome Grey was honoured with the Pacific Music Awards Lifetime Achievement award and there was a new Creative New Zealand award.
We've got all the winners and some of your fave artists on the red carpet for you below -
-
Public Interest Journalism funded by NZ on Air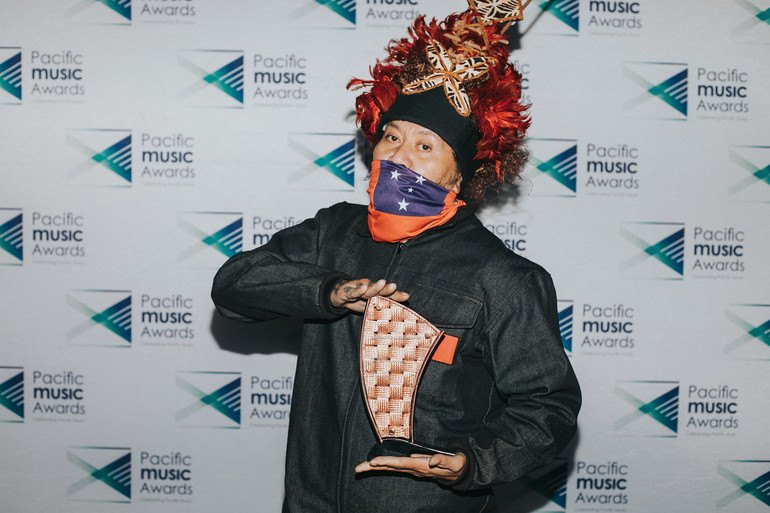 Loading photos...
Pacific Music Awards winners