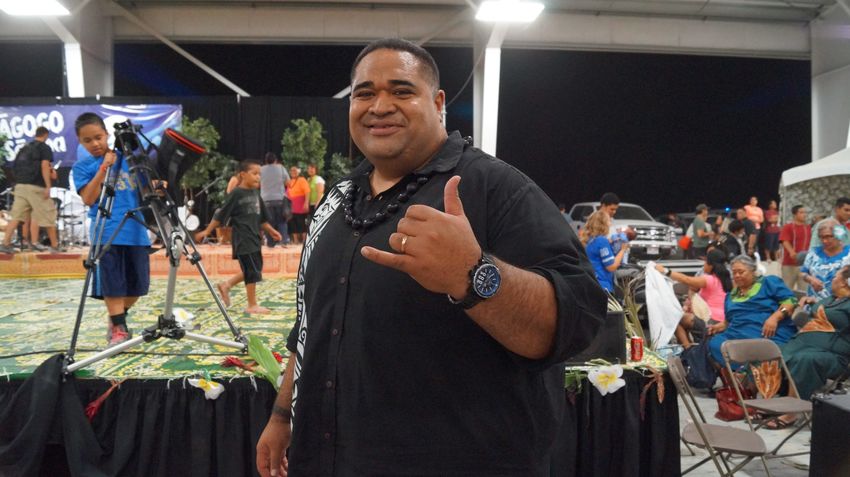 Health & Well Being
Far beyond the physical benefits that a healthy lifestyle can bring, Lapi Mariner shares the importance of his health realities through his new lifestyle and current weight loss journey.
Popularly known as a prominent singer within the Pacific, the Father of 2 began his journey a year ago after an uncomfortable experience he had after one of his many performances.
"I was overseas in the US singing and noticed I was out of breath and had only just sung the first verse. So I got home and made a decision to make a lifestyle change."
When returning to New Zealand, it was time to put it all to action. A year ago, Lapi got on board with former Heavyweight Professional Boxer, David Letele AKA The Brown Butter Bean, to help kick start his healthy lifestyle regime. This meant attending BBM WARD (Butter Bean Motivation) Boot Camp Classes 4-5 times a week, sticking to a healthy meal plan and drinking at least 4 litres of water a day.
Like many would experience, it wasn't an easy start.…more
---
---
---
---
---
---
---
---
---