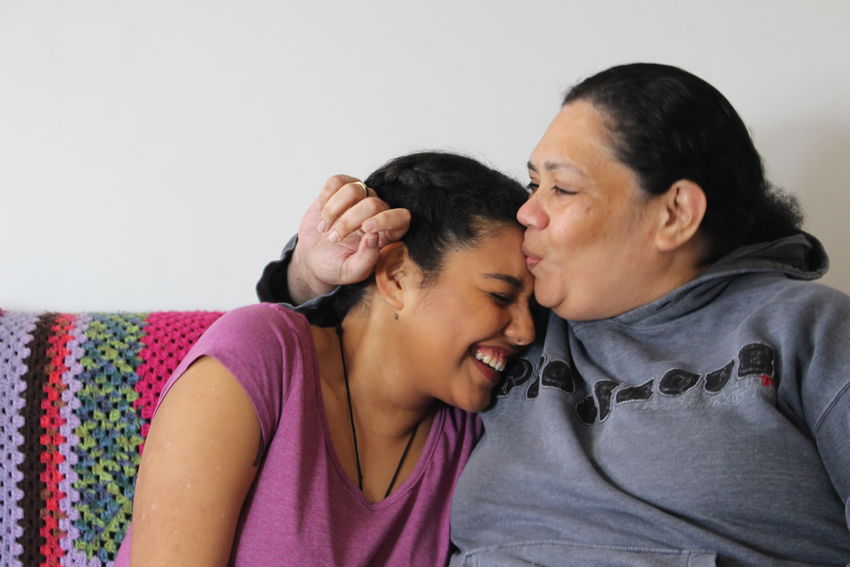 Health & Well Being
By Hanalei Temese
Cancer. One of the heaviest words known to mankind.
New Zealand born Fijian and solo mother of 7, Ruve Peterson, wasn't ready to hear it.
Having already been through the loss of a father and not long after, twin grandsons; Ruve wasn't prepared for more bad news.
On September 29th, Ruve's only daughter, Kuila Tuivoavoa, was diagnosed with T Cell Acute Lymphoblastic Leukemia; a type of blood cancer that grows progressively quicker than most.
The nineteen year old was rushed to Waitakere Hospital with severe chest pain the Monday after she had finished 4 weeks of an acting production with PIPA (Pacific Institute of Performing Art's). "They said it was just a muscular thing, but if I hadn't of told them about the little bits of bruising I found scattered on my body, I wouldn't of had to do any blood tests, so that was lucky." Kuila said.
After several tests and a CT scan over her chest, doctors found a 7-millimeter tumor situated only inches away from her lung.…more
---
---
---
---
---
---
---
---
---