Blog
BEN MIKHA & The Opportunity of a Lifetime
Ben Mikha has been selected out of 50,000 applicants to proceed to a 3 round process based off a public voting system in order to make his dreams a reality. If successful he will be the FIRST Pacific Islander to land an internship with Discovery Channel.
He is currently pursuing a dream through Discovery Channel to travel to over 5 new countries and film/photograph and blog his experiences - something that he is naturally passionate about. He hopes to have this opportunity to use his gifts further to inspire and encourage others to view the world through their own eyes.
The video above of Samoa is his entry to the final public round of Discovery Channel.
We asked him to share a bit about himself and also share some of his favourite photographs he has taken so you can get to know him and ultimately help him reach his goal by VOTING for him!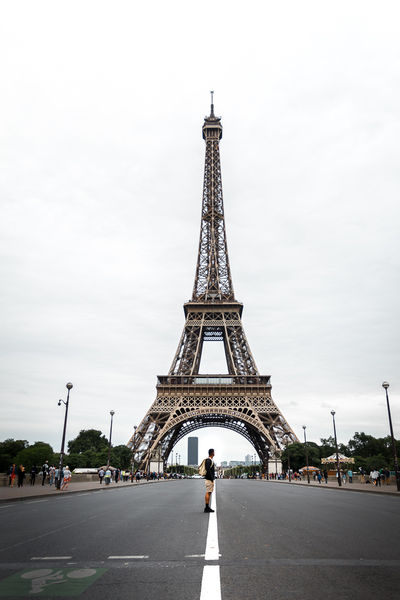 Eiffel Tower
BEN MIKHA:
I grew up in the streets of South Auckland. I went to church in Mangere, School in Papatoetoe and played sport and danced out of Otara. I never really understood how people could say derogatory things about where I'm from, I grew up surrounded by the most ambitious and creative people I know who are all doing big things now!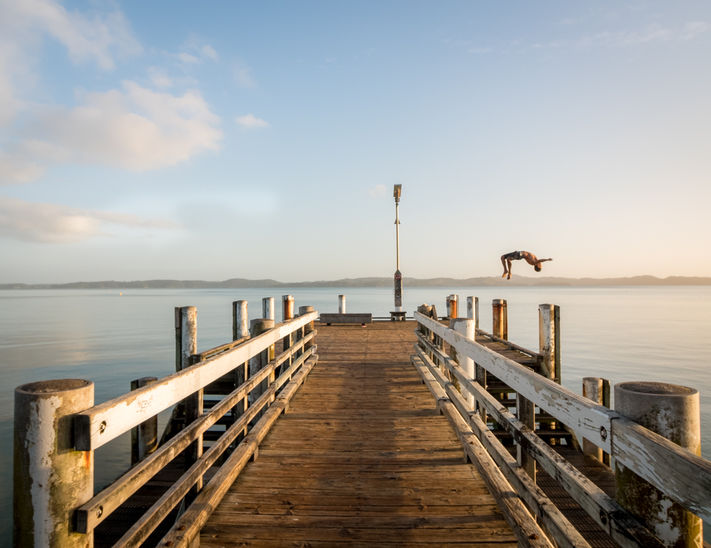 Maraetai
My heritage is a weird one, my mother is Samoan from the main Island of Upolu and my father comes from a village in the mountains called Alqosh, in Iraq. They both traveled a lot while they were younger and I guess that's where my urge to explore the world and see new things comes from.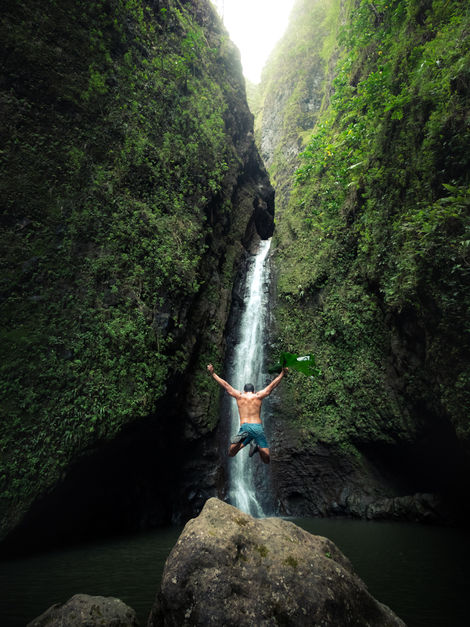 Jump
By the age of 22, I had only seen 2 countries; New Zealand and Australia. 2 years on and I'm just about up to 30. I remember leaving for India, a country I had heard so many negative things about, with a friend to attend another friends wedding. Long story short, the wedding never took place so we traveled around instead and the experience was life changing. I think I was so moved by the culture shock that it made me want to travel more and so I did.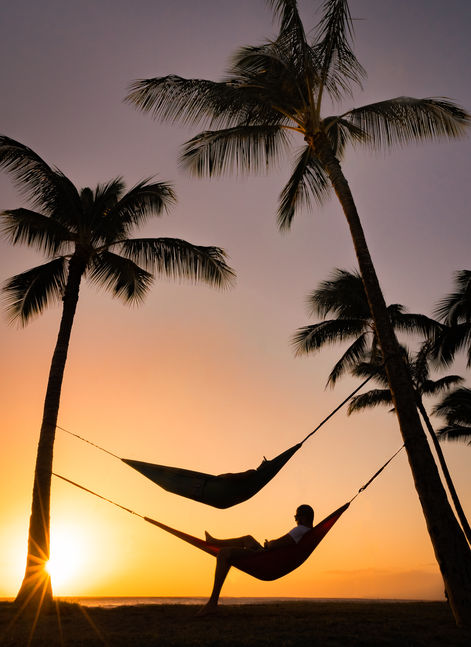 Nanakuli, Hawai'i
At the time, I was so in awe with this entirely different way of living that I wanted to photograph and video my experiences to share with others, just to show them a new perspective on life. I started with an iPhone camera and GoPro and tried to capture beautiful images that tell a story and evoke emotions in the viewer.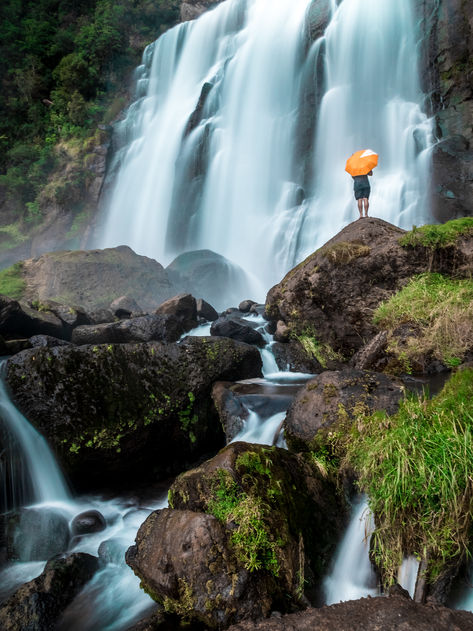 Marokopa Falls
As I traveled more, so too did my passion for travel and story telling. I was heavily inspired by my brother, Mike Mikha who is now a professional photographer based in Australia and combining my two passions has led me to where I'm at now - pursuing a dream through Discovery Channel.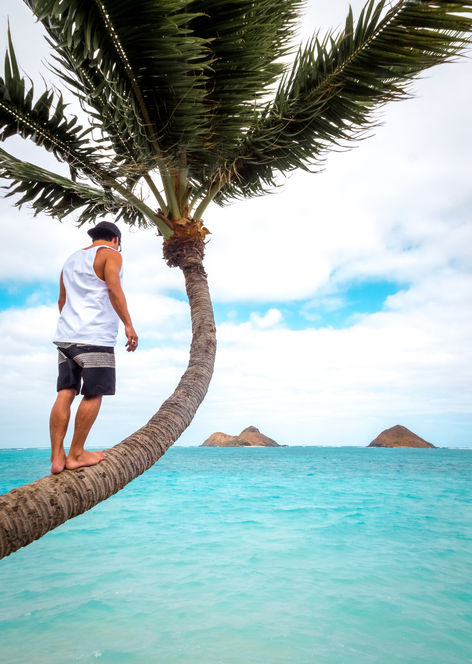 Oahu, Hawai'i
Below is a link to the voting page
Ben needs as many votes as he can get by the
19th of Feb.
Each day, people are given 10 new votes to cast on their favourite finalist and each vote gives YOU the voter the chance to win $1000!
All you need to do is click the link, scroll down and hit vote 10x each day which literally takes less than a minute to help Ben land this internship.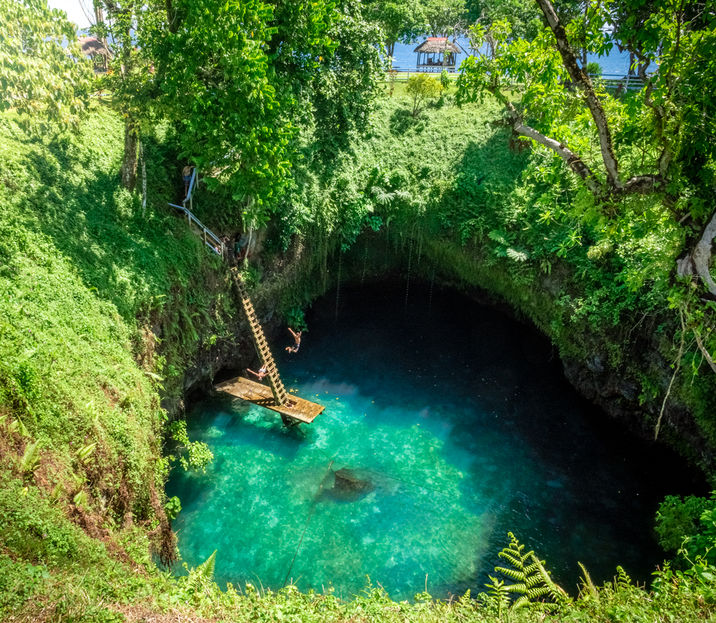 To Sua Trench, Samoa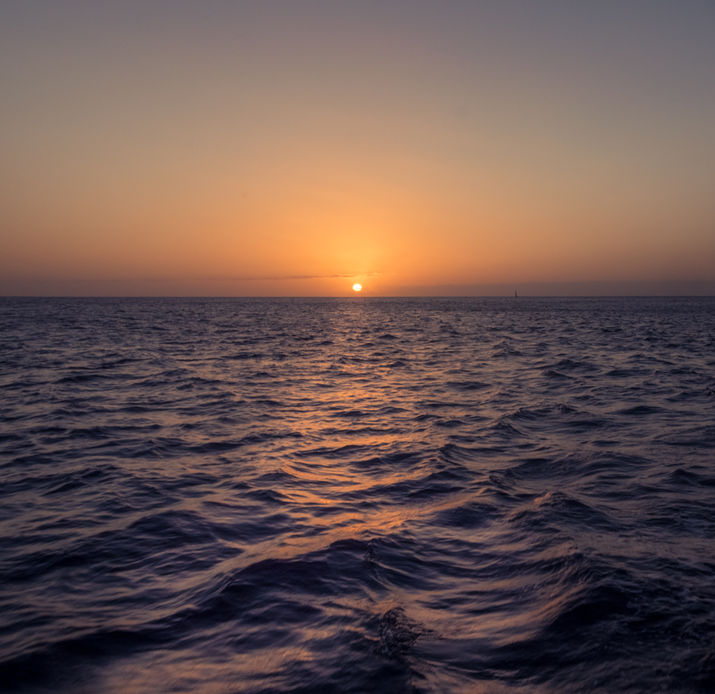 Waikiki, Honolulu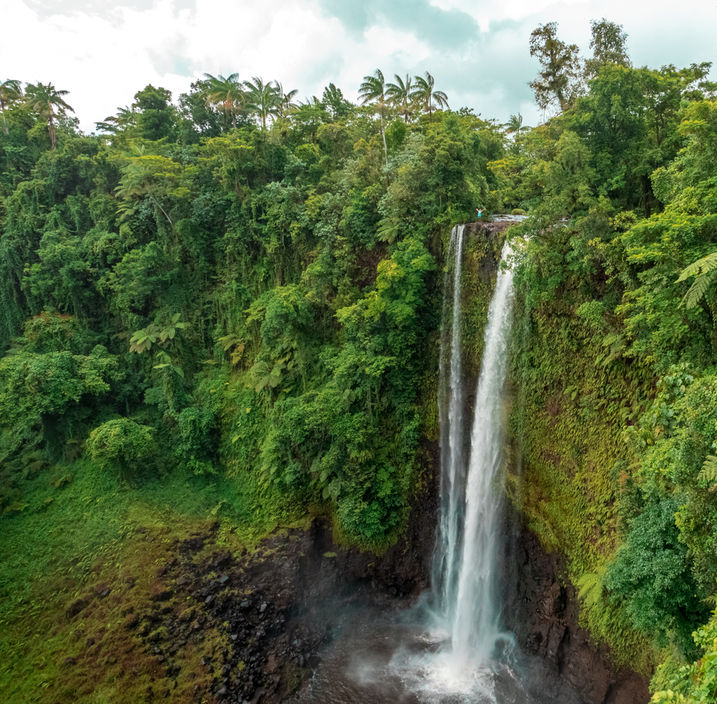 Fiupisia Falls, Samoa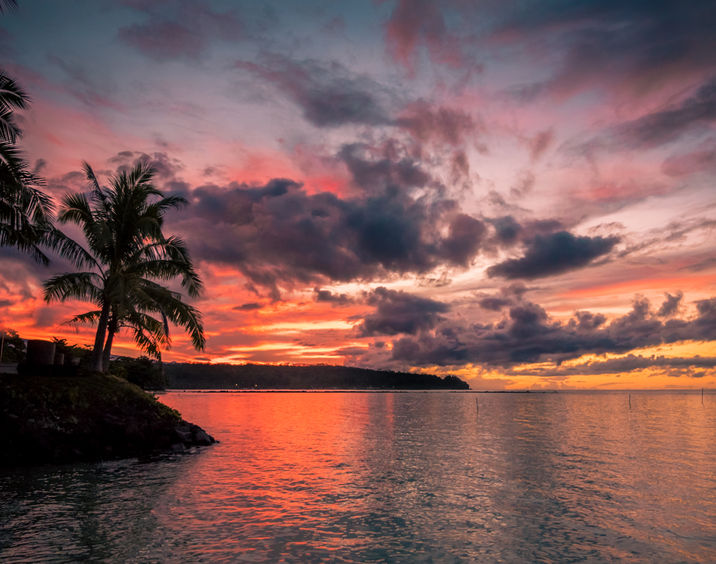 Savai'i
Share