Blog
HAANZ FA'AVAE JACKSON: "Brutal Lives - Mo'ui Faingata'a"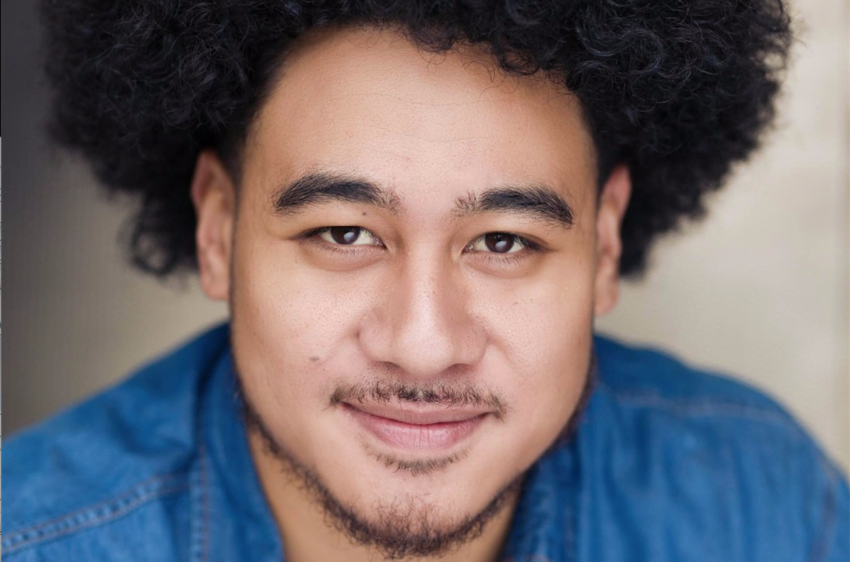 BRUTAL LIVES - MO'UI FAINGATA'A
ACTOR PROFILE
HAANZ FA'AVAE JACKSON
.
My name is Haanz Fa'avae Jackson. Born in South Auckland, where I still reside with my big Otahuhu family. My bloodline runs through Niue, Tonga & Samoa. When I'm not working on my career or spending time with family, I help manage "Konfident Clothing", a clothing brand me and my brother launched mid lock down. When there's no work, make work.
How long have you been in the entertainment industry and do you have a highlight or favourite experience in your career so far?
I graduated from PIPA in 2014, and I haven't stopped performing since. Started strong on the theatre stage, where I really got to sharpen my craft and find my feet as a professional performer & actor, which then later on lead to the huge world of screen.
Highlights for me would have to be the travelling. I never really got to travel much as a kid, but I had always wanted to. Years later, now a trained performing artist, I get to tour with theatre shows, doing films, and the one thing I love the most about it all, is that this is what I do for work.
You're in a new Tongan drama series called 'Brutal Lives - Mo'ui Faingata'a'. What attracted you to the role & to being involved in the series?
When they had filmed the Pilot last year, Tomasi had been cast with another talented actor. Due to availability, he couldn't shoot for the full series the following year. So Vela pulled me in for a read at his place, and got me to play Tomasi. Stoked! Not only did I get to work with Vela and the family again, but I also get to be in a Tongan story. A first for me. So this one's for all my Tongan side, who are either going to roast me or congratulate me for my Tongan lines in the series haha Lesgo!!
Can you tell us a little bit about the character you play in your own words?
Tomasi is the youngest of his siblings, who is possessed by an ancient Tongan spirit that has been haunting the Valu family for decades. He embodies the vulnerability, innocence & strength of a young heart.
.
Who are your biggest acting inspirations and why?
Cliff Curtis, Taika Waititi, Beulah Koale, Temuera Morrison, Karl Urban, Sala Baker, Nathaniel Lees, Marton Csokas & every other kiwi actor who has done our country proud in the art of acting all across the world. Im looking forward to the day I get to rub shoulders & work with these kiwi giants. Cheehoo!!!
* Cover image and all 'Brutal Lives - Mo'ui Faingata'a' images - Photo Credit: Matavai Taulangau
Share
---
Comments