Blog
How to help in the Pacific when they've been affected by a natural disaster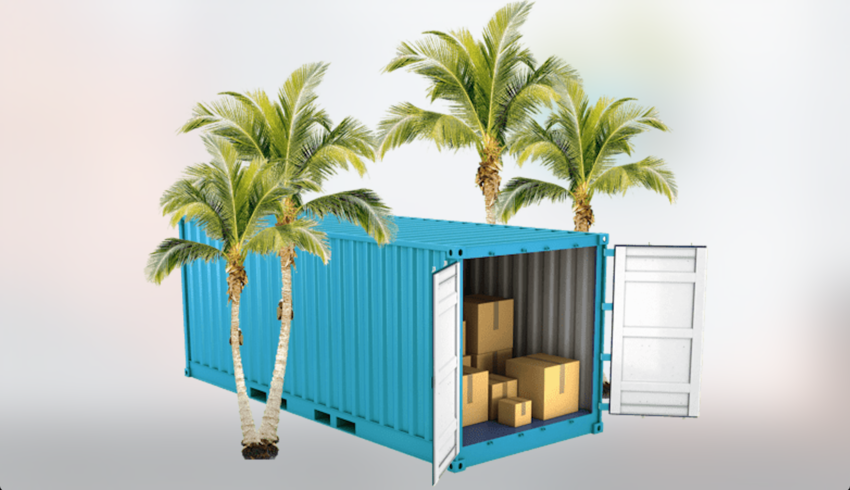 If you come from the Pacific, chances are you've lived through a cyclone, flood or other natural disaster.
If your family and community back home is affected by disaster, naturally, you're going to want to help.
But what if the way you choose to help is doing more harm than good? Would you change the way you donate?
Our friends at Donate Responsibly.Org have come through with some helpful tips and suggestions on their website that they organised with the World Food Programme
.
We've got the information to share with your communities in English, Samoan, Fijian and Bislama.
Check them out below -
ENGLISH
.
BISLAMA
.
FIJIAN
.
SAMOAN
Share