Blog
Info on Public Transportation once we move to Alert Level 3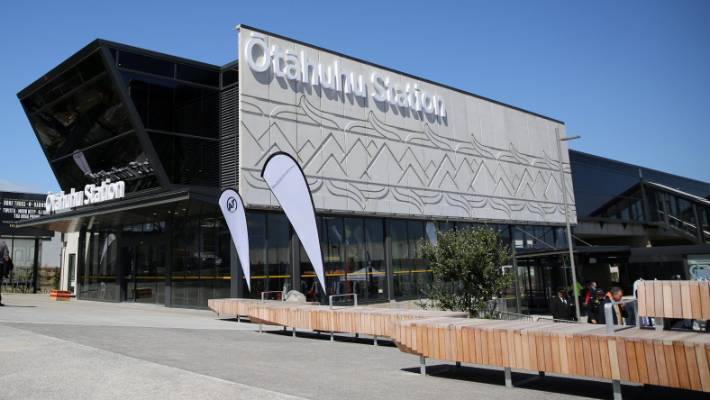 Auckland Council Board Member Nick Bakulich has shared this info on Public Transportation once we move to Alert Level 3 -
What to do when you travel on buses:
Cash purchases will not be accepted on board during Alert Level 3. You must use a HOP card.
You must use the rear door to get on and off buses.
Tag on and off using the HOP card reader inside the rear door.
If you use a wheelchair or mobility device or require driver assistance, you can still get on and off using the front door.
Customers will not be able to use the first row of seats behind the bus driver.
Please observe the signs on board which indicate two-metre distancing.
Once a bus is at capacity, drivers will only drop customers off.
Cleaning of public transport
The safety of our workers and customers is a priority, so we're making sure all public transport is cleaned regularly. We've also stepped up our regime to include antimicrobial cleaning. You'll find hand sanitiser stations at many locations, and we encourage you to use them.
Customer service centres
Some of our customer service centres will stay closed for now. Please use self-service options such as ordering an AT HOP card online. Our call centres are still open, however, and you're welcome to phone us on 09 366 6400.
If you're unable to access self-service options, the following customer service centres will be open but will have reduced staff numbers (see our website for opening hours):
Britomart
Manukau Bus Station
New Lynn
Panmure
Smales Farm
Newmarket
On behalf of AT and all our hard-working staff, thank you for your patience and understanding.
We continue to support Government advice. The best place to find the latest information about the COVID-19 situation in New Zealand is on the Government's special COVID-19 website.
One final thing
Auckland has been quieter during the lockdown, but under Alert Level 3 many freight and construction vehicles will be returning to our roads, so be aware of other road users while you get to and from your bus, ferry or train
Auckland Transport
Share