Blog
Living Alone During Lockdown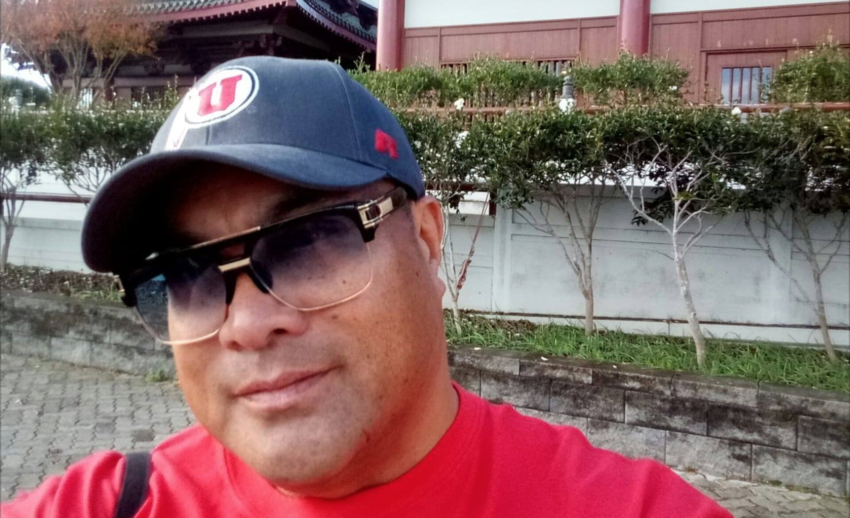 "I'm not lonely but I am alone," says JaeD Victor, describing what it's like during the Covid-19 lockdown period while living alone.
The Samoan broadcaster has been living by himself for ten years so he's use to having his own space. But he says the self-isolation period during the Covid-19 crisis has been different, mainly because his public movements are limited and he's forced to work from home.
"I thought I was going to enjoy working from home but the unfortunate thing is when you're home you have so many distractions. You stop work and go and have a nap or go into the kitchen. What I've come to realize under these circumstances is how self sufficient you become when you live by yourself."
The 55-year-old has type 2 diabetes and knows the importance of the level 4 self isolation period. He says experiencing it alone can be challenging.
"I don't have any visitors and because you live alone during these restrictions, you can sometimes feel your friends and family don't realize you're here. They don't call or they don't message because they have their own lives to worry about. You can risk falling in a type of depression when you feel like you want someone to talk to and there's no one out there."
It's during these tough moments that JaeD takes that first step and contacts his family. He has found this proactive approach useful when his social connection with family and friends start to become distant. This resilience has also led to him taking up a new hobby to keep his mind occupied.
"I started taking an interest in photography. I've been displaying my photos in online exhibitions. I take photos during my walks, or open my window and take photos of the clouds. It's been my savior and has helped me keep my sanity."
Dr Francis Agnew MNZM, a Cook Island psychiatrist and an executive board member of the Pasifika Medical Association, says there are many Pacific individuals just like JaeD, who are experiencing the lockdown period living alone. Although there are many support services helping with basic needs, like home care and church groups, it's up to family and friends to reach out.
"It's about being socially aware and connecting with people. Make sure you are having weekly telephone calls to keep in touch with people who are by themselves,to see if they are okay and find out what their needs are."
Share