Blog
Outpouring of Grief and Love after Tonga Leiti's Association President Mr Polikalepo Kefu killed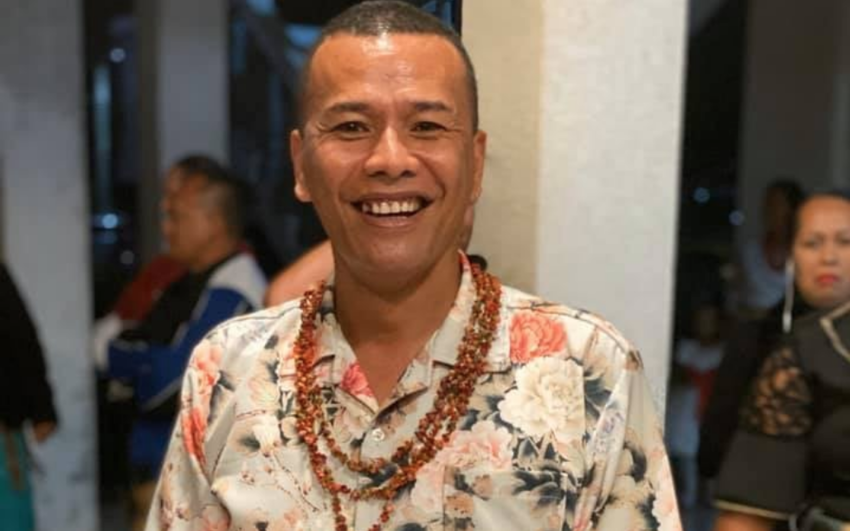 Earlier today Cruella Tu'inukuafe, the Vice-President of Tonga Leitis Association released an official statement from the Tonga Leiti's Association to announce the passing of their President, Mr Polikalepo Kefu.
Official Statement from Tonga Leitis Association
On behalf of Tonga Leitis Association Patron, Hon. Salote Lupepau'u Tuita Taione and its members, it is with deep sorrow that I wish to inform you of the passing of our President, Mr. Polikalepo Kefu, today 1st May 2021.
Poli, as he has known to many of us, was a selfless humanitarian and a tireless advocate for the rights of those with diverse sexual orientatations, gender identities and gender expressions.
Tonga Police are currently investigating Poli's death and the circumstances surrounding it. It appears that Poli was a victim of a very violent attack. We vehemently hope that those responsible will be swiftly brought to justice.
In continuing the work of which Poli was very much committed, I wish to inform you that Cruella Tuinukuafe will assume the responsibilities of the TLA President in the interim until we are able to convent a special General Meeting.
We will share on our Facebook page any information relating to Poli's funeral once his family has finalised any arrangements. Please keep his family in your thoughts and prayers during this very difficult time for them.
In these dark and troubling times, we are reminded of Poli's light and positive energy, and we encouraged knowing that this is when we are most needed to continue our work.
Thank you for your continued support.
"Justice For Poli"
As well as being the President of the Tonga Leiti's Association, Mr Kefu has been a long serving LGBTQI activist & human rights defender, a chairman of the Pacific Protection Gender Inclusion Network, and the Communications Officer for the Tonga Red Cross Society. He was the focal point of contact at the Tonga Red Cross for Youth, Restoring Family Links, International Humanitarian Law and more.
Since Mr Kefu's death was announced, there has been an outpouring of grief and love across social media.
We offer our sincere condolences and alofa to the family, friends and the Tonga Leiti's Association at this time.
Share