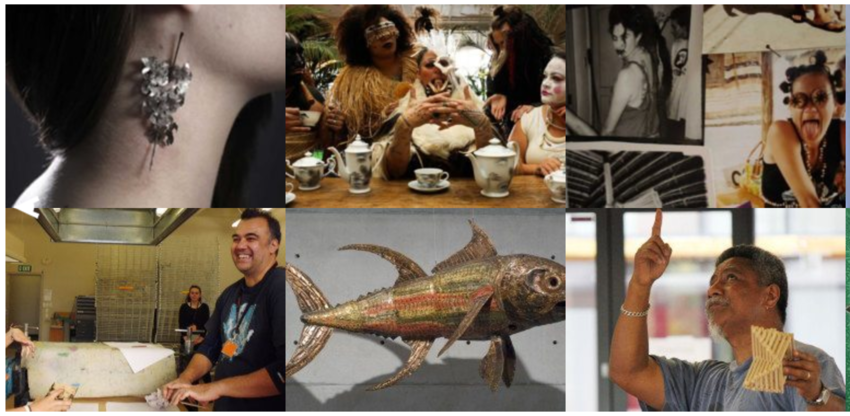 Blog
A new era for Tautai Pacific Arts Trust has been ushered in, after an intense fono, seeking to address the 'state of crisis' that the organisation has been in over the last year.
"I'm happy in the outcome and the process we have managed to have, and that all the grievances were laid on the table" says arts veteran Sima Urale.
After a long period of controversial management, which saw formal and ad hoc complaints made from many Pacific artists, new board members have been voted in and a new director has been announced in the form of arts manager Courtney Meredith.
Tautai has been the only annually funded pacific arts trust in Aotearoa for over 30 years. One of only two arts agencies to be given 'Totara level' funding by CNZ, it's mandate is to work to promote contemporary Pacific arts in Aotearoa.
In recent months allegations of bullying and mismanagement have been made against former trust manager Christina Jeffery, who has since resigned.…more
---
---
---
---
---
---
---
---
---