Coco News
Communities worldwide weave message to end violence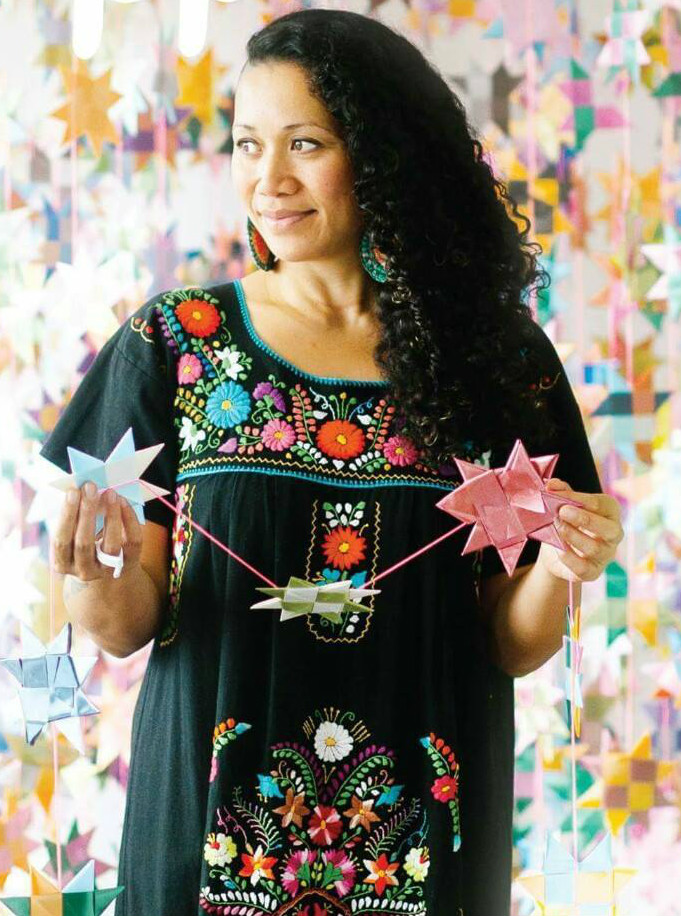 What first began as a response to the rape and murder of a young Australian woman, has now become a force for change uniting people all around the world.
Samoan Artist Maryann Pau had no idea when she launched her One Million Stars to End Violence' project in 2012 that it would bring healing to so many, world wide.
And now her star-weaving workshops are being taken directly to women in the Pacific region, invoking hard-hitting conversations about an issue that is so close to home for Pacific people.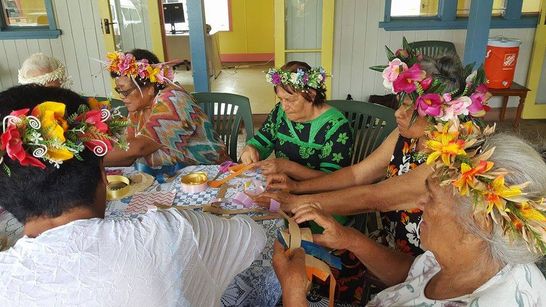 In 2012, the tragic death of ABC Journalist Jill Meagher brought an outpouring of grief from Maryann's local community and she began her own weaving campaign to advocate against violence.
"It was such a personal response. I'm a weaver," she said
"I love the craft. I appreciate the process of weaving."
After posting an 8 point star-weaving instruction video on Youtube, supported by a message about her inspiration to end violence - she invited others to join the campaign.
She did not expect the fruit it has been bearing ever since.
Within a year she had received over 15,000 stars, woven and sent in from partners all around the world.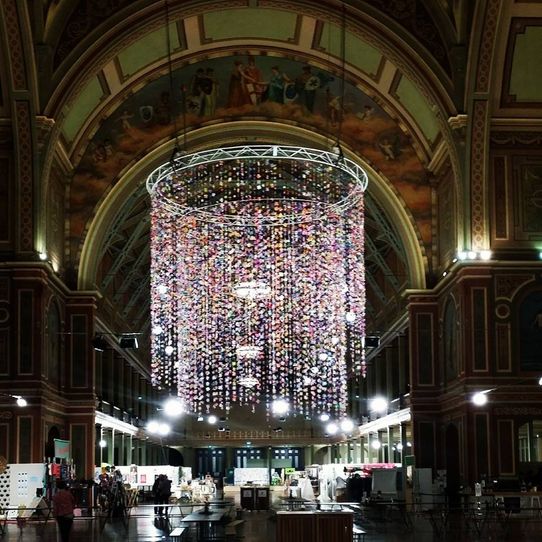 A combined installation of the stars was displayed at the Big Design Market Royal Exhibition Building in Melbourne in 2013, the first of several other installations exhibited.
"When I started it, I thought maybe it'll reach a thousand, it might go for six months, it's all good," she said
"I'll run a couple of free workshops, invite people to bring a bottle of wine and some chocolates and we'll just get together."
And now, 4 years later, she has almost 600,000 woven stars that have been sent in from different communities around the world.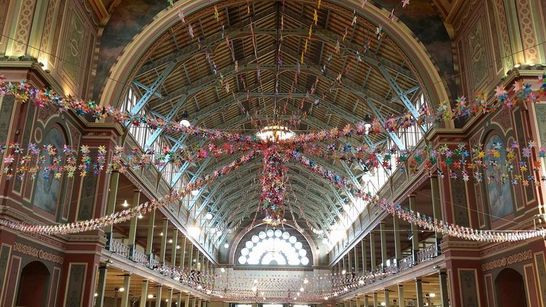 "People are really yearning for spaces just to come together and to share, to feel like we're not alone in dealing with stuff like this," she expressed.
"The response has been wonderful. It's a beautiful safe way for people to feel like they can participate in this issue."
When a recent opportunity arose to further spread her work, Maryann chose to go home.
"It was only natural for me to say 'look I need to take it back to my birthplace, I need to take it home," she said
"The work that they're doing on the ground in Samoa through UN Women or through other organisations looking at domestic violence - that work is huge."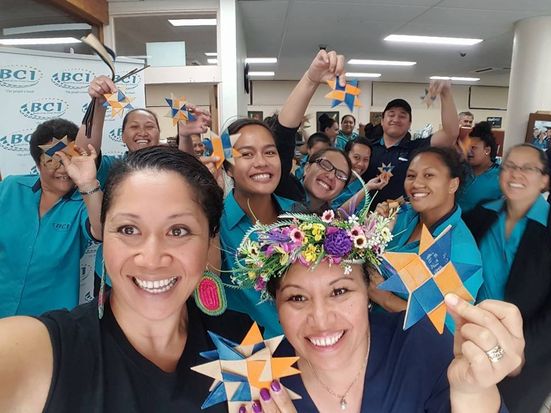 The Master weaver says she has always had a huge respect for the pacific island traditions of weaving and her star weaving workshops have allowed for deeper conversations to happen in safe spaces, and at the pace of the weavers.
"That's what I really love about it. It's using this very beautiful craft of weaving to help bring people together," she said
"It is a really tough conversation to have. It's a very sensitive issue for our women and our children and even our men."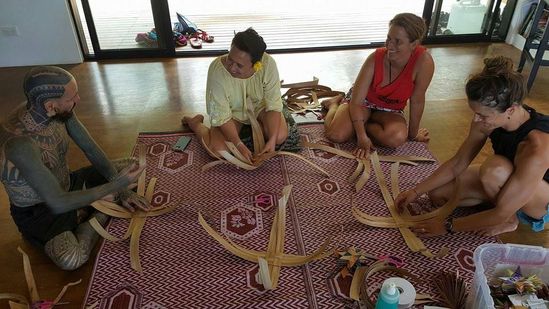 The rest of her calendar year will see her taking her work to Hawaii, Guam, Fiji, Tuvalu and Kiribati.
The 1 million stars project will also be part of the Gold Coast Commonwealth Games in 2018, an opportunity Maryann said she's thrilled to be a part of.
"Every star that's woven is someone's commitment to say "yep, I believe in ending violence in our communities and our villages." she said.
"It's all of our responsibility. This is our world, these are our villages, our communities and our streets."
The woven stars, with its roots founded in the pacific traditions of weaving, is slowly becoming a symbol of light, courage and solidarity for communities around the world.
By Indira Moala
Share