Coco News
DAKOTA ACCESS PIPELINE - WHY WE SHOULD CARE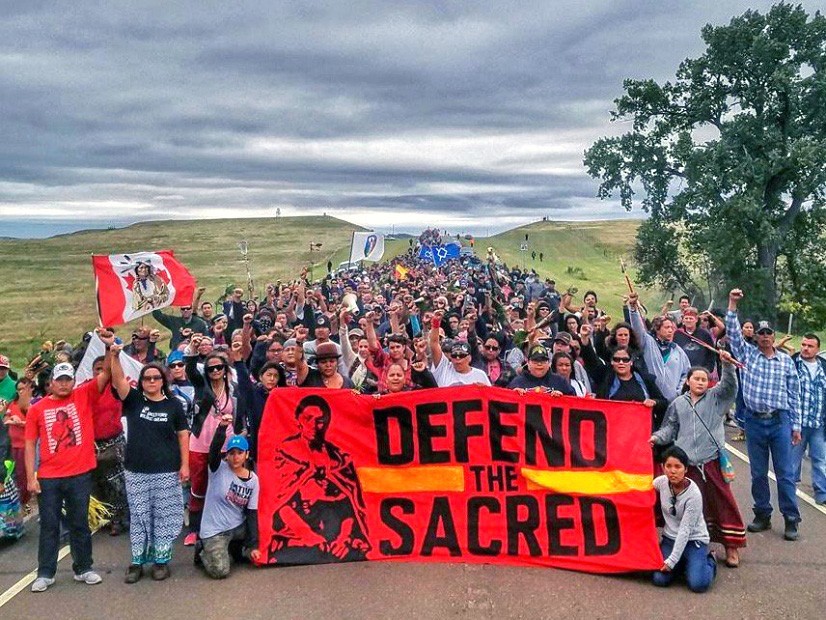 The Dakota Access Pipeline is a US $3.7 billion project that will cross 4 States, run through Sioux sacred burial sites and change the landscape of the US Crude Oil Supply.
Basically, if the pipeline is built it will carry at least 470,000 barrels of crude oil per day from the Bakken oil fields in North Dakota down to a terminal in Illinois, where it will be shipped to refineries and turned into usable fuel.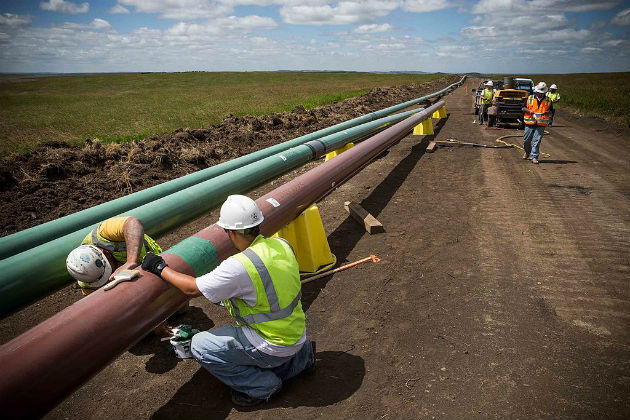 For most of this year, the Standing Rock Sioux Tribe in North Dakota have been waging a battle against the proposed oil pipeline that would run near their reservation. Media attention has slowly built around the protests with celebrities like Jason Momoa and Leonardo DiCaprio using their platform to show their support.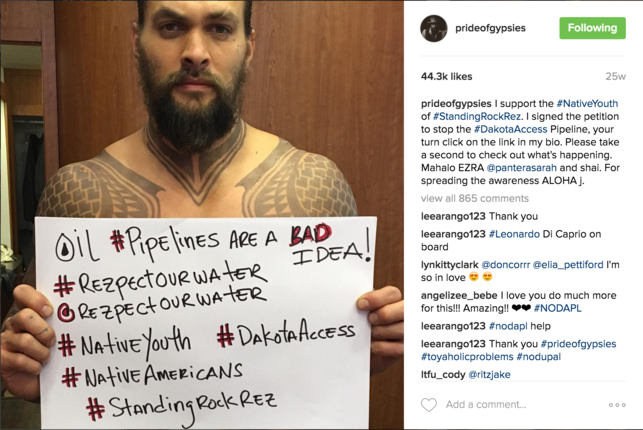 The Great Sioux Nation are protesting the proposed pipelines for 2 main reasons that affect them directly:
* The pipeline would cross right under the Missouri River at Lake Oahe, the reservation's main source of drinking water. A leak or oil spill could prove disastrous.
* The pipeline would run through a stretch of land north of the reservation that contains recently discovered sacred sites and burial places.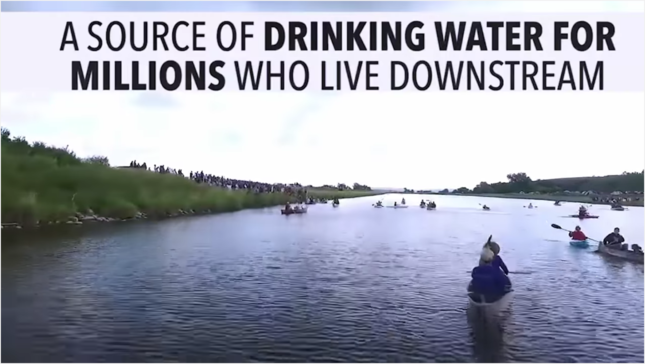 So how does this affect me in the Pacific Islands, Australia or New Zealand and why should I care?
2 words: CLIMATE CHANGE!!!
Total lifecycle emissions from producing, transporting, processing and burning the products derived from the oil would amount to 101.4 million metric tons of CO2e per year.
These emissions are equivalent to 29.5 typical US coal plants or the average emissions of 21.4 million U.S. passenger vehicles.*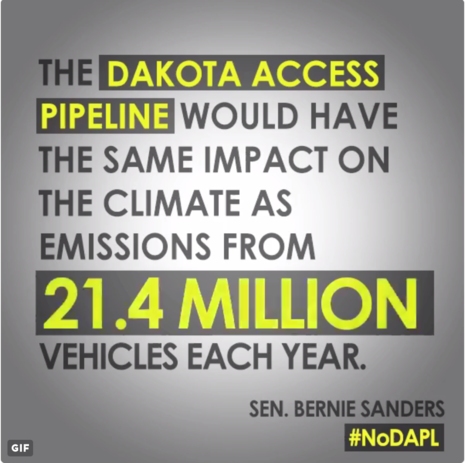 So besides caring about the social injustice the indigenous people of the US are going through - once again having their land invaded, burial sites deliberately destroyed and treaties ignored; we should also care about the direct effect the pipeline will have on us and our Pacific Island nations.
By going ahead with the Dakota Access Pipeline, the US government will NOT be meeting the targets set out in the historic Paris Climate agreement, which was signed by more than 180 countries around the world.
Most of the time, indigenous people and marginalised communities are the first people affected by climate change and we've seen this first hand with many of our Pacific Island communities.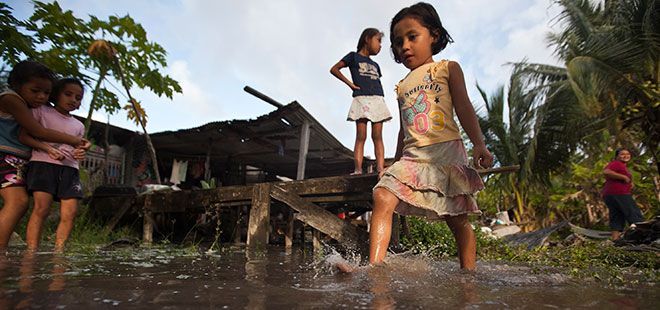 * Increase in natural disasters such as tropical cyclones
* Increase in incidents of diseases like Dengue Fever due to warmer temperatures
* Flooding, coastal erosion and rising sea levels
* Communities living on low lying islands eg Tuvalu and Kiribati being displaced
(Click on the links below for more info)
Tuvalu - Islands on the forefront of Climate Change
Kiribati - Fear it will be gone forever
Samoa - The entire village of Solosolo relocating
Fiji - Fenton Lutunatabua - Climate change activist
Papua New Guinea - Worlds first Climate Change refugees
.
#StandingWithStandingRock
#NoDAPL
Share